Electric vehicle entrepreneur Henrik Fisker has unveiled his first purportedly mass-market EV, an SUV called the Fisker Ocean, ahead of the 2020 Consumer Electronics show. Starting at $37,500, Fisker says the electric SUV will get between 250 and 300 miles per charge, and it will feature solar panels on the roof. Fisker and his eponymous company, Fisker Inc., plan to put the Ocean on the road sometime around the end of 2021 or the beginning of 2022.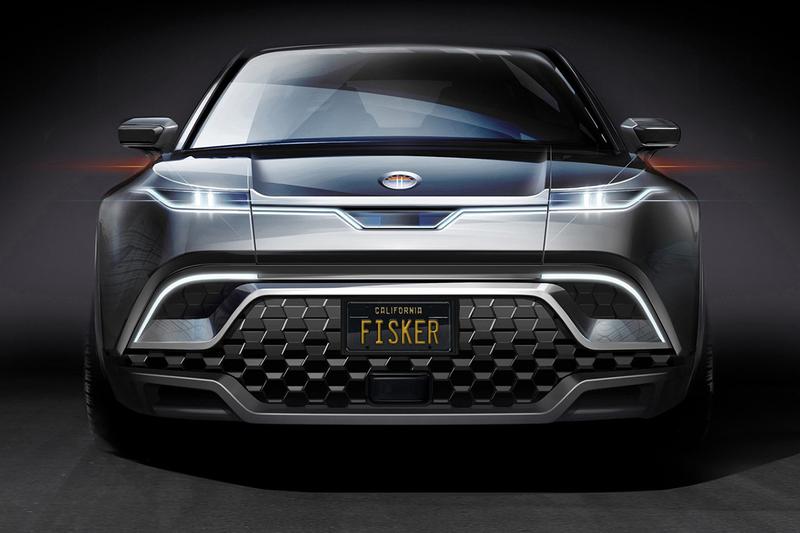 Fisker started Fisker Inc. in 2016, three years after his first company — Fisker Automotive — went bankrupt, thanks to the failure of his hybrid sports car known as Karma. The Karma was ultimately revived by a Chinese company after Fisker Automotive's bankruptcy auction; that company is now called Karma Automotive, and the car is called the Revero. (Got all that?) Known for designing icons like the Aston Martin DB9 and the BMW Z8, as well as a brief stint at Tesla, Fisker originally intended to start his new company with an all-electric sports car known as the EMotion, which he unveiled at CES in 2018. But Fisker announced he was suspending the project in favor of the Ocean in March 2019.
Relevant: New Technique That Could Charge Electric Car in Just 10 Minutes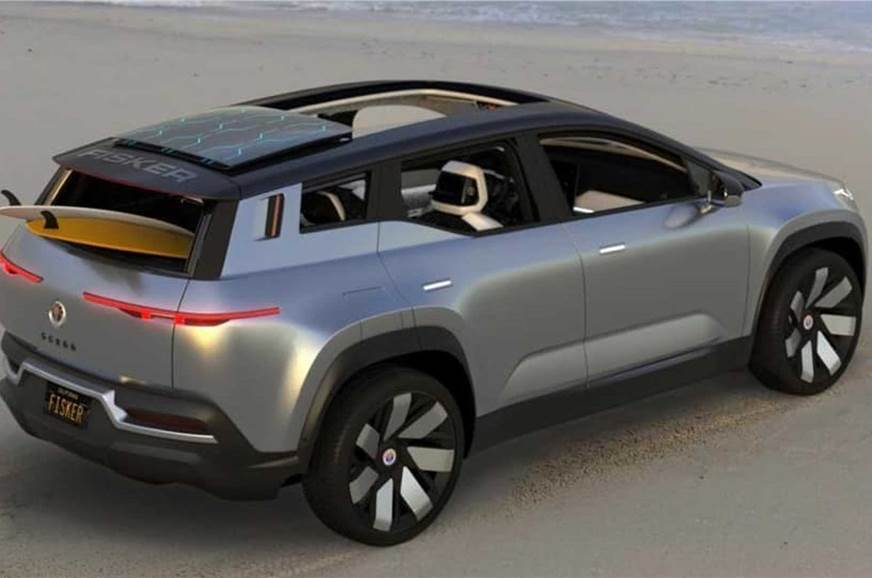 Fisker Inc. has spent much of the time since then teasing more information about its electric SUV, like when it announced in November that it plans to lease the Ocean starting at $379 a month with no long-term contract, or when it said its EVs will be able to use Volkswagen's Electrify America charging network. But Fisker himself showed off the first Ocean prototype in the flesh on Sunday at an event in Los Angeles, California, and the company will have it on display at CES where it plans to share more information about the EV.
Save for the solar roof, the Ocean doesn't seem to break any SUV conventions. Fisker only released one new image of the prototype on public roads, but from that limited view it appears to have similarities to Volvo's XC40 in its profile, and Land Rover's SUVs in its nose, though in more of a Hyundai-level package.
One technical spec Fisker teased on Sunday is that there will be a performance version of the Ocean that can go from 0 to 60 miles per hour in 2.9 seconds. He also said there will be multiple powertrain configurations, likely meaning that the base version of the Ocean will come with one electric motor. The company said on Sunday that the base version will also be powered by a battery pack that is approximately 80kWh.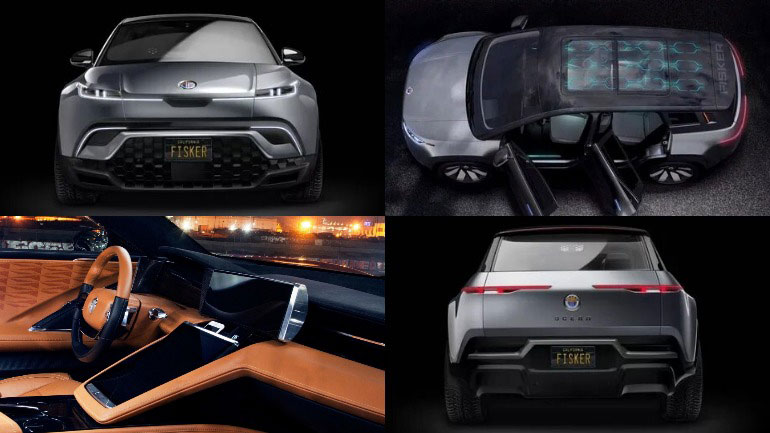 Fisker Inc. also says it plans to develop two other models that will use the Ocean's technological platform. The startup also teased features like a karaoke mode (which Tesla added to its cars late last year) and a "California mode" where all the windows will roll down at the touch of a button.
More Info: Cars that Won Car of the Year Award 2019
The most outrageous claim Fisker Inc. is making about the Ocean is that it will be the "world's most sustainable vehicle." It backs this up a few ways, some of which are dubious at best. The solar roof is one, and it's an idea that Fisker first employed on the original Karma hybrid car, though it's only likely to add a few miles of range a day at best. Another is that the Ocean will use "fully recycled carpeting" that's made from "abandoned fishing net waste" that's been "pulled from the oceans and aquaculture."
More Info: Midsize Suv with Most Cargo Space 2020
The interior will be 100 percent vegan, according to the company, featuring "100 percent polycarbonate polyurethane surfaces and 100 percent reinforced Rayon backing," though Fisker doesn't make any note of how it will avoid the environmental perils of Rayon production.
Fisker Inc. says some interior material will also use polyester fibers and recycled plastic bottles as well as repurposed rubber waste. "Eco-sustainability, as well as the lowest levels of polluting emissions and energy consumption, are guaranteed throughout the whole production cycle," the company writes.
All About Cars News Gadgets

>>

Regional

>>

America

>>

Less Expensive Better Than Tesla By Fisker Electric Suv