A classic 66-year-old Ferrari will be sold shortly at the Gooding & Company auction house's online auction. This car has spent almost its entire life in the garage. They estimate that a two-door luxury car with a 20-thousand-mile mileage would fetch between 2.2 and 2.6 million dollars. The price is comparable to some of the most costly vehicles expected to be launched in 2021. The bidding process will begin in May.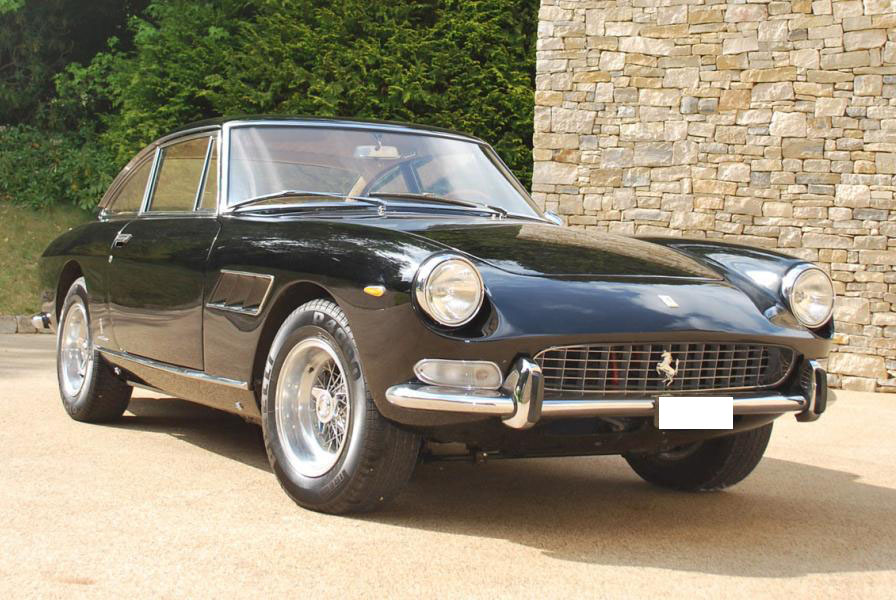 The car was first sold in 1955 to an Italian entrepreneur who was a fan of the brand. He specified a vehicle with a unique body colour, unique interior trim, a unique dashboard, and slightly different lighting.
The car eventually made its way to the United States, where it was acquired by a private collection in California. With fewer than 3400 miles on the odometer, the owner ceased running it in the mid 1960s. The car hasn't been seen at any exhibitions since then, and it hasn't been put up for sale. It's also worth mentioning that the vehicle hasn't been repaired yet.
The MINI Paddy Hopkirk Edition now available in Singapore
Ferrari's first GT model was the two-door 250 Europa GT. The car is powered by a 3.0-liter Columbo V12 engine with 220-horsepower and a 4-speed manual transmission. In about seven seconds, the model accelerates to 60 mph. The top speed is 143 miles per hour.
This 4-wheeled recluse will command a high price due to its rarity rather than its condition. The model was built in 35–44 copies, according to published records. The famous Pininfarina atelier supplied the bodies for the majority of these vehicles.
All About Cars News Gadgets

>>

Vehicles

>>

Sports

>>

1955 Ferrari Stored In Garage For More Than Half A Century Will Soon Be Auctioned