The folks at iSeeCars.com regularly traverse this minefield; we've featured many interesting lists based on their studies and this time around the website has a comprehensive collection of the best used cars to buy in 2020. This isn't based on performance, looks, or otherwise thrilling machines that tug on our heartstrings – iSeeCars analyzed over 20 million cars to better understand long-term reliability and depreciation. On the safety side, vehicles here have an average NHTSA rating of at least 4 out of 5.
The study chooses one vehicle from nine major automotive genres for a top pick, along with a runner-up. A deeper dive that covers specific ages and price ranges can be found at the source link below, but for our purposes, we will stick with winners in the overall list. The list touches on everything from SUVs to trucks, minivans, and passenger cars. As you'll soon see, there's one automaker that absolutely dominates the pack.
Relevant: Toyota Coming Up 31 New or Updated Vehicles in 36 Months' Time
1.      Honda Civic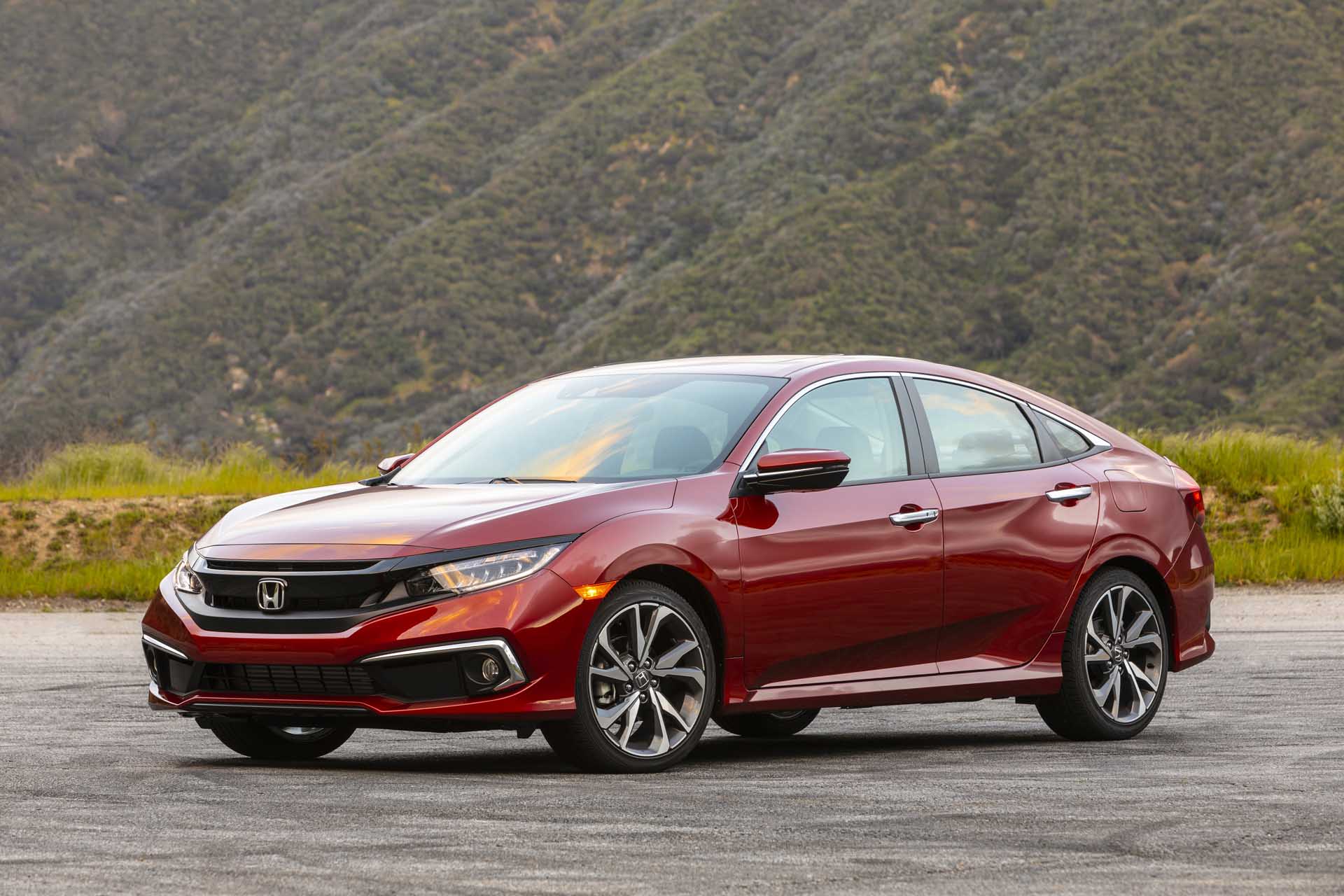 With you by leading with the Civic, which gets the passenger car crown for being the longest-lasting compact. Exceeding 200,000 is common in the Civic world, and five-year depreciation is only 36.5 percent. For safety, it scores 4.65 out of 5.
2.      Ford Mustang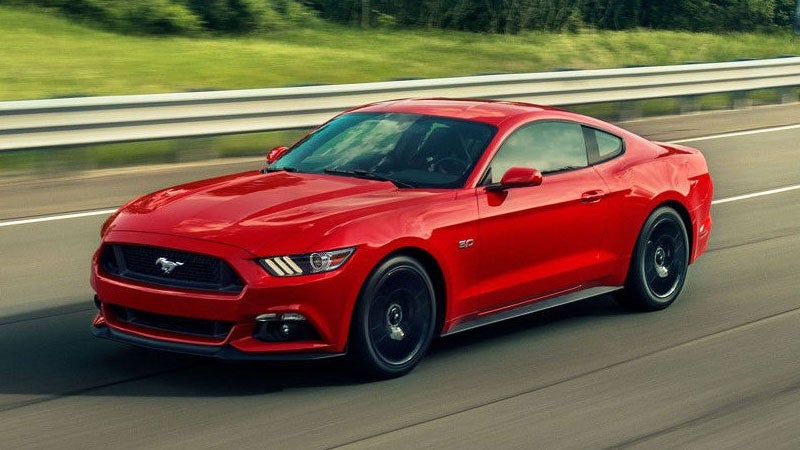 The Mustang ranks 2ND for longest-lasting sports cars and has an impressive 4.75 NHTSA rating. It also holds value reasonably well, though it will drop by 44.4 percent over a five-year period.
3.      Toyota 4Runner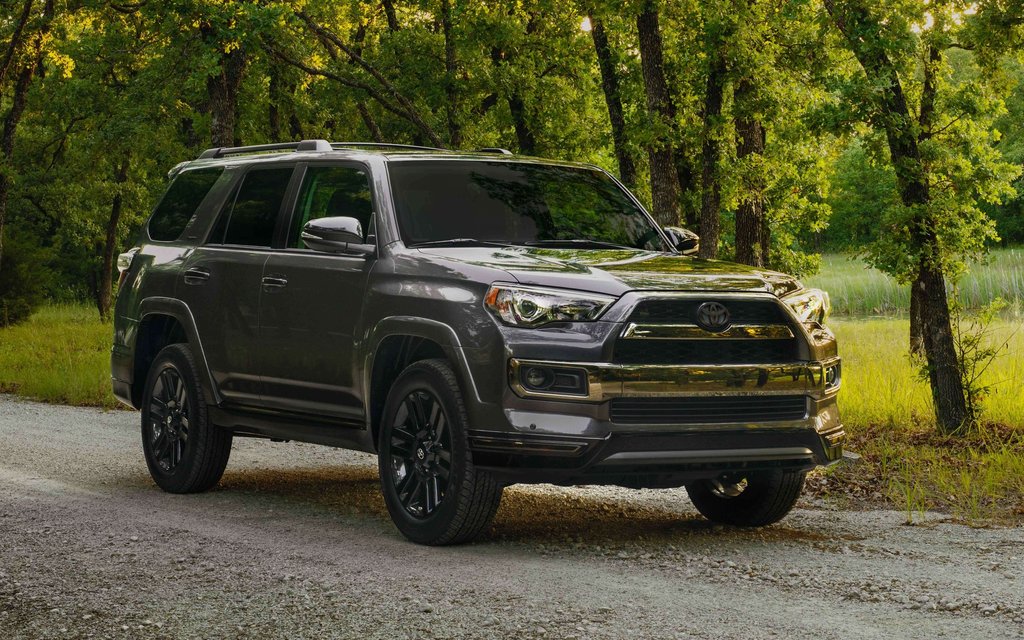 The 4Runner gets the nod because the truck-based model is the longest-lasting SUV you can buy. It also scores a 4.0 safety rating, and its 44.2 percent depreciation rating over five years is above average as well.
4.      Toyota Tacoma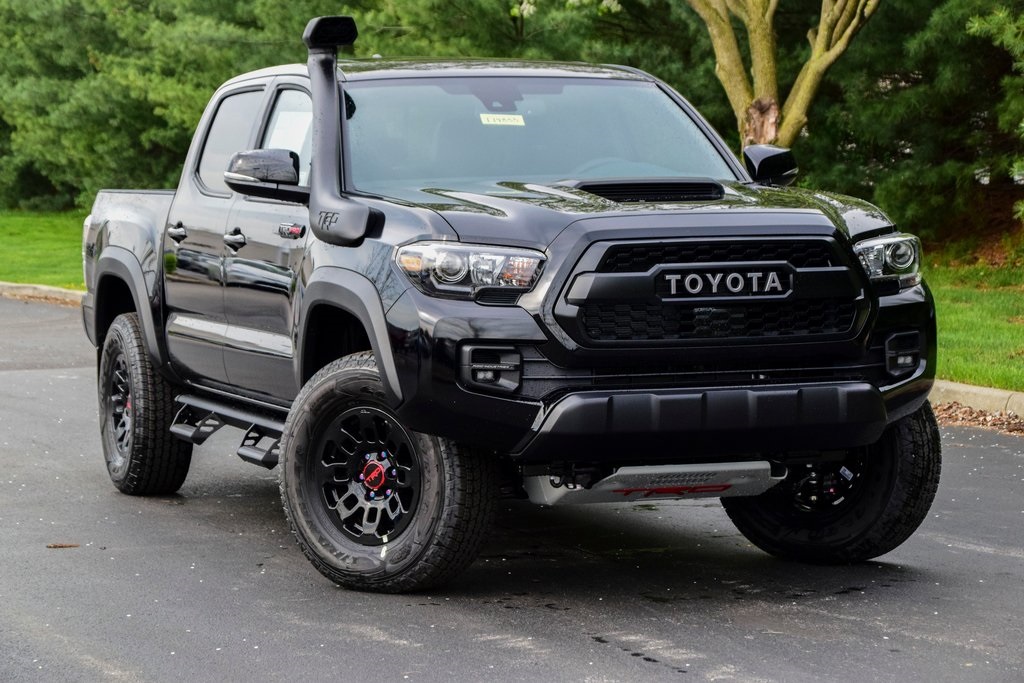 The Ford F-150 isn't the best used truck on the market? According to iSeeCars, the much-loved Taco wins with its 4.0 safety rating and 32-percent depreciation over five years. It also scores number two for longest-lasting trucks with many eclipsing the 300,000 mark. Did the world's best-selling new truck at least make the runner-up spot? Nope – that honor went to the Honda Ridgeline.
5.      Toyota sienna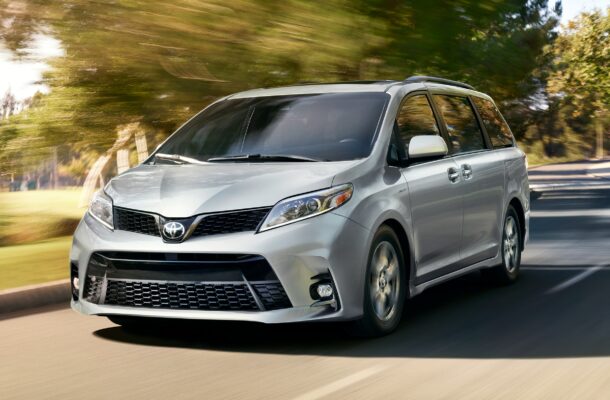 There aren't many minivans to choose from these days, but the Sienna gets a 4.7 safety rating and a number two ranking in the longest-lasting department. It still loses half its value over five years, however.
6.      Tesla Model S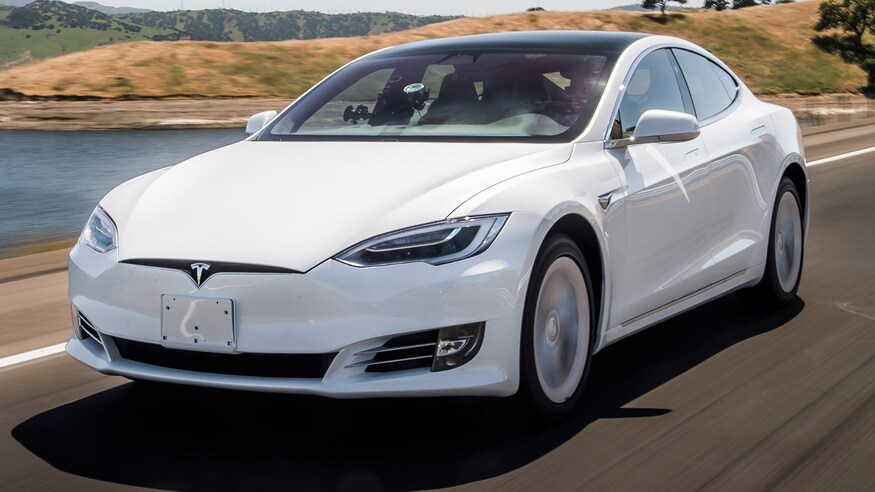 The Model S is still a hot commodity. Not only is it ranked as the longest-lasting EV, but it scores a perfect 5 in safety. Deprecation is 61.5 percent over five years, which sounds high but it's still better than most fully-electric models on the used market.
7.      Toyota Prius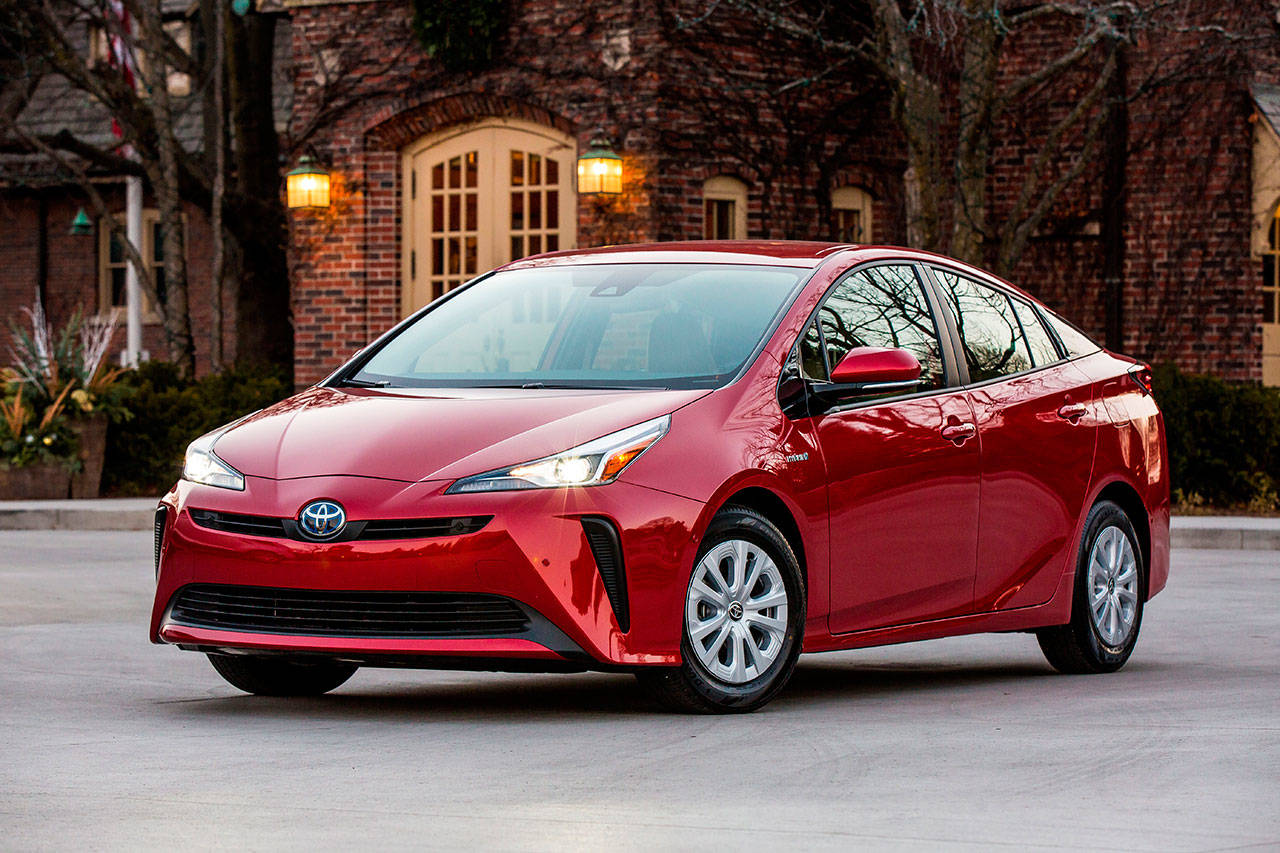 Toyota well-and-truly dominates this list and the Prius is the vehicle that led the hybrid revolution. It's number one in the reliability camp and scores a 4.81 safety rating. The only let-down is its 56.1 percent depreciation over five years.
More Info: SHUTTING DOWN CAR ENGINE AT STOPLIGHTS CAN REALLY SAVE GAS
To evaluate more in detail with accurate data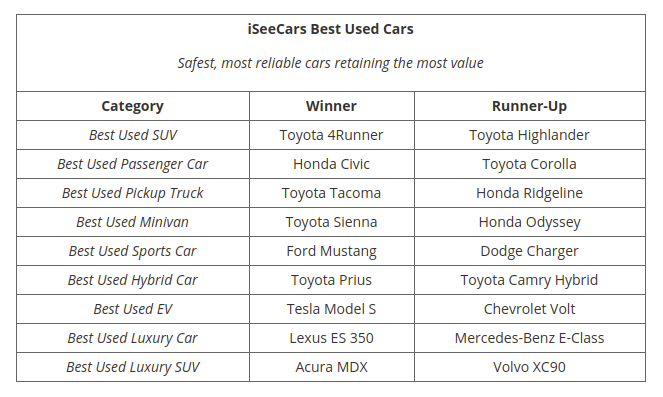 iSeeCars.com analyzed over 20 million cars from their 2019 studies on Longest-Lasting Cars and Cars that Hold their Value and combined the results with crash test ratings from the National Highway Traffic Safety Administration (NHTSA) from 2011-2020. Only cars which were included in both studies and had at least one overall crash test rating from NHTSA between 2011-2020 were eligible for inclusion in this study. Cars which ranked better than their segment average in the Longest-Lasting Cars Study and had an average NHTSA crash test rating of 4.0 or higher were then ranked by their 5-year value retention. For electric vehicles, a mileage threshold of 100,000 miles was used instead of 200,000 miles to determine which were the longest-lasting.
All About Cars News Gadgets

>>

Auto News & Updates

>>

According To Data The Best Used Vehicles To Buy In 2020