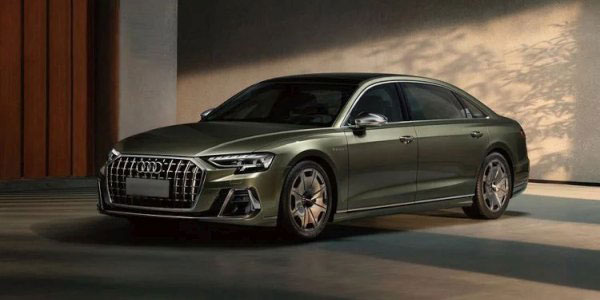 Ranking The Most Luxurious Executive Sedans Money Can Buy In 2022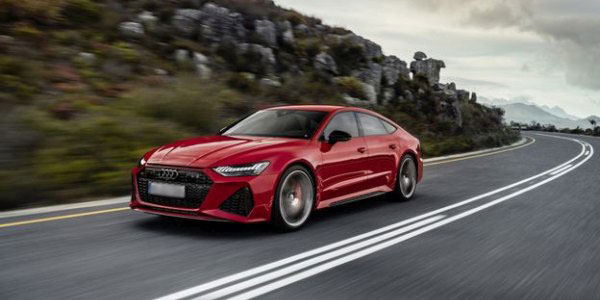 These Crazy Fast Sedans Will Make You Sell Your Sports Car, the fastest vehicles in car segment. Better to see these before to buy any car.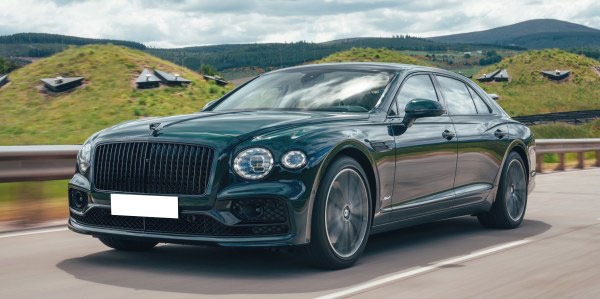 2022 Bentley Flying Spur Hybrid First Look: Plugging Toward an Electric Future, Bentayga was first, and now the Flying Spur sedan.