Here are the 10 Least Expensive Luxury SUVs and Cars You Can Buy in 2021
You want to drive in luxury and comfort, but you don't have the funds to purchase all of the configurator's options? You can still obtain a high-end vehicle.
Driver assistance systems are becoming more uniform across product lines as the emphasis on safety grows. When combined with current infotainment systems, what a luxury manufacturer has to offer across its whole model line might be a pretty good compromise if you pick for the cheapest option.
Here are the 10 Least Expensive luxury SUVs and cars you can buy in 2021, excluding destination fees, to get a taste of how the other half lives.
2022 Audi A3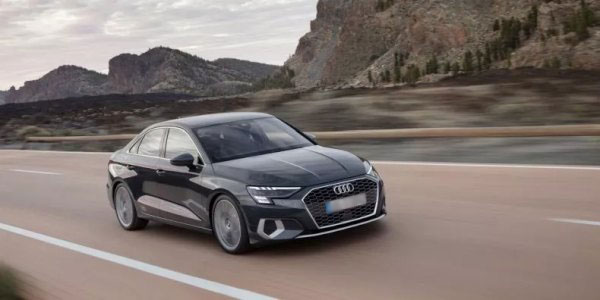 The A3, a sedan that starts at $33,900, is the smallest automobile produced by the German carmaker for sale in the United States. The Type 8L subcompact was initially presented to the European market in 1996. The base model, now in its fourth generation, is the cheapest way to get into the luxury brand.
2022 BMW X1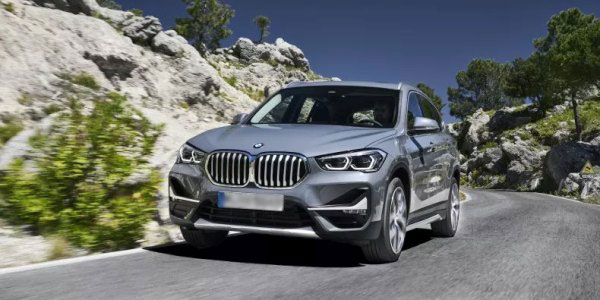 The standard X1 is a good place to start if you want to get into one of the most popular luxury SUVs on the market. The base MSRP for the X1 xDrive28i is $35,400. While you may not have all of BMW's options, you still get 228 horsepower and a 6.6-second pace from 0 to 60 mph.
2022 BMW 2 Series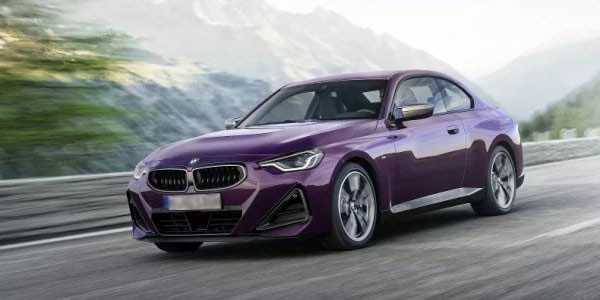 An entry-level 2 Series Coupe starts at $36,350 for frugal customers searching for a sporty option. Standard sport seats and a considerable number of desired amenities come standard on the 230i two-door.
2021 Mercedes-Benz A 220 Sedan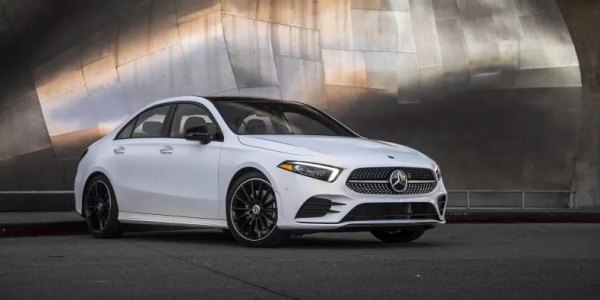 If you can get through the Mercedes-Benz configurator on the base model A-Class without adding heated seats, driver assistance equipment, or a colour other than black or white, the A 220 will cost you $34,700.
2022 Acura ILX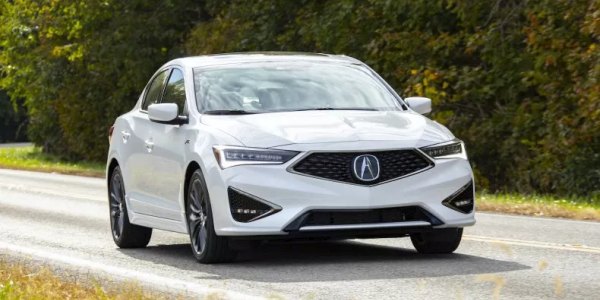 Looking for a car with the dependability and safety of a Honda but with a more premium look and feel? At $26,500, the Acura ILX 2022 is a surprisingly reasonable option. The ILX, which debuted in 2013, has proven to be a reliable entry point into the luxury class. The AcuraWatch package of safety and driver assist features are standard, as are heated seats, a sunroof, and the AcuraWatch suite of safety and driver assist features.
2021 Infiniti QX50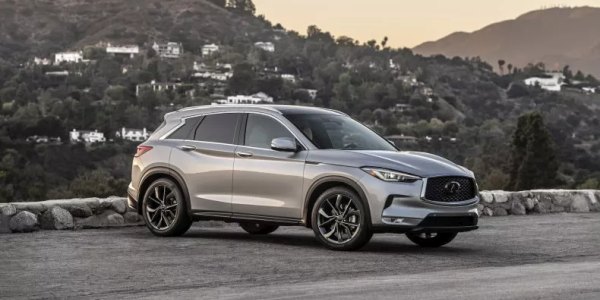 This tiny SUV is the most affordable way to get a taste of Nissan's premium line. Apple CarPlay and Android Auto integration, automatic dual-zone climate management, and a Wi-Fi hotspot are all included in the Pure level, which costs $38,050. Lane departure assist, blind-spot monitor, and parking sensors are all standard safety features.
2022 Genesis G70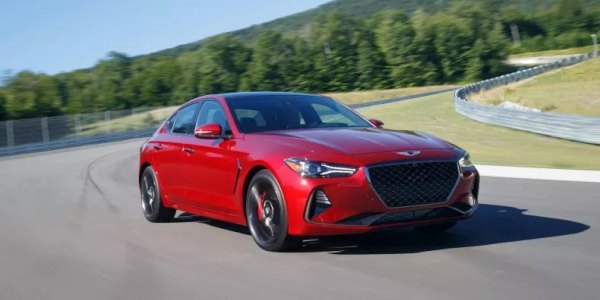 The small G70, with an MSRP of $37,525, allows premium buyers the option to take advantage of one of the finest warranties available on the road today. The owner gets heated front seats, Apple CarPlay, Android Auto, and adaptive cruise control if they choose the entry level option.
2022 Genesis GV70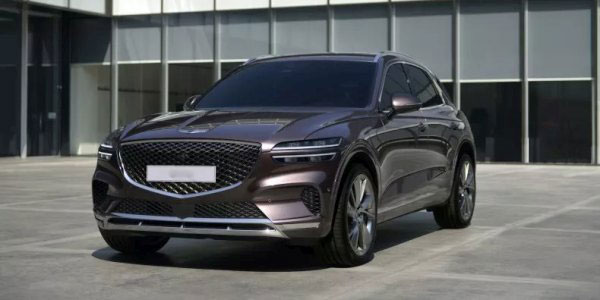 Starting at $41,000, the GV70 offers the utility, handling, and elegance of a luxury SUV, which is far less than some of its competitors in the class. Any Genesis buyer receives three years/36,000 miles of complimentary maintenance, a service valet that provides a loaner vehicle while the vehicle is being serviced, and five years of complimentary roadside assistance.
2022 Porsche 718 Cayman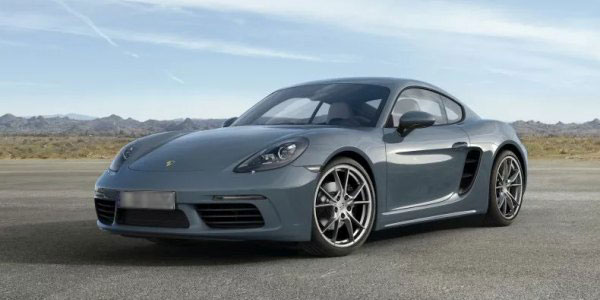 While it may be tempting to peruse Porsche's encyclopaedic options page, evaluate what may be obtained from a base model for a more cost-effective option. A 718 Cayman is the cheapest way to receive the sporty driving qualities of a new Porsche for the least amount of money. It comes standard with a manual transmission. An automatic transmission costs $3,210 more.
2022 Lexus UX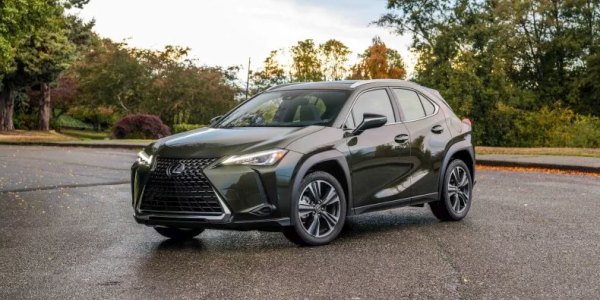 It's not often that a vehicle manufacturer's SUVs undercut its sedans in terms of pricing, but Lexus has done it with the UX. Drivers may acquire a sporty crossover with Lexus Safety System+ 2.0, a package of safety and driver assist technology, for a starting price of $33,000.
About Author
Thamza