Car lovers especially for those who likes old and classic style sports car, then this is list for you guys, as you know these cars never gets old in terms of their value, and due to their limited in stock, these 6 European sports cars are gaining their price value, so act fast if you have to buy before prices skyrocket.
Here are the List of These 6 European Sports Cars Before Prices Skyrocket
BMW E36 M3 LTW
BMW is known for producing excellent driver-focused automobiles. Whether it's for a daily cruise or a weekend at the track, the M series portfolio has proven to be a popular choice among enthusiasts. The BMW E36 M3 LTW is one of BMW's limited-edition automobiles, and its value is predicted to increase. Due to their "lightweight saving" aim, these were initially hated.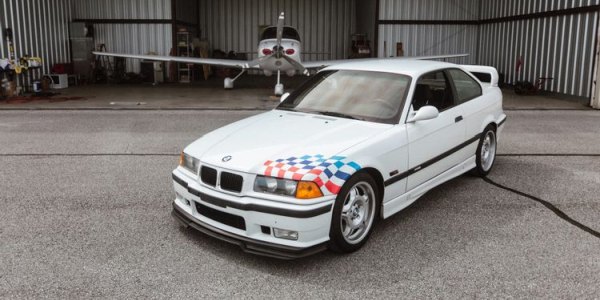 It had aluminium doors from the factory to save a total of 200lbs (91kg) compared to the ordinary E36 M3. It also had less insulation, no sunroof, A/C, radio, or leather seats to save a total of 200lbs (91kg) compared to the regular E36 M3. Only Alpine White was available, along with the classic motorsports decal on the front and rear fenders. The wing, carbon fibre interior trim pieces, and side moulding that says "BMW Motorsports International" are among the minor variations that distinguish this LTW variant. The same reasons it was initially hated upon its release, and with only 125 units produced, are also the reasons why this car is now one of the most sought-after E36 M3s on the market, since it is truly a collector's piece.
BMW E92 M3 GTS
The E92 BMW M3 GTS is another addition to the list. The BMW E9x chassis is available as a sedan, coupe, or convertible, and it features the last high-revving 4.0-liter NA V8 engine, which produces 414 horsepower at 8300 RPM. The engine is paired with either a 7-speed DCT or a 6-speed manual transmission for the E9x chassis, making it one of the most popular options.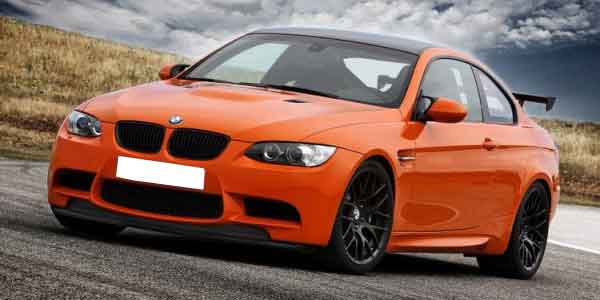 But it's the BMW-exclusive Fire Orange colour and rear spoiler that set the E92 M3 GTS apart. Only the coupe variant of the M3 GTS was offered. There are noticeable differences from the standard M3, making this car far more appealing. The upgrades featured a larger 4.4-liter V8 engine with 444 horsepower, as well as a 300-pound weight reduction over the standard M3 thanks to a lighter centre console, door panels, rear seat deletion, and polycarbonate side and rear windows. The suspension has been upgraded to a 6-piston calliper and has more adjustability. Furthermore, just 150 units were produced, making this car even another collector's item.
BMW 1M
Now comes the BMW 1M, possibly the best M vehicle ever built. This was originally intended to be a limited production of 2700 units, however owing to high demand, they have opted to build 6309 units till June 2012. The use of pieces from multiple BMW models to make this 1M raised some eyebrows when it was first released. The rear suspension is shared with the E92 M3, while the engine comes from a non-M car, the Z4 sDrive 35is.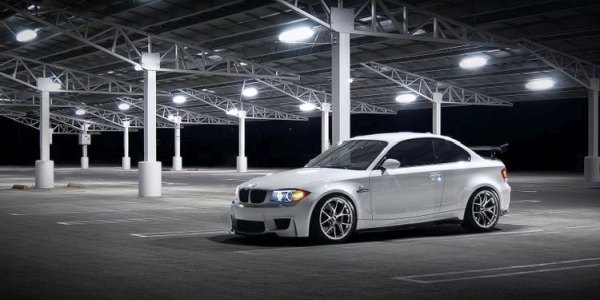 While it lacked an M-series engine, it did offer an inline-6 turbocharged engine with 335 horsepower and a 6-speed manual transmission as the only transmission choice. The M series badge was earned by the short-wheelbase, rear-wheel-drive automobile, which featured 50-50 weight distribution, a limited-slip differential, and enlarged front and rear fenders. It came in third place in Evo Magazine's 2011 Car of the Year honours, and Richard Hammond's Top Gear 2011 Car of the Year award.
2021 Hyundai Elantra Hybrid Impresses but Doesn't Hit 50 MPG
Mercedes-Benz C63 AMG Black Series
The C63 AMG Black Series, which was built on the W204 chassis, is next. The W204 C-class is the third generation of the C-class, and it came in three different body styles: coupe, sedan, and wagon. It was available with both rear-wheel drive and all-wheel drive, dubbed the 4matic. Mercedes-AMG, the company's performance arm, is known in the automobile industry as the German muscles, and they have perfected the mix between sport and luxury.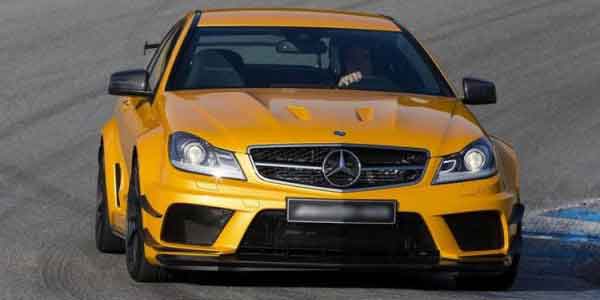 With only 800 units made, the C63 AMG Black Series is a different beast than the normal C-class. Based on the C63 AMG coupe, it has a 6.2L NA V8 engine that roars like a beast and is only available with a 7-speed MCT automatic transmission. The C63 AMG Black Series has a much more aggressive posture, a 1.3-inch front and 3.1-inch rear body width, a carbon fibre rear wing, and front canards. In comparison to the standard C63 AMG, the C63 AMG Black Series gets a massive power boost from 469hp to 510hp.
Porsche 930 Turbo
The Porsche 930 Turbo, commonly referred to as the 911 Turbo, was the first turbocharged Porsche 911. It had an air-cooled 3.0-liter flat-six engine that put out 296 horsepower at 5,500 RPM. The Porsche 930 Turbo's body lines are well-thought-out and quite recognizable. The "whale tail" rear spoiler wing is designed to create tremendous rear downforce while simultaneously pushing more air to the large intercooler mounted on top of the engine.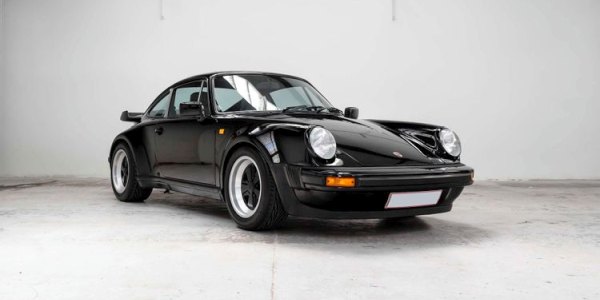 It should be emphasised that this is not a car that just anybody can drive and smash through the curves; it requires an experienced driver to enjoy this car to its full potential. It's a rear-wheel-drive, rear-engine automobile with a short wheelbase, which made it nimble, but turbo lag caused power spurts that caused the car to spin out and lose control. That's why the 930 Turbo earned the moniker "Widow Maker." Despite the 930 Turbo's inherent risks, many aficionados nevertheless give it the attention it deserves, putting it on the list of cars whose prices will increase over time.
Ferrari Testarossa
What would we do if we didn't mention the Ferrari Testarossa? This was Ferrari's flagship car back in the day, and it became an icon owing to Miami Vice, which helped popularize the Testarossa. It was later used in the film The Wolf of Wall Street.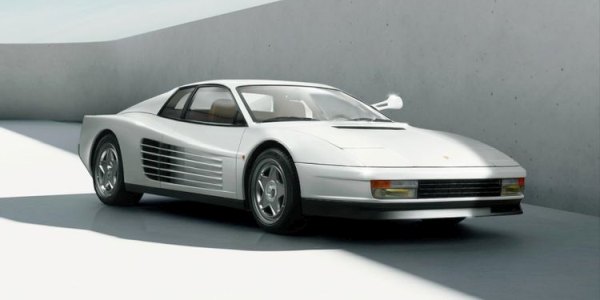 The Testarossa's unique side strake design is quite distinctive, yet it was contentious due to the radiator relocation. The designers had to work around the rule that the intake inlets should not be left exposed since they can be dangerous. Due to its status as the final flat-12 engine and its resurgence in popularity, this Ferrari is once again on collectors' radars.
All About Cars News Gadgets

>>

Regional

>>

Europe

>>

You Have To Buy These 6 European Sports Cars Before Prices Skyrocket