Hill stations are the best attractions for tourists and most of us want to visit hilly areas during our vacations. We make plans of visiting these places and want to execute them as perfectly as we can enjoy every moment of our trip. But, there are some cautionary measures about our vehicle that is taking us to the most attractive places. There are certain precautions to enjoy natural beauty without endorsing any tensions along the journey.
Here are some guidelines of what to check or repair before starting the journey towards hill station?
                      Keep your cars cool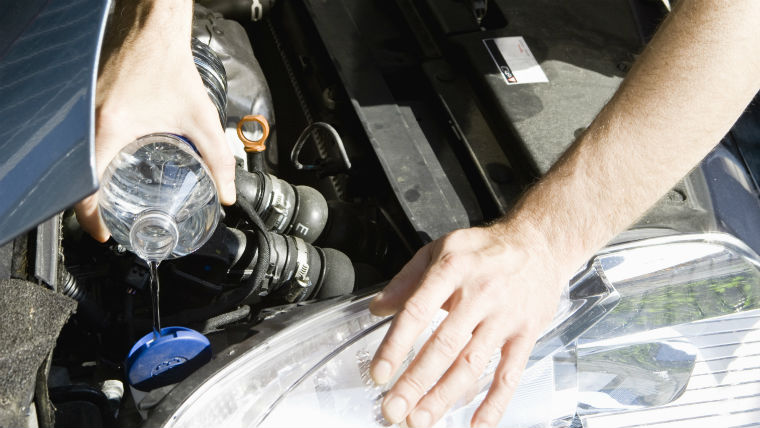 During the journey, we are going to encounter more of hilly areas and abrupt turns, with flood of traffic coming along. Cars' engine gets hot due to extra stress posed by hills, and also, cars can't maintain their speeds, often subject to shutting of its engine. In these kinds of routes, it is compulsory to keep water bottles with you.
Recommendation: Never open your radiators' cap while they are hot. Top up your cars with 50/50 mix of antifreeze and water.
Related: Car Engine Coolant Types
                        Check your tires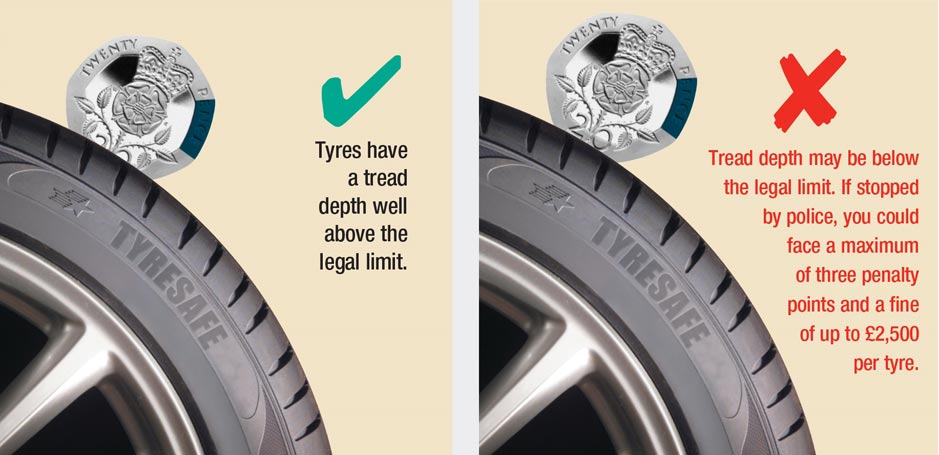 Tires are the most important part of your vehicle. Check if they can bear extra stress leveled by hilly areas? Minimum tread depth should be 1.6 mm across the central ¾ of the tire. Inflate the tires to gain a right pressure, otherwise, it will dissipate more fuel, worn out the tires and it will cause poor handling of your vehicle.
Recommendation: Keep an extra tire with you for emergency situation
                   Lubricate engine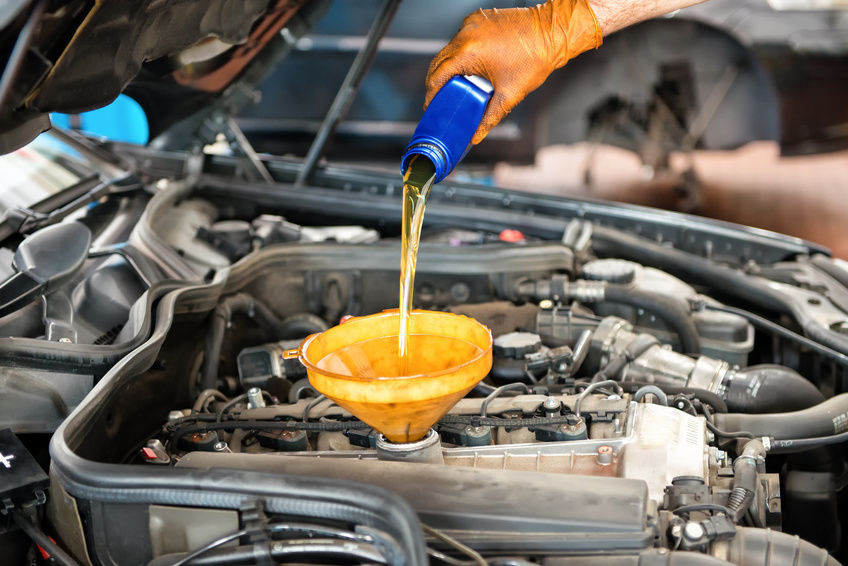 Lubrication of engine will protect your vehicle from overheating, welding and self-destructing. When engine of your car is cold and car is at leveled ground, check the engine oil with dipstick.Fill the engine with engine oil as it is necessary and do not over fill.
Recommendation: Buy an extra bottle of good engine oil and keep it within your vehicle during the journey
Related: Car Engine Oil Types
                    Vehicle lights

Check headlights, indicator, brake, dip, full beam, fog, one by one all of these as you need them on your tour to a hill station. You will be communicating with other vehicles through these tools.
Recommendation: Check these tools in the presence of another person who will identify the blown off bulbs from outside of a car.
                      Maps for navigation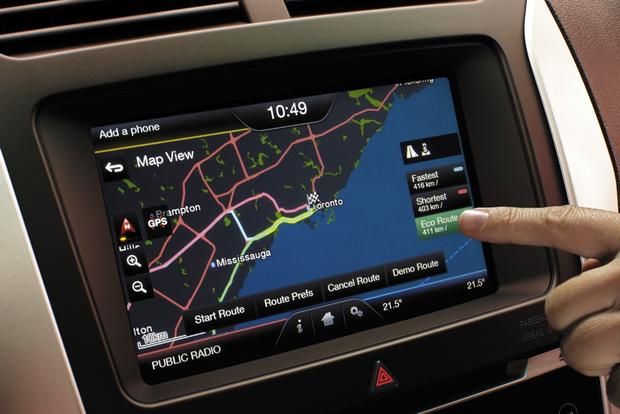 One of the most imporatnt tool for What To Check Or Repair Before Starting The Journey Towards Hill Station. Modern vehicles have installed maps in it. Sometimes, these maps do not work properly in hilly areas accurately. Get a paper map from any local spot that you are visiting. This can prove very handy in unforeseen adverse situations.
                     Check  seatbelts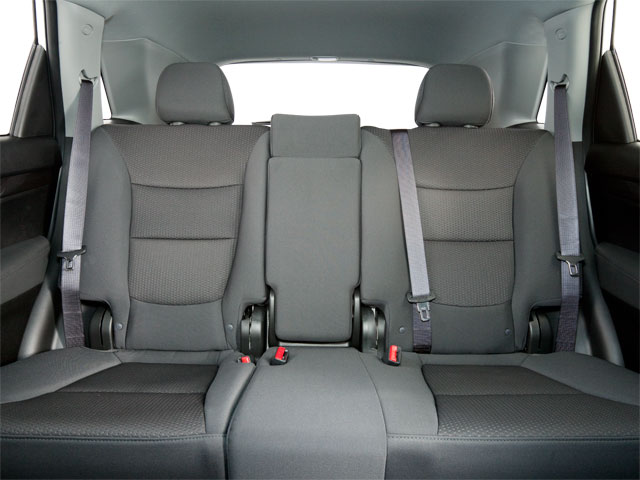 Seatbelts ensures your safety in undulating areas. Belts get loose or worn out due to excessive shrinking during journey. Make reparations in belts if you can, otherwise replace your  seatbelts. Especially, when travelling with family, kids.
                        Avoid unnecessary luggage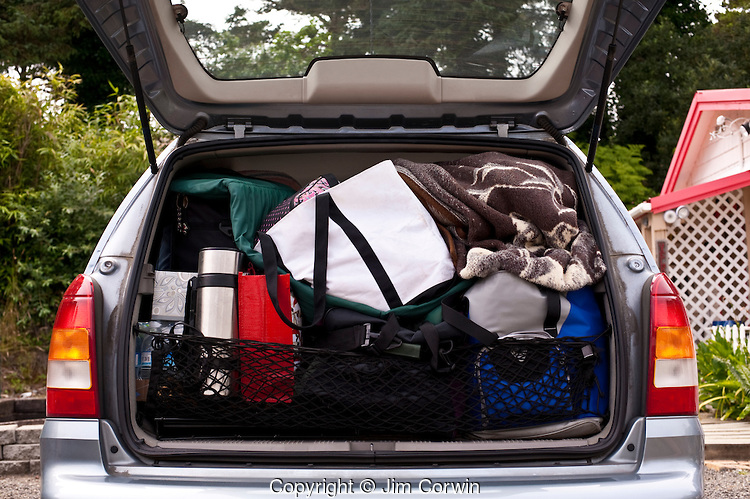 Pack things that are important for your voyage. Bulk of baggage will add extra stress on your vehicle engine. Vehicle will dissipate more fuel and will lead to problems of overheating. Remove extra things that have been present in your vehicle for a while, may be these are not necessary in your journey.
These are the facts and detail of What To Check Or Repair Before Starting The Journey Towards Hill Station.
All About Cars News Gadgets

>>

General

>>

What To Check Or Repair Before Starting The Journey Towards Hill Station?