Nissan GT-R
The Nissan GT-R has significantly raised the company's status, particularly when it comes to performance automobiles, since its introduction in 2007. It improves with each passing year, which is why it belongs in the class of cars we'd consider replacing the 911 GT3.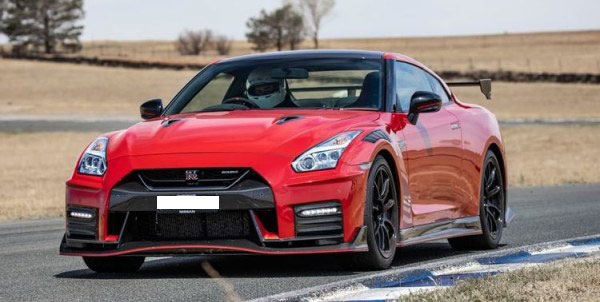 A powerful twin-turbo V6 engine powers an extensive and complex all-wheel-drive system in the 2021 model. It takes only 3 seconds to accelerate to 60 mph, making it one of the Japanese automaker's fastest premium sports cars. Its biggest distinguishing feature is the all-wheel-drive technology, which is standard on all variants. The twin-turbo 3.8-liter V-6 engine in the 2022 model produces a whopping 565 horsepower.
2022 Acura NSX Type S
For Acura NSX fans, there is some exciting news. To begin, the business is announcing the NSX Type S edition, which will be limited to 350 units. Three hundred units will be sold in the United States.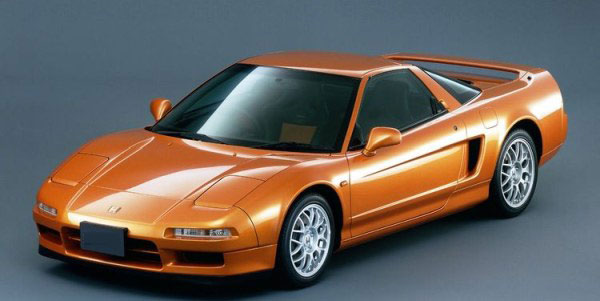 The Type S is a high-performance vehicle from Honda's premium division, and we can't wait to see what it brings to the table. So far, we know it will be powered by a 3.5-liter turbocharged V-6 engine and three electric motors. The NSX will generate 573 HP for the total system. This is the type of car that will force you to park your 911 GT3 for an extended period of time.
2021 R8 Panther Edition
To prove its greatness, the Audi R8 doesn't need to blow its trumpet or push too hard. By every measure, it's a massive and capable sports vehicle. But, as if that wasn't enough, Audi introduced the R8 Panther Edition, which was limited to to 50 units.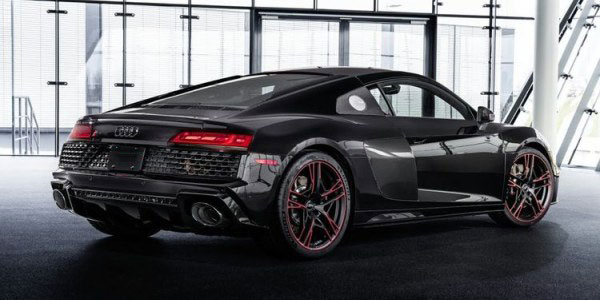 The Panther comes with Panther Black paint, black insignia, and black 20-inch wheels with red highlights, and is only available as a coupe. The Panther retains its 5.2-liter V10 engine, which produces 532 horsepower. A seven-speed automatic transmission transfers power to the rear wheels. It will take you 3.6 seconds to reach 60 miles per hour.
2020 Ferrari California
It may seem impossible to claim that the 911 GT3 can be replaced with a Ferrari California, but we can, and for good reason. To begin, this is the first Ferrari with a 7-speed dual-clutch transmission and a foldable aluminium roof. Without a question, a stunning work of art that screams Ferrari design in every way.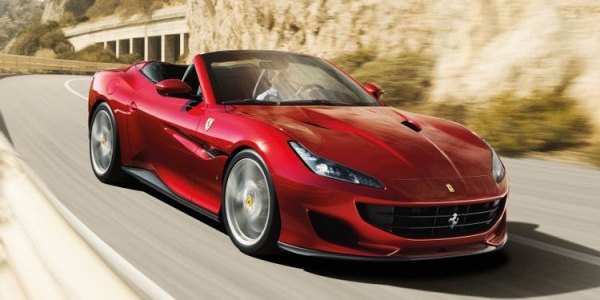 The Ferrari California was also the first Ferrari to feature a front-mounted V8 engine that produces 452 horsepower at 7750 rpm and 358 pound-feet of torque at 5000 rpm. The initial model could accelerate from zero to sixty miles per hour in 4.0 seconds, but this improved over time to an average of 3.6 seconds. We adore California's styling in every way, which is why we would choose it over any other state.
These Are The Best Sports Sedans Of The Last 20 Years
2021 BMW M2 Competition
The BMW 2 Competition is powered by a powerful 3.0-liter inline-six engine that produces 405 horsepower. This is what propels the Competition from zero to sixty miles per hour in 4.2 seconds, with a top speed of 155 mph. The base six-speed manual transmission is excellent, but a seven-speed dual-clutch automatic transmission is available as an option.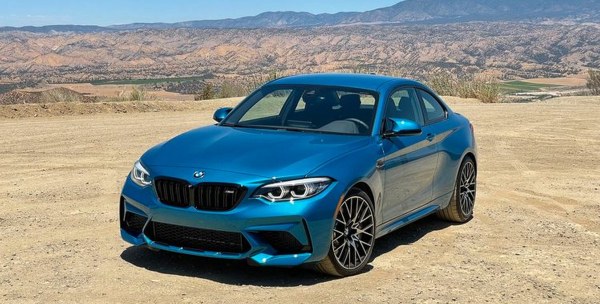 The M2 Competition is equally stunning on the interior as it is on the appearance. The BMW iDrive infotainment system is standard, and the dashboard is beautiful. You'll have access to an 8.8-inch touchscreen with this. The lack of Android Auto is a disadvantage of this technology, although Apple CarPlay is standard. The BMW M2 Competition has the aesthetics and specs to give the Porsche 911 GT3 a run for its money.
2021 Aston Martin DB11 AMR
The AMR is the most expensive trim level in a series that also includes the D11 V8 and DB11 Volante. While the former has a top speed of 187 mph and both produce 503 horsepower, the AMR has a top speed of 208 mph and 6330 horsepower.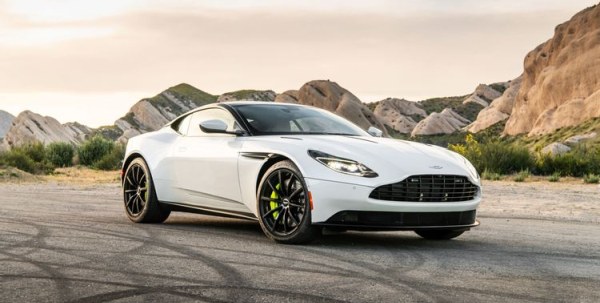 Things are heating up as Aston Martin equips the 2022 DB11 with a special 630-hp rear-driver-only V-12 engine. The basic 528-hp twin-turbo V-8 with an eight-speed automatic transmission is still available. Regardless of which engine you choose, you'll get a fantastic soundtrack and the respect you deserve.
Maserati MC20
Maserati has been hyping the MC20 supercar for quite some time, and its arrival will undoubtedly be dramatic. If all the track-oriented components are any indication, this is the company's first mid-engine car in more over a decade, and it has proved its determination to be the fastest.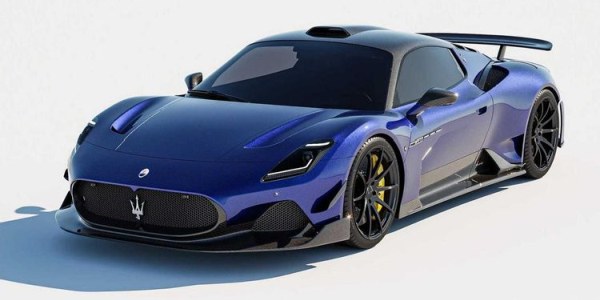 The 3.0-liter twin-turbocharged V6 engine in the MC20 drives the rear wheels and is mated to an 8-speed automated transmission. It accelerates to 60 mph in 2.9 seconds and produces 621 horsepower at 7,500 rpm. Such specifications are particularly appealing to any driver who is motivated by speed and performance.
All About Cars News Gadgets

>>

Vehicles

>>

Sports

>>

We'd Drive These Sports Cars Over the New 911 GT3 Any Day