Due to low sales, Toyota's cheapest manual car is discontinued, leaving the RAV4 as the company's final front-wheel-drive manual model.
The Toyota Yaris hatchback has joined its larger Corolla sibling in losing its manual transmission option – however, aficionados may rest assured that the high-performance GR variant will remain.
Despite the controversial circa-$9000 price hikes launched with the new-generation Yaris hatch in 2020, the HiLux Workmate ute remains the cheapest Toyota available with a manual transmission at $23,590 before on-road charges.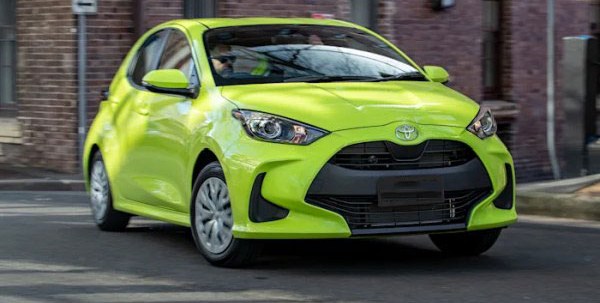 "We can confirm that the manual transmission option has been eliminated from all grades of the Yaris hatchback starting in May 2021… due to low demand of less than 4% since launch. Across the range, a CVT/automatic transmission is now the only option "CarAdvice spoke with a Toyota Australia spokesman.
According to CarAdvice, the manual Corolla has been discontinued, and the final 86 sports cars have been sold, leaving the RAV4 mid-size SUV as the only non-GR Toyota passenger vehicle or SUV with three pedals.
LandCruiser 70 Series and entry-level 2.7-liter petrol Hilux cars still have five-speed manual transmissions, but the HiAce van and higher-spec HiLux vehicles have six-speed transmissions.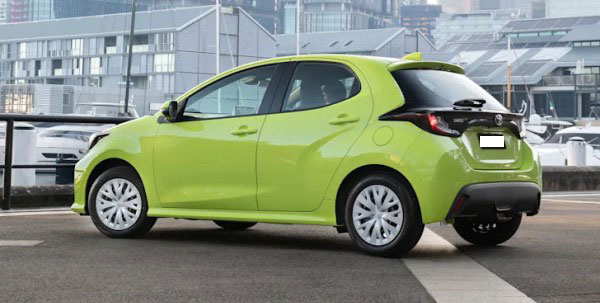 The GR Yaris will continue to be sold with its six-speed manual transmission, which is a win for enthusiasts considering that an automatic variation isn't available globally and demand for the car has outstripped supply.
2021 Chicago Auto Show: Best in Show
According to CarAdvice, less than 120 manual Yaris vehicles have been sold since the model's launch in August 2020, which is less than the average number of GR Yaris hot hatches sold per month (192) in the first half of 2021.
Priced from $22,130 before on-road costs, the Ascent Sport manual retailed for $1500 less than the CVT automatic-equipped version – making it the cheapest new Toyota on sale in Australia. The gearbox was bolted to a 1.5-liter three-cylinder petrol engine, developing 88kW and 145Nm.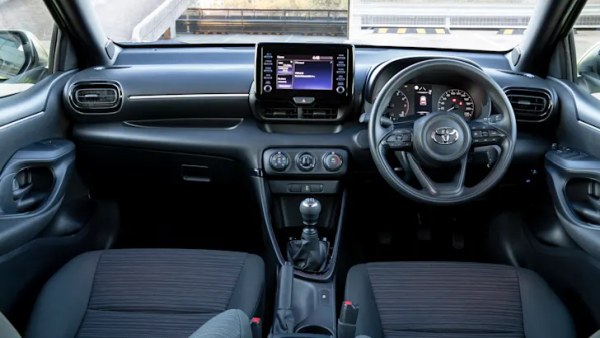 The manual model's combined fuel economy was 5.4L/100km, which was 0.5L/100km better than the CVT variation.
In recent years, the availability of manual transmissions has decreased even further, as safety systems and diminishing customer demand (even from a low base) have pushed purchasers away from three-pedal transmissions.
The removal of the manual transmission on the Yaris is followed by price increases ranging from $100 to $110.
"The minor price changes on the Yaris hatch are due to updates to vehicle specifications," a Toyota Australia spokesperson said. "These include an upgrade to active cruise control to now work at all speeds, the addition of rear grab handles, and the addition of Emergency Steering Assist to the Toyota Safety Sense package."
2021 Toyota Yaris Australian pricing
Yaris Ascent Sport petrol auto – $23,740 (up $110)
Yaris SX petrol auto – $27,130 (up $110)
Yaris SX Hybrid auto – $29,130 (up $110)
Yaris ZR petrol auto – $30,200 (up $100)
Yaris ZR Hybrid auto – $32,200 (up $100)
Note: All prices listed exclude on-road costs.
All About Cars News Gadgets

>>

Auto News & Updates

>>

Toyota Yaris manual axed in Australia; GR Yaris flagship safe