Toyota is finally releasing a mass-market battery-electric vehicle, the bZ4X, just as federal EV tax subsidies are set to phase out.
Thanks to high sales of its plug-in gasoline-electric hybrids, the Prius Prime, and the RAV4 Prime, Toyota has surpassed the 200,000-vehicle mark.
You should still be able to earn the entire $7500 credit if you want a RAV4 Prime or a bZ4X until October of this year.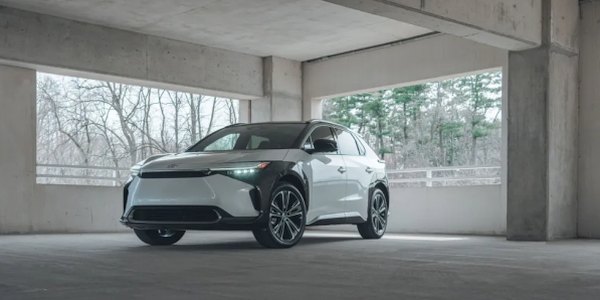 Toyota has long emphasized the Prius name, which means "to go before." When it comes to electric vehicles, though, Toyota ranks third—at least in terms of receiving the full federal tax credit for EVs and plug-in gasoline-electric hybrids (PHEV).
According to Automotive News, 183,000 EV and PHEV Toyotas qualified for the fed tax credit by the end of 2021, with another 8421 automobiles added to the ledger by the end of the first quarter of 2022. At this rate, Toyota will exhaust these complete credits—which are restricted to 200,000 per automaker before a gradual deduction reduction begins over the course of a year—before the summer. When Toyota reaches this milestone, new EV and PHEV buyers will be eligible for a six-month tax credit worth half the maximum amount, followed by another six-month tax credit at a quarter of the original amount. After that, customers who want to buy a Toyota EV or PHEV will have to do so without a federal tax benefit.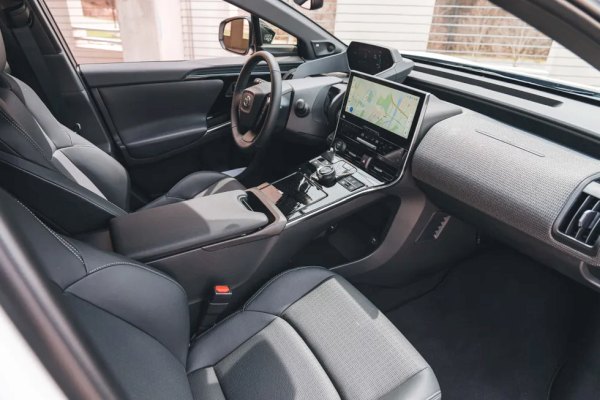 "We're planning for it," Toyota Motor North America's executive vice president of sales, Bob Carter, told Automotive News. "Tesla's out, GM's out, and we'll be out probably in the second quarter." "When you're out, you go into a step-down phase, so that's something we're anticipating."
On the one hand, Toyota's achievement of this milestone is a good thing. After all, that means the company sold 200,000 fully and partially electric vehicles. On the other hand, Toyota is facing a tax credit phase-out at an inopportune time.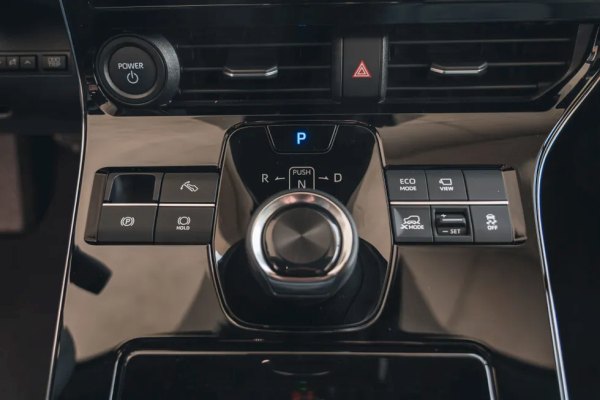 The bZ4X, Toyota's first dedicated battery-electric model, is now available across the United States (previous EVs marketed by Toyota in the twenty-first century were limited to specific states). As a result, only a tiny number of first-time buyers will be eligible for the entire $7500 credit that the car qualifies for.
Nissan, which is poised to debut the Ariya electric SUV, is in a similar situation as a result of the Leaf's ten-year run of success. In reaction to the expiration of federal EV tax subsidies, Carter told Automotive News that Toyota is considering decreasing the EV's starting price.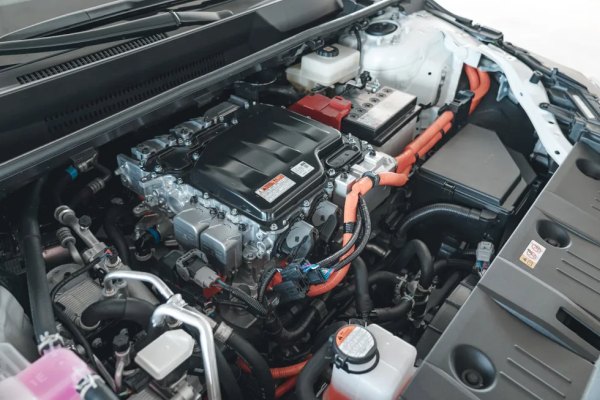 If Toyota reaches 200,000 units in the second quarter (before July 1), all sales through the end of October will still be eligible for the full credit. However, the credit will decline to $3750 in November, then to $1875 on April 1, 2023, potentially putting Toyota above the federal EV tax credit maximum by October 2023.
Despite only recently entering the EV market, Toyota's popular Prius and RAV4 PHEV models have already surpassed the brand's 200,000 electric and mostly electric car sales benchmark. The plug-in Prius of 2012–2015 was eligible for a $2500 tax credit, but 2017 and subsequent Prius PHEVs were eligible for a $4502 credit due to their lower battery packs. Meanwhile, the RAV4 receives the whole $7500.