According to a new article from the Japanese automotive publication BestCarWeb, Toyota and Subaru are one step closer to introducing a jointly built all-wheel-drive hot hatch.
The study indicates that the vehicle will be approximately the same size as the current Impreza hatch and will feature a horizontally opposite engine with a symmetrical all-wheel drive configuration.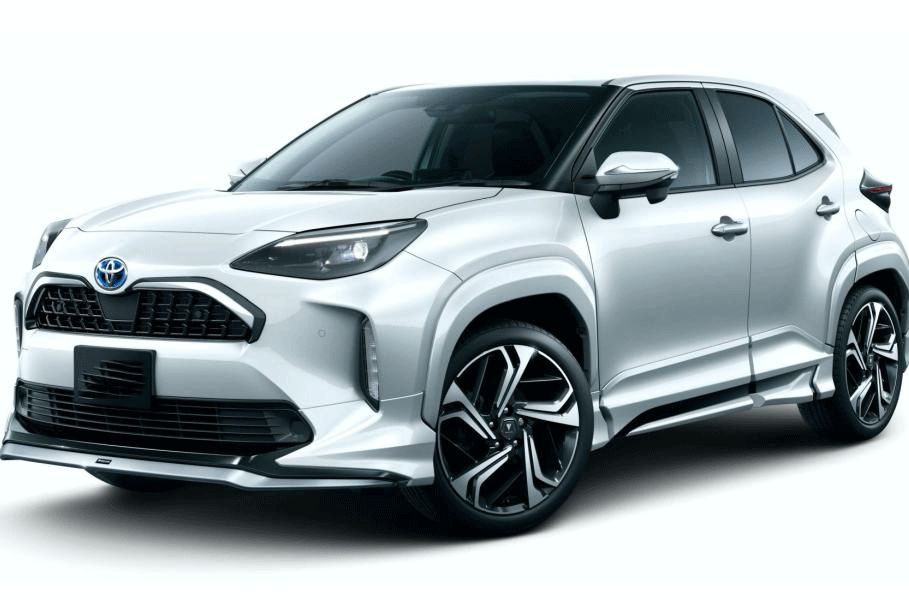 The publication reports that the new model will not use the tailor-made all-wheel drive system used by the recently released Toyota GR Yaris, but it remains uncertain if any other mechanicals from the Yaris will be shared under the skin or, instead, whether this is an all-new car, with the Japanese outlet indicating that the latter is a probable choice.
2021 Mercedes-Benz Elevates S-Class Standards and Pricing
It remains equally uncertain the horizontally-opposed 'boxer' engine would fit under the bonnet, but a version of the 2.4-litre turbocharged four-cylinder expected to feature in the Subaru WRX next-generation appears to be a likely candidate.
CarAdvice announced in September 2020 that such a car may be a catalyst for Subaru to return to the World Rally Championship, which it has not been part of since 2008, but that Toyota is currently competing with a Yaris.
"While we're always keen hear about what's going on in Japan, there is currently no further information at our end regarding this particular model."While we are always keen to hear about what is going on in Japan, there is currently no additional information on this particular model at our end.
Though reports have circulated since 2018 of the tiny Subaru hot hatch, these latest sources say that the hatch will be launched internationally in the second half of 2022.
Toyota and Subaru joined forces in 2012 to build the nearly identical BRZ and 86 sports cars (shown below), and later this year (almost) all-new models are expected to hit the market.