BRABUS
The business has won the award of "Best Brand 2013" for the eighth time, according to Auto Motor und Sport. BRABUS started as a manufacturer of high-end, high-performance automobiles in 1977. Since 1982, the founders have been building audio multimedia systems and have perfected the process. They can modify and improve almost any vehicle on the market, or you can simply buy one from their store.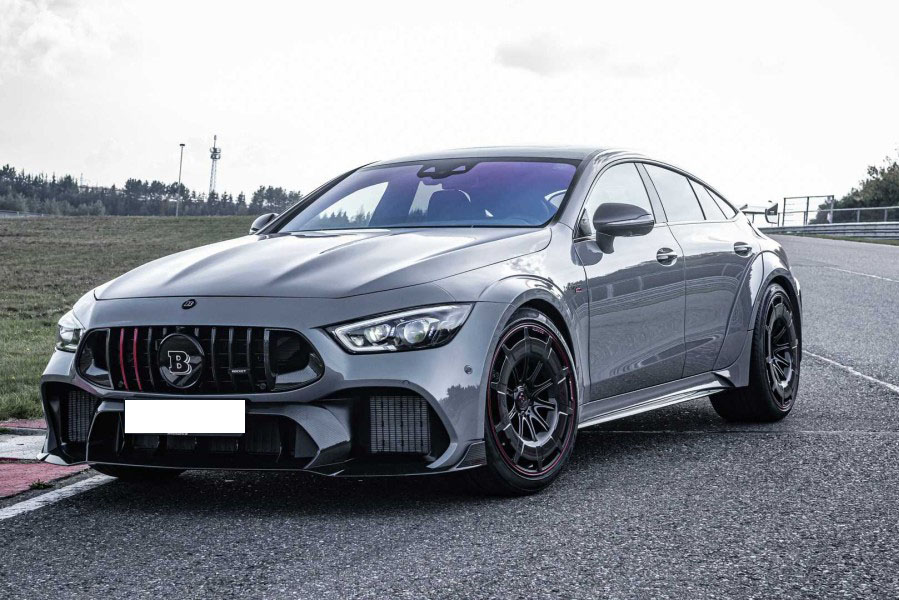 The company puts their work through rigorous testing during the year to ensure that anything bearing the BRABUS logo is nothing less than the finest. Choosing a vehicle from a tuner has never been more fun, thanks to the company's new Car Configurator, which allows you to design and customise your own car online. Before you buy, you can customise anything from the sound of your car to the body kit and wheels, and even the hand-tailored interior, and then get a quote. It's fantastic.
Hennessey Performance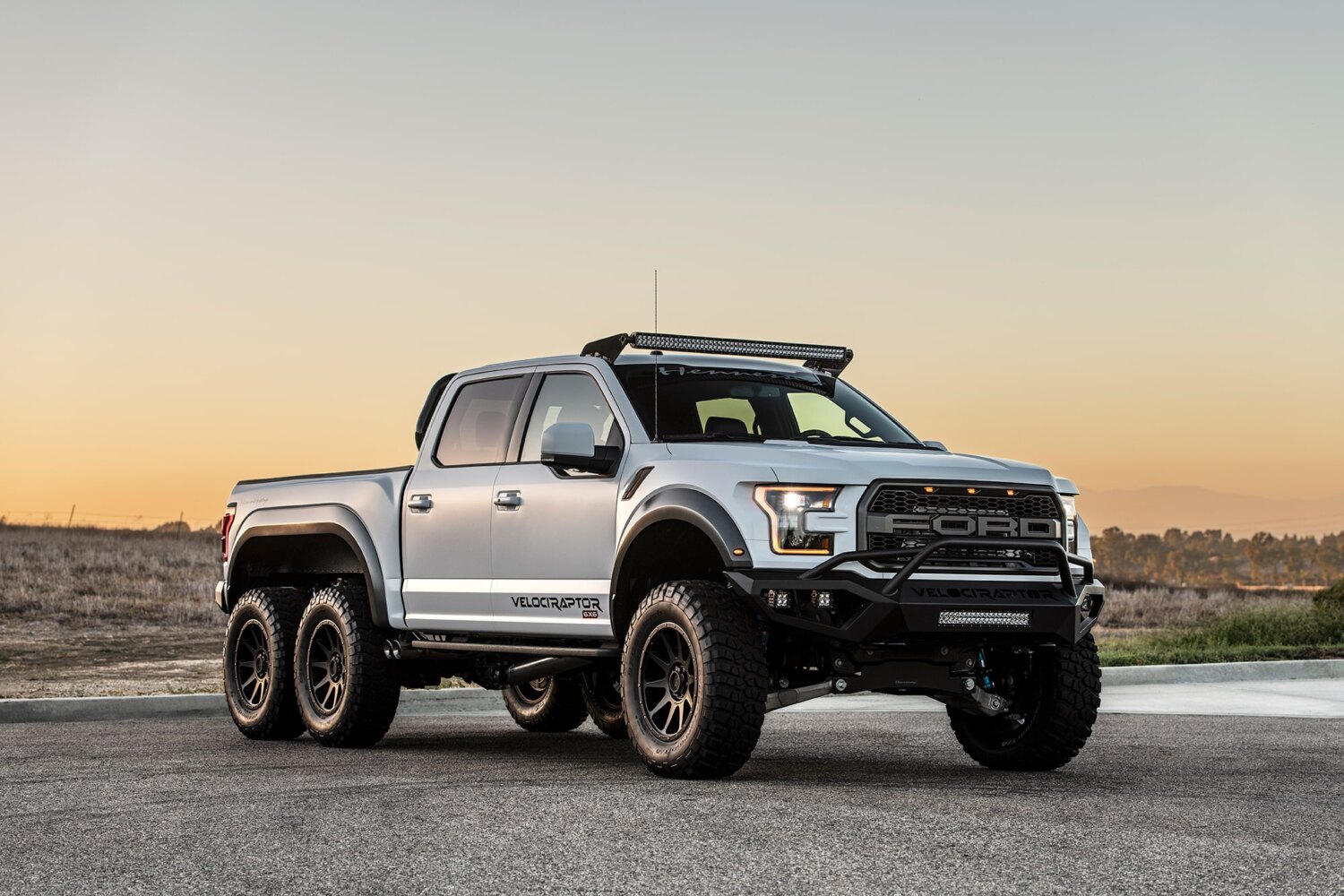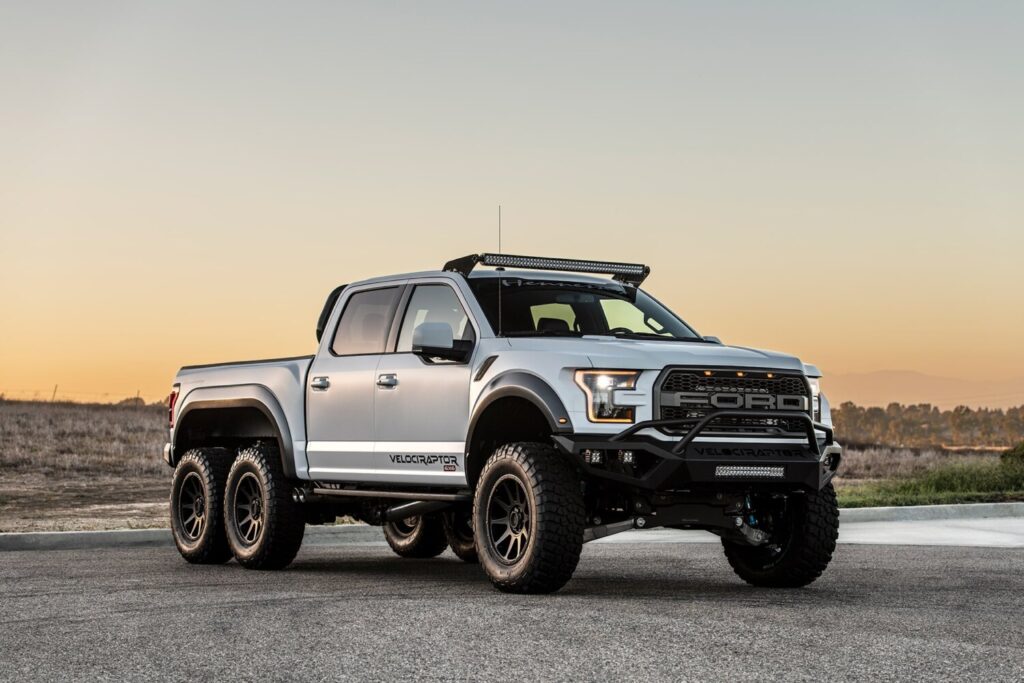 Hennessey Performance is a brand that doesn't require much of an introduction. They take your car, tune it to their specifications, and return it to you with more strength than you ever imagined. They've recently started selling their own cars and shipping some to dealerships like Hendrick Cadillac in Kansas City, Miss. Hennessey is best known for their own invention, the Venom GT, a Veyron killer that currently holds the world record for fastest 0-300km/h time.
For a brief moment, the Venom was the world's fastest production vehicle, and we believe it is on its way to reclaiming the title. The Hennessey team is among the best in the business, providing only the best and fastest services available today. Visit their website to learn more about their vehicles and to watch videos of them in action.
RENNtech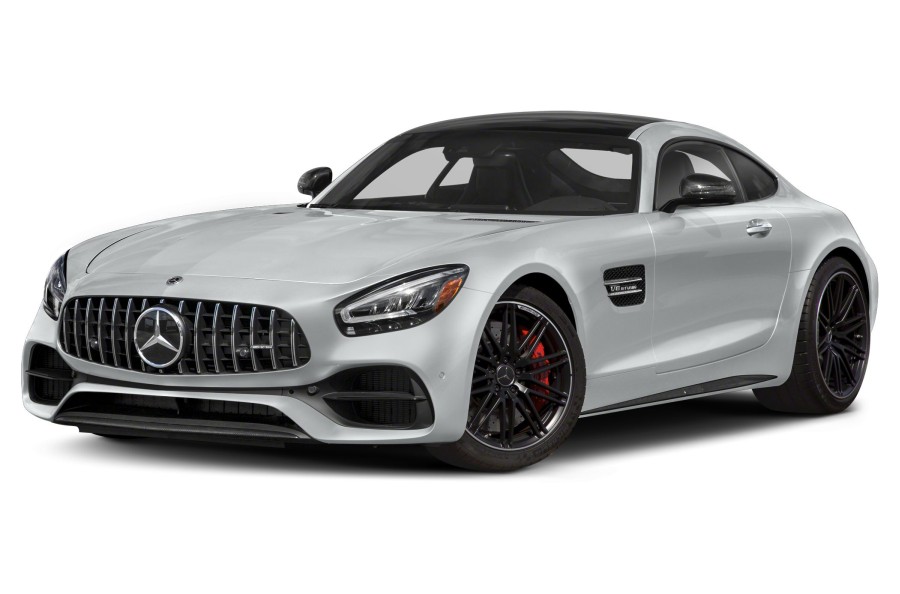 RENNtech, founded in 1989 by Hartmut Feyhl, is celebrating its 30th year of breaking performance records. RENNtech continues to set the pace on the streets and on the track, and Feyhl is an integral part of Mercedes-Benz and AMG success growth in the past, current, and future.
Feyhl's career started in Affalterbach, Germany, where he landed his first summer job with Hans-Werner Aufrecht and Erhard Melcher at AMG in 1976, at their original facility, the old Mill in Burgstall.
Feyhl played a key role in the creation and launch of the W124 AMG E300 6.0 "Hammer" at AMG. Feyhl was named Technical Director and in charge of car production in North America when AMG entered the North American market in 1986.
Feyhl decided to strike out on his own in 1989. With Hans-Werner Aufrecht's blessing, he founded RENNtech and set up shop in Delray Beach, Florida, to serve the current AMG VIP customers in the United States.
Tuscany Motor Company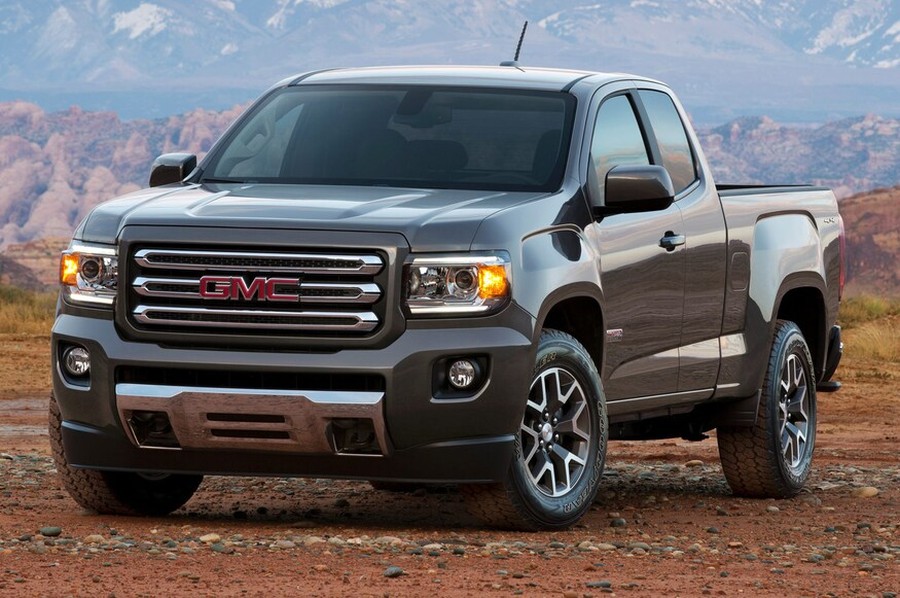 Our vision is to be the undisputed pioneer in terms of style and efficiency, setting the bar for what constitutes excellence. Our creativity and innovation have resulted in a wide range of market-leading goods. We create automobiles that are technologically, structurally, mechanically, and often aesthetically pleasing. In the personal-use market, we're GM and Ford's most creative specialty vehicle maker. Tuscany is known for pushing the boundaries of architecture.That's because we're not bound by limits. Our heritage and market versatility makes us one of the most respected companies in the specialty vehicle industry. Being great is simply in our DNA. With everything we do, beginning with our lavish and stylish designs, we strive to be bold, fast, and aggressive. And, we promise to continue to innovate and surprise with more fun products in the future. We love our products and hope you will as well. Enjoy the drive.
Overfinch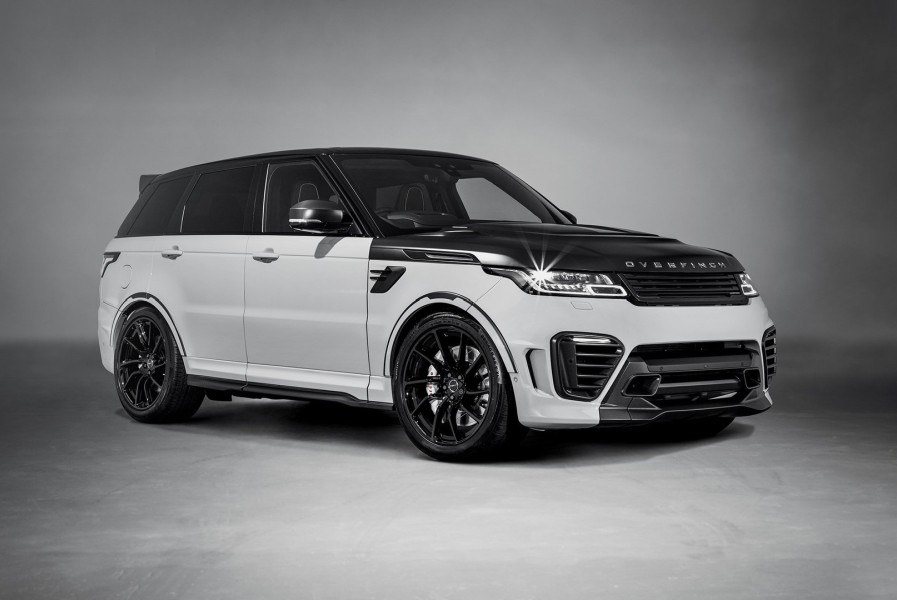 Our pedigree dates back to 1975 as the pioneer of aftermarket Range Rover tuning. We have remained committed to the sympathetic enhancement of the world's finest luxury 444 since our inception. This is accomplished through a continuous R&D programme, the upkeep of world-class manufacturing facilities, and a dedication to vehicle designs that improve the vehicle's dynamics and enjoyment. OVERFINCH receives the "Special Recognition for Outstanding Achievement in Design" award from Ford at the SEMA show in Las Vegas the same year. The Overfinch Supersport kit receives this honour.
Specialty Vehicle Engineering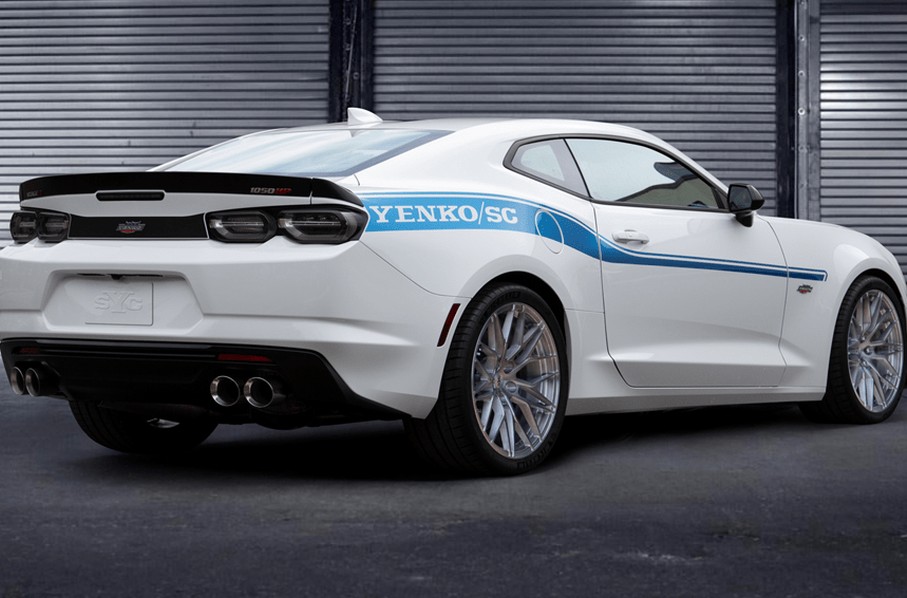 SVE is General Motors' biggest Tier-1 supplier. They are in charge of assembling high-performance cars and trucks that GM does not have the capacity to produce. They've even brought back the Yenko SuperCar, Typhoon, and Syclone. SVE cars are sold and serviced at any GM dealership if you need late-model muscle with 1,050 horsepower. SVE is a problem solver for major automakers thanks to their proprietary superchargers and creative solutions, and this attention to detail is evident in every construction.
Shelby American Inc.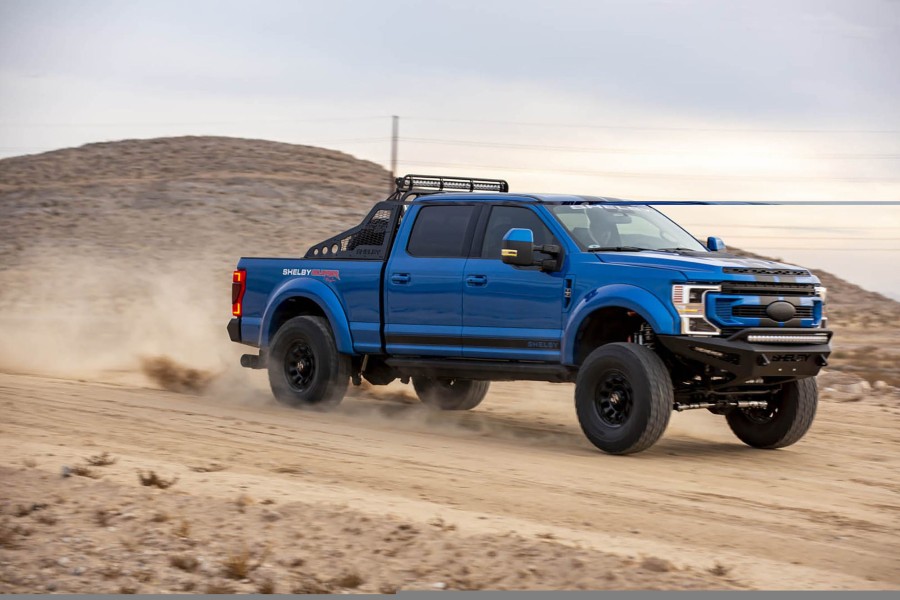 Founded by legend Carroll Shelby, Shelby American manufactures and markets performance vehicles and related products through dealers and partners worldwide. They're responsible for some incredible vehicles like the Shelby GT500, Shelby F-250 Super Baja, and authentic continuation Cobras.
TECHART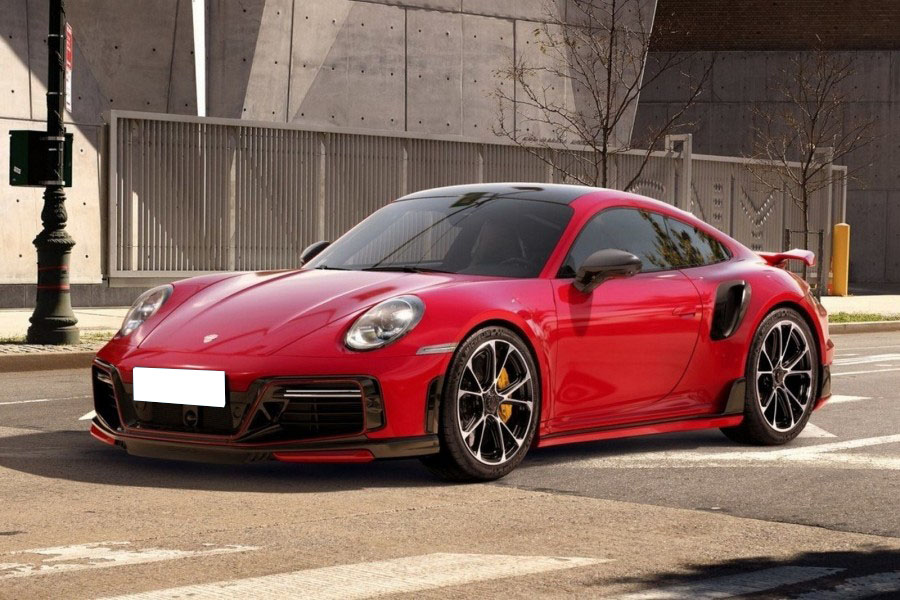 TECHART is the international premium brand for the individualization of any Porsche model. Driven by the highest demands on design excellence, high technology development competence and our responsible attitude towards emotion and reason. Our core principle: OE manufacturer quality – visible and invisible. All genuine TECHART products are the result of this maxim.
All About Cars News Gadgets

>>

Vehicles

>>

Sports

>>

Top 10 Aftermarket Companies