Ford Focus ST
We prefer hatchbacks like the Ford Focus ST because, despite their less athletic body design than coupes, they can provide exciting driving experiences. Plus, a car like this has enough space to accommodate all of your family's luggage for your summer vacation.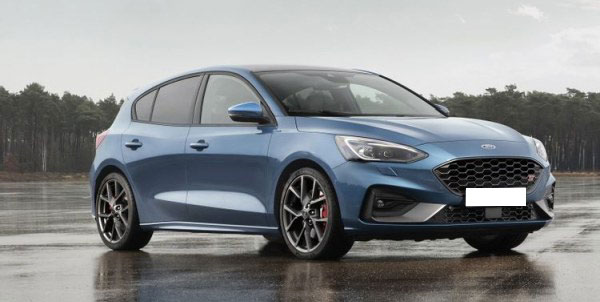 Let's take a deeper look at the car's technical specifications. The Ford Focus ST is equipped with a powerful DOHC 2.0-liter turbocharged 4-cylinder engine with a 6-speed manual transmission. The total power output is 252 horsepower and 270 pound-feet of torque.
Ford Mustang
Driving a Mustang every day not only helps to rekindle the American Dream, but it also provides you with a smooth and pleasant ride. Yes, the current generation of America's most-produced muscle car has been greeted with enthusiasm and garnered high marks in all of its variants.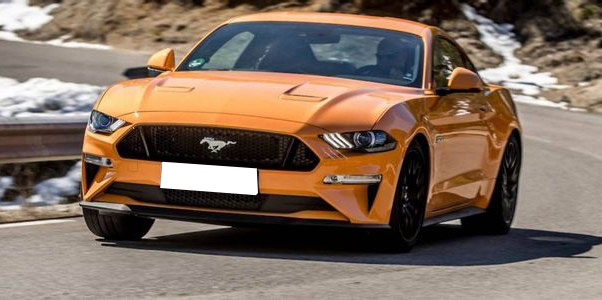 You can select between the classic V8, which perfectly captures the old beautiful muscle vehicle tradition, the V6, and the turbocharged 4-cylinder EcoBoost variant, depending on your budget. Despite the fact that most purists scorn it, the EcoBoost produces 310 horsepower and 350 pound-feet of torque. All of that power, along with cutting-edge infotainment technology, could be yours for less than $30,000.
Subaru BRZ
Let's travel to Japan, safe in the knowledge that the vehicle we're about to examine is regarded as one of the most reliable sports cars ever built. The BRZ, like the Toyota 86, is an attractive car to drive every day: it's inexpensive, and experts claim that with basic maintenance and a light right foot, it may survive decades without major repairs.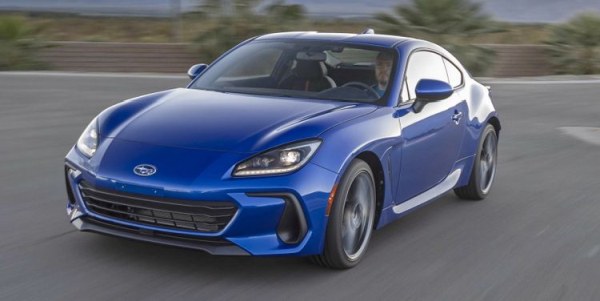 The automobile has a 2.4-liter 4-cylinder boxer engine that produces 200 horsepower and is backed by a 6-speed manual transmission. It's lighter than its bigger sister WRX thanks to its smaller dimensions, which is especially useful when playing with the rear drive. It functions as a smooth daily driver in more sombre competitions.
BMW Z4
There are a lot of people that drive a two-seater on a regular basis, but this BMW Z4 appears to be something special. This coupe-convertible looks fantastic, thanks to the distinctive German design, the long hood, and the exaggerated "muscles" around the wheel arches.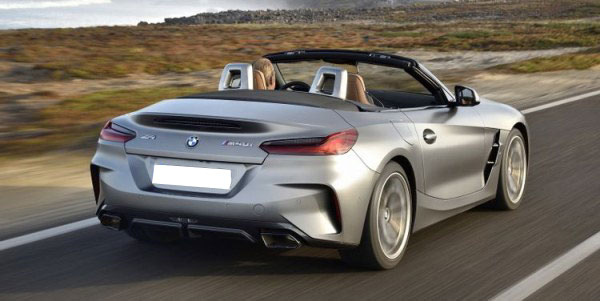 A 2.0-liter 4-cylinder engine with a clever twin-scroll turbocharger and variable valve management is standard. It has an 8-speed automatic transmission with Sport and Manual shift modes, paddle shifters on the steering wheel, and launch control. The engine produces 255 horsepower and over 300 pound-feet of torque. The M Package, which is available as an option, raises the car's performance to a new level, with a 3.0-liter M twin-turbo in-line 6-cylinder producing 382 horsepower and 368 pound-feet of torque.
Future Cars: The Polestar 4 is a sleek electric sedan that will be launched in 2024
Volkswagen GTI
The Volkswagen GTI is another hatchback that deserves your attention. Despite the fact that we know the firm is working hard to increase full-electric vehicle manufacturing, the GTI maintains the European approach to internal combustion engines: small displacement with a lot of fine mechanical modification to get the most out of it.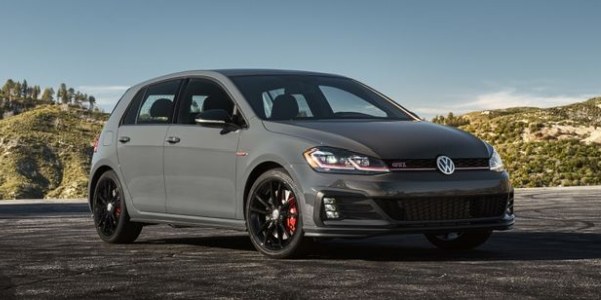 The GTI is powered by a 2.0-liter turbocharged four-cylinder engine that produces 241 horsepower and 273 pound-feet of torque. It comes with either a six-speed manual transmission or a seven-speed dual-clutch transmission. Ideal for small-family gearheads who don't want to drive a dull automobile.
BMW M2
The M2 is, without a doubt, the most popular BMW coupe in recent years. It's not as demanding as some other coupes, like as the M4. It is popular among Americans since it is really enjoyable to drive.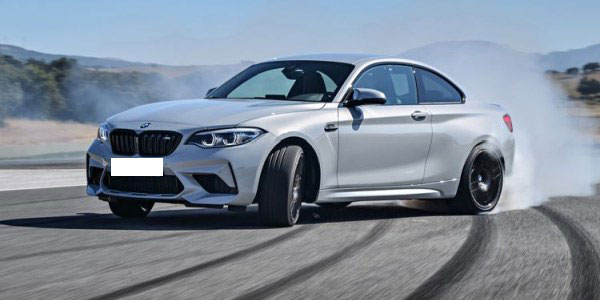 The 3.0-liter straight-six turbocharged engine produces up to 365 horsepower. In more sober settings, though, even this one provides a smooth and comfortable ride. The horsepower causes the rear wheels to spin, which is difficult to control without traction control set on.
Porsche 718 Cayman/Boxter
The 718 could be the automobile for you if you can't afford a Porsche 911. In fact, the entry-level Cayman costs $59,900. Now, before you go to the Porsche website, keep in mind that language matters: Cayman denotes a coupe, whereas Boxter denotes a convertible.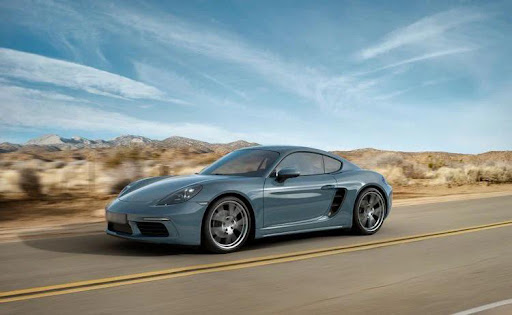 Both variants have a 4-cylinder turbocharged engine that produces 300 horsepower. Despite the fact that it is not as inexpensive as a Miata, many drivers have chosen this special 2-seater for daily use. Without a doubt, this is the ultimate car you wish you had to drive to work in the morning!
All About Cars News Gadgets

>>

Auto News & Updates

>>

These Sports Cars Are The Perfect Daily Drivers