Mostly above 6 feet Tall people having difficulty getting in and out from small or compact space cars, unfortunately, not enough sports cars that have large space for taller people in terms of driving or sitting in a passenger seat. therefore here is the compilation of These Spacious Sports Cars Are Perfect For Large People
Lexus RC F
The Lexus RC F isn't particularly tall off the ground, but its ample headroom and legroom make it one of the greatest cars for tall people, second only to the TRX on this list. The Lexus RC F has 37.8 inches of headroom and 45 inches of legroom. The luxury sports coupe is powered by a Toyota V8 with 472-horsepower that can accelerate it from 0 to 60 mph in 4.4 seconds. Aside from that, it's proven itself on track with exceptional handling.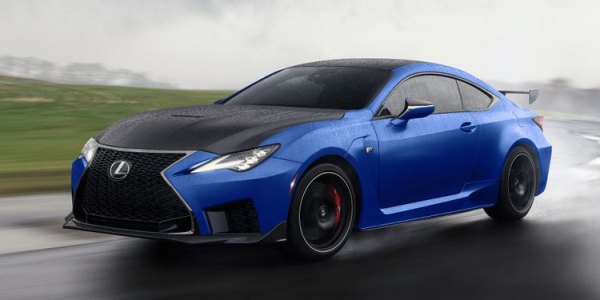 The sporty red leather adjustable bucket seats are wide enough to fit practically anyone. The auto-manual transmission means you won't have to worry about being able to operate a clutch, and the whole package costs $65,975 or $97,675 if you want the track edition.
Bentley Continental GT
Both the Bently Continental GT and Bently Bentayga receive 40 MPG "It has a fair amount of headroom for a car of its size. The 2017 Continental GT is priced at $202,500 and appears to be well worth the money. The Rolls Royce Ghost has 1″ more headroom, but the Bently is faster and lighter."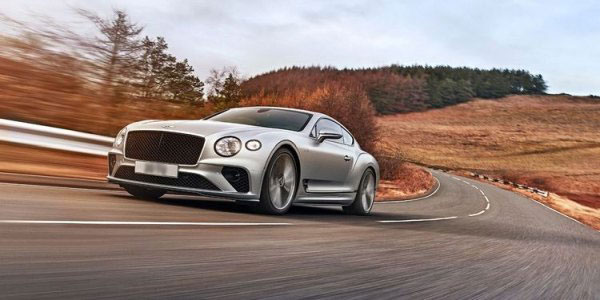 The Continental GT is around the same weight as an African Forrest Elephant (6,000 lbs). With its ultra-luxurious interior and 626 horsepower 6.0L V12 engine, that's the very least it could do. In that hefty of a beast, an 11.6-second quarter-mile is just incredible! This tank is also surprisingly agile thanks to AWD and rear-wheel steering.
Chevrolet Camaro ZL1
The Camaro follows Chevy's lead in providing a lot of space in its vehicles. The new ZL1 has a reasonable 36.6″ of headroom, which is just about adequate for anyone under 7 feet tall to fit comfortably. Although the windshield is narrower, a tall man should have no trouble seeing out the front. It comes in a variety of power and price ranges, with the best from Chevy being the V8 that starts at $35,000. Sportier but less expensive variants are available for under $26,000, which is less than the cost of a new Accord.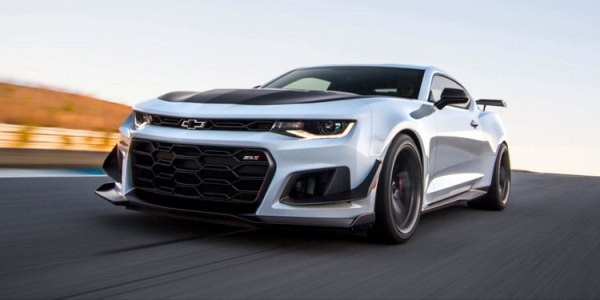 Outside of Chevy, the greatest is the Hennessy-improved Camaro Exorcist, a straight riposte to the 1,200-horsepower Dodge Demon! Unnecessary? Maybe. Who can argue with a sleek ZL1 look and a top speed of 217 miles per hour? The sparse cabin may make it difficult to get into, but 99.5 percent of Americans will find the sitting comfortable (by standard deviation).
Chrysler 300
The Chrysler 300 is not just a quick car, but it is also a luxurious vehicle. It may have a Hemi 5.7-liter V8 engine, and yes, it can produce more than 390 horsepower and accelerate from zero to sixty in 5.3 seconds, but that doesn't mean you have to sit in a tiny bucket seat or worry about trucks seeing you. It has a generous 38.6″ of headroom.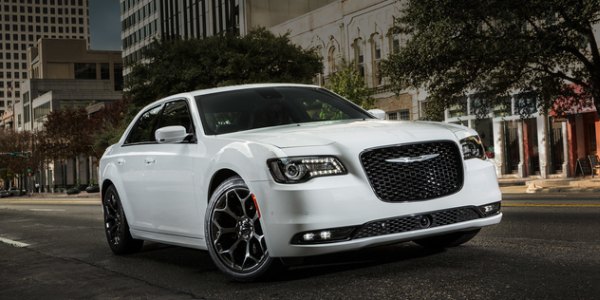 In fact, for the money, the Chrysler 300 has a pretty comfortable interior with numerous of features that aren't seen on spartan sports cars. The 300 starts at $32,615 and comes with touchscreen infotainment, dual-climate controls, and heated and cooled seats as standard equipment. The wheel telescopes back towards you or away from you more than nearly any wheel in the industry and the seat height may be automatically changed.
Bugatti Veyron
The Bugatti is known for being a world-record-breaking sports car with inconceivable technical brilliance and hypercar prowess. Despite this, even if you're 7′ tall, you'll be able to fit in it thanks to 36″ of headroom and 44″ of legroom. The Veyron Super Sport's 8.0-liter V12 engine can reach 267 mph, yet there's still plenty of room and luxury inside.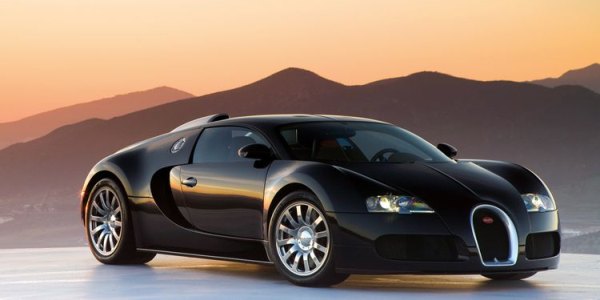 The Bugatti Veyron was designed to reach speeds of over 200 mph while yet being able to take the designer's wife to the opera in the evening. Unlike many hypercars, the Bugatti does not come with alien-looking bucket seats that look like they belong on roller coasters!
Nissan GT-R
The Nissan GT-R is unique in the Japanese automotive world for its size, as seen by its 38.1" headroom. Although the Japanese are famed for their Kei cars, the GT-R is so large and aggressive that it has earned the nickname "Godzilla." The current R35 made ripples not just because it was a revival of the iconic R34 in 2007, but it also set track records.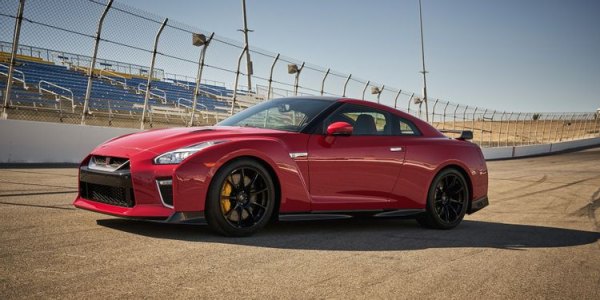 It was able to set the quickest Nurburgring record in 2013 with its 600 horsepower V6 and incredible AWD technology, then beat it later with a time of 7:06.7. The is the only automobile on this list to beat that time.
Mercedes-AMG GT
This is an underappreciated supercar. Despite the fact that not everyone likes Mercedes, they managed to beat out AWD cars like the Porsche 911 GT2 RS, Lamborghini Huracan Performante, and the aforementioned GT-R to set the quickest RWD production car time on the Nurburgring.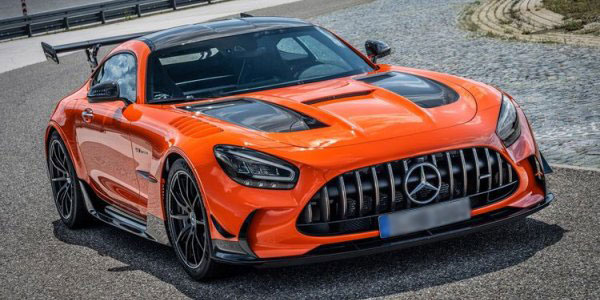 Its adaptive damping and a top-of-the-line limited-slip differential, not to mention its twin-turbo V8 engine with 720 horsepower, helped it attain a time of 6:43.6. Still, from the outside, this car doesn't appear to blend in very well, does it? Even with a ceiling height of 49.7″, your rear is only 9.7″ above the asphalt: a very otherworldly driving experience. With 39.5″ of headroom and large, wide seat space, this car can fit more people than almost any other car on this list, even with a ceiling height of 49.7″, meaning your rear is a mere 9.7″ above the asphalt: a very otherworldly driving experience.
All About Cars News Gadgets

>>

Vehicles

>>

Sports

>>

These Spacious Sports Cars Are Perfect For Large People