Bugatti La Voiture Noire – $18 Million
Bugatti is no stranger to high-priced automobiles, since practically all of its models are in the seven-figure category. The La Voiture Noire, on the other hand, is in a league of its own. This magnificent automobile costs a staggering $18 million, making it the most expensive Bugatti ever built.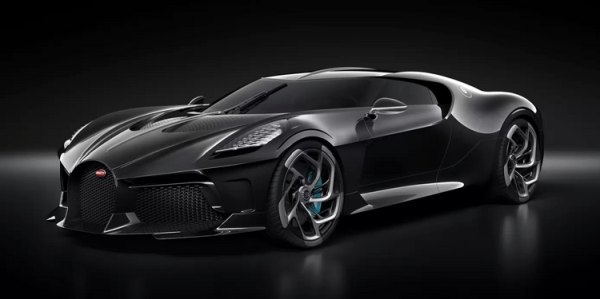 The La Voiture Noire is based on the Chiron, but features design influences from the Type 57 SC Atlantic from the 1930s. The same 8.0-liter quad-turbocharged monster that powers the Chiron is under the hood, producing 1,479 horsepower. Only one La Voiture Noire will ever be built, making it one of the most valuable automobiles ever produced.
Rolls-Royce Boat Tail – $28 Million
The Rolls-Royce Boat Tail is the most costly new road-legal car of all time, and it needs no introduction. This car costs a whopping $28 million, enough to buy four beautiful houses across the United States and still have money left over for a Chiron.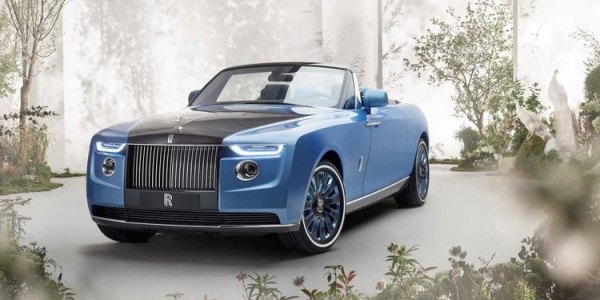 As you would guess from the name, the Boat Tail is inspired by boats from the 1920s and 1930s. It features the same engine and chassis as the Phantom, but 1,813 unique parts. There is now just one Boat Tail in existence, but Rolls-Royce aims to create two more.
Bugatti Centodieci – $9 Million
The Centodieci, which was unveiled in 2019, is yet another astronomically expensive and ultra-rare hypercar from Bugatti. This automobile is unique in several ways: it was created to commemorate the marque's 110th anniversary and is an homage to the legendary EB110.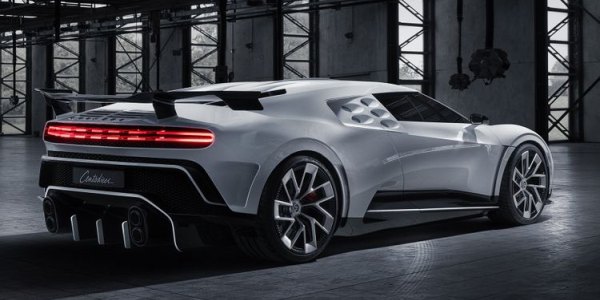 The Centodieci is based on the Chiron but features EB110 design elements including the horseshoe radiator grille. The Centodieci, like its siblings, is quick, accelerating to 62 mph in under 2.4 seconds. There were just ten examples constructed.
2022 Mercedes-Maybach S 680 Storms America With 621 HP
Pagani Huayra Imola – $5.4 Million
Pagani is the only automaker you can trust to develop a stunning supercar with the power to match. Following the Huayra's popularity, Pagani stated that the Imola would be the Huayra's final and most powerful incarnation. ​​​​​​​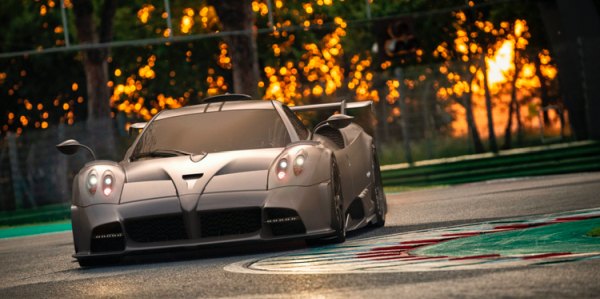 The AMG-sourced 6.0-liter twin-turbo V12 produces 827 horsepower and 811 pound-feet of torque, making the 2,747-pound car quick.
Lamborghini Sián FKP 37 – $3.7 Million
The Sian, which will be unveiled in 2020, is one of the most important Lambos ever created, as it heralds the start of a new era for the brand. Lamborghini's first hybrid, the Sian, demonstrates the company's determination to change with the times. ​​​​​​​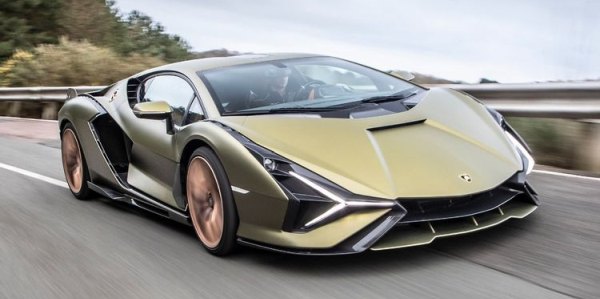 The Sian is powered by a 6.5-liter V12 engine combined with an electric drive, which is the same engine found in the Aventador. The Sian FKP 37 has a total output of 818 horsepower, making it the most powerful Lambo ever. The Sian is extremely rare, with only 63 instances made.
All About Cars News Gadgets

>>

Vehicles

>>

Luxury

>>

These Are 5 Most Expensive Sports Cars Of 2021