Finding the ideal automobile isn't as simple as you would think; it takes time and research to determine which car is best suited to your needs, so we compiled a list of The Best New and Used Sports Cars You Can Buy for Less Than $30000.
2021 Chevrolet Camaro 1LT 1LE*
So, the full sticker price for the Camaro 1LT 1LE is $30,995. However, if you leave off-destination, it'll be $30K on the dot — or, to put it another way, GM's frequent discounts mean you'll be able to get this for less than the magic $30,000 threshold. (A $1,500 reduction takes it down to $29,495, as of this writing.)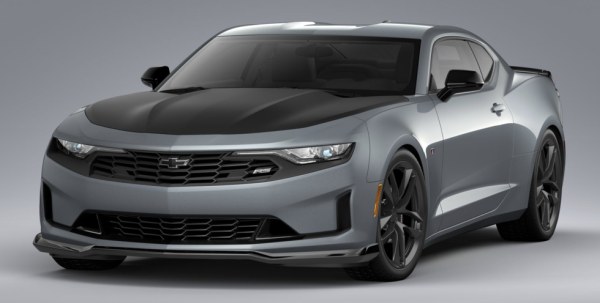 The Camaro 1LE, on the other hand, is worth it even if you have to break the $30K threshold by a hair. Even in base turbocharged inline-four form, the Camaro is a stunningly well-rounded performance car for the money; 275 horsepower and 295 lb-ft of torque are more than adequate, especially when paired with a six-speed manual; add the 1LE's plethora of performance parts (the Camaro SS suspension, heavy-duty cooling, 4-piston Brembo brakes up front, beefy summer tires, etc.) and you've got yourself.
2022 Subaru BRZ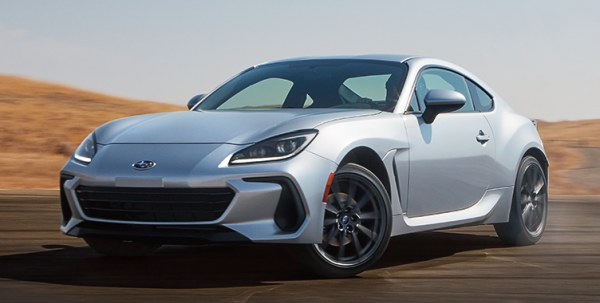 The second-generation Subaru BRZ may not have gotten the turbocharged engine that many people wanted, but there's no denying that it's a better, more refined version of the well-balanced toy that the original Toyobaru is. Despite having more power and torque, a prettier appearance, and a nicer cabin, the new version starts at the same $28,845 (before destination) as the 2020 model.
2014–2018 BMW 4 Series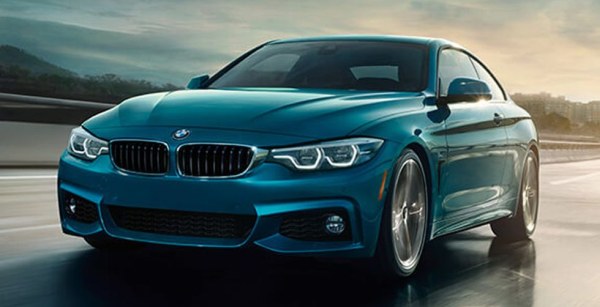 Unless you're talking about the M4, calling the 4 Series a true sports vehicle is a bit of a stretch. It's still a good choice for anyone who values all-around competence above cutting-edge performance, thanks to powerful engines, great handling, and a stylish design. Whether you choose the four-cylinder 428i or the six-cylinder 435i, good last-gen models can be had for between $24,000 and $30,000.
Best Used Sports Cars Under 60k: Top Picks!
2012–2014 Mercedes-Benz SLK-Class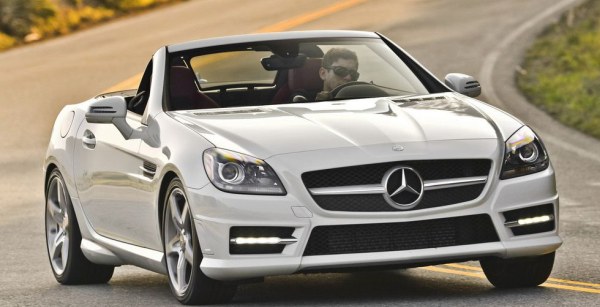 In terms of driving excellence, Mercedes-smaller Benz's roadster was never quite up to the Porsche Boxster, but it's still a lively, nimble little convertible that'll make you smile when you fling it down a twisty road. You won't have a hard time finding a good example for under $30,000.
2015–2017 BMW 2 Series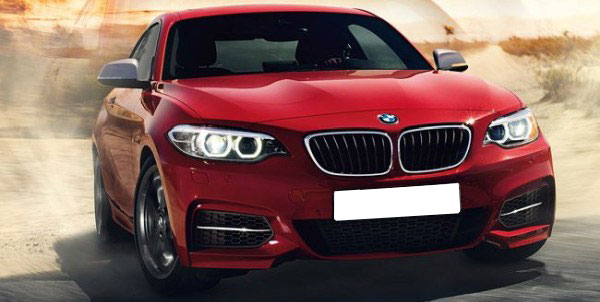 Perhaps none of the current non-M BMWs holds the "ultimate driving machine" torch quite like the 2 Series. Both the 228i and M235i are fun to drive, and low-mileage pre-owned examples can be found for less than $30,000.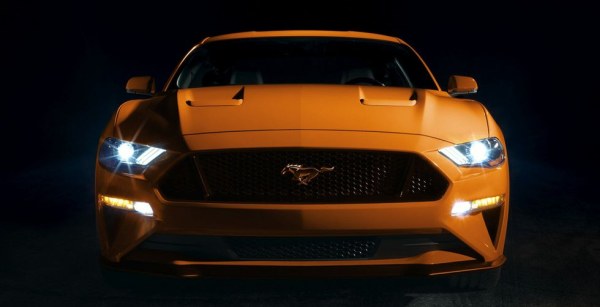 The EcoBoost Mustang may lack the V8's thunder, but it's still a capable engine — and, as the HPP option package for the Mustang demonstrates, it's capable of becoming a great inexpensive sports car. It's not difficult to locate a nice EcoBoost Mustang for under $30K, though you may want to visit Ford Performance Parts for any aftermarket upgrades to maximize your Mustang's potential.
All About Cars News Gadgets

>>

Auto News & Updates

>>

The Best New and Used Sports Cars You Can Buy for Less Than $30000