These are the 7 electric cars we are most excited to drive in the future, based on their brands, the technology we expect from them.
Range, durability, comfort, and competitiveness to a large society only to ensure that the greatest number of people can enjoy and afford it while also contributing to lower CO2 emissions.
Lucid Air (2021)
The Lucid Air proves that "more is more" applies to electric vehicles just as much as pickup trucks and muscle cars. The Air Dream Edition, the fully loaded launch version, has 1,080 horsepower, can sprint the quarter-mile in under 10 seconds and touch 235 mph (under test circumstances); it can also drive more than 500 miles on a charge, according to the firm, and has an interior that makes an Audi look like a Suzuki.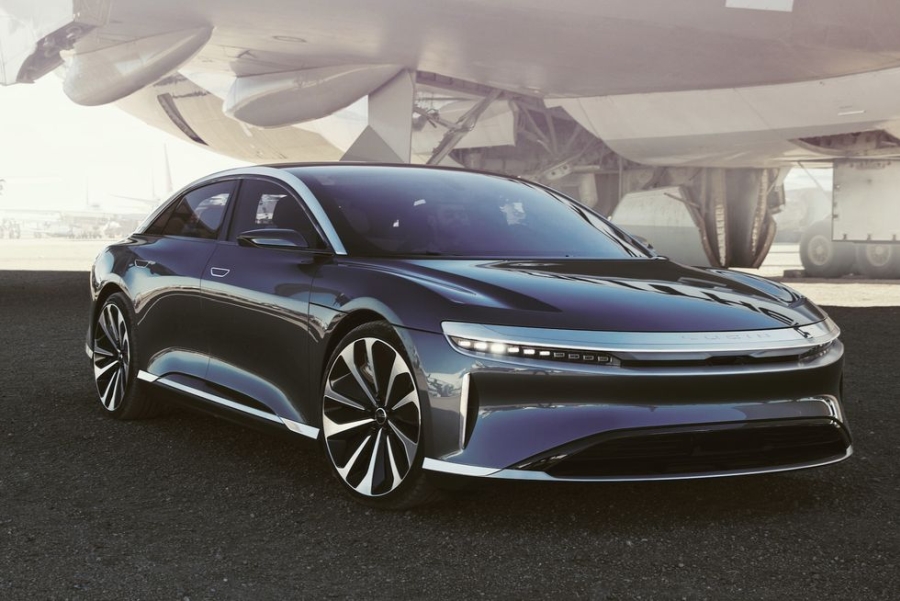 When it goes on sale in April 2021, it'll cost $161,500 after the tax credit (though it comes with three years of free high-speed charging); smaller models with 480, 620, and 800 horsepower will follow.
Audi E-Tron GT (2021)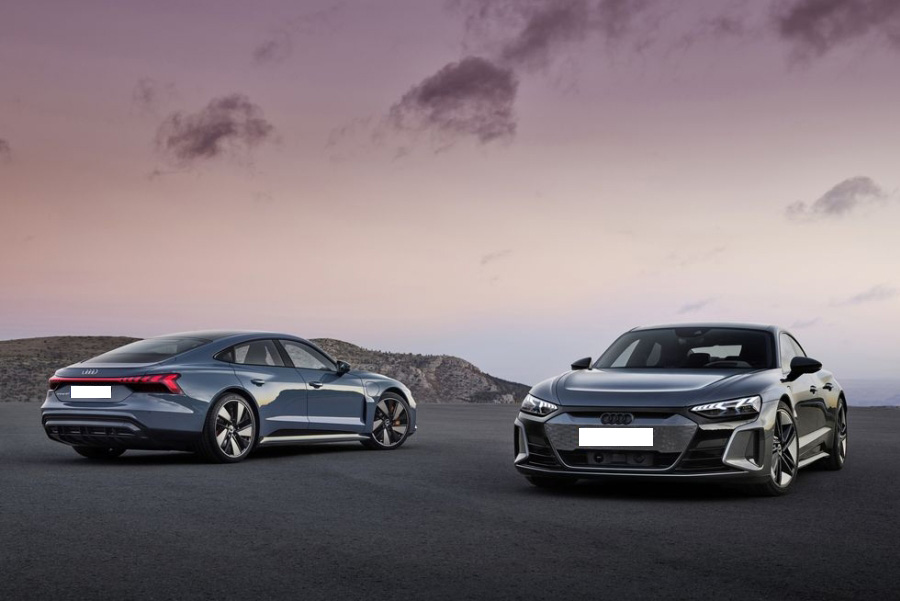 The E-Tron GT shares a chassis with the Porsche Taycan, which should give you a sense of what to anticipate from the driving experience, but with future top versions gaining a three-motor arrangement and producing more than 700 horsepower, it may be even more enjoyable than the electric Porsche. Maybe. This year, we'll find out.
Bollinger B1 / B2 (2021)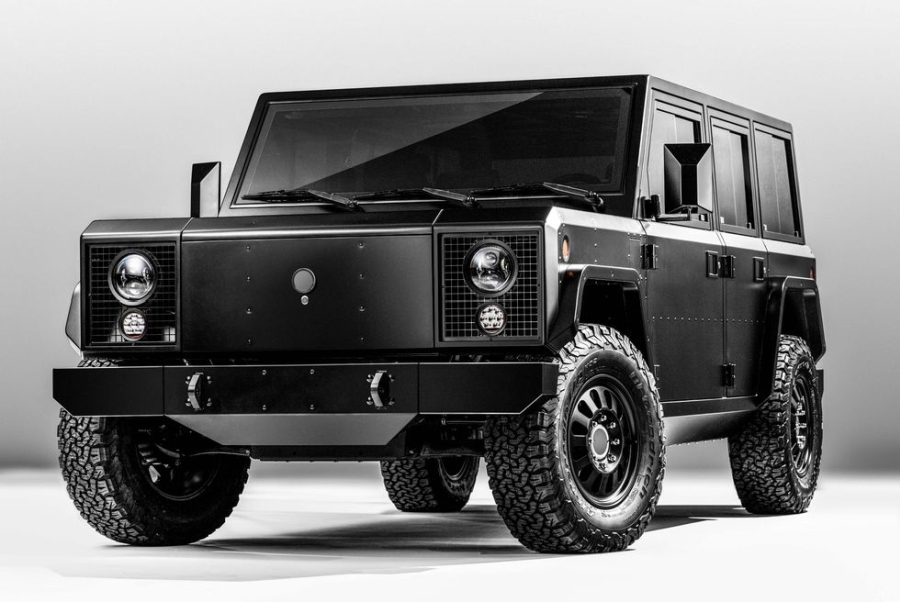 The Bollinger B1 and B2 (SUV and pickup variants of the same vehicle, respectively) are the definition of an old-school electric truck. Bollinger's massive rigs are built to get the job done, and they're big enough to make an old Land Rover Defender appear aerodynamic. A massive 142-kWh battery pack with about 200 miles of range (these are huge trucks) and dual electric motors with 614 horsepower and 668 lb-ft of AWD torque let them do so.
Lotus Evija (2021)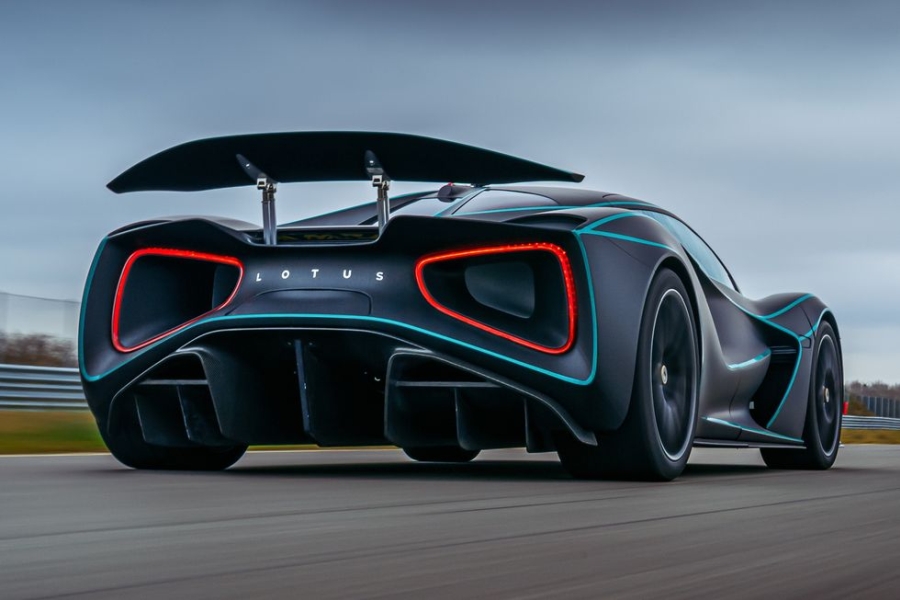 You probably think of slender, agile roadsters and other lightweight sports vehicles when you hear the word "Lotus," not EV hyper cars with quadruple-digit horsepower. But, well, if the Evija is any sign, we should all rethink our own biases. Evija drivers will be the envy of both gawkers and drag racers thanks to four electric motors producing a combined 2,000 horsepower and a body that looks attractive enough to be virtually obscene.
Convertibles that are most commonly utilized
Maserati MC20 EV (2022)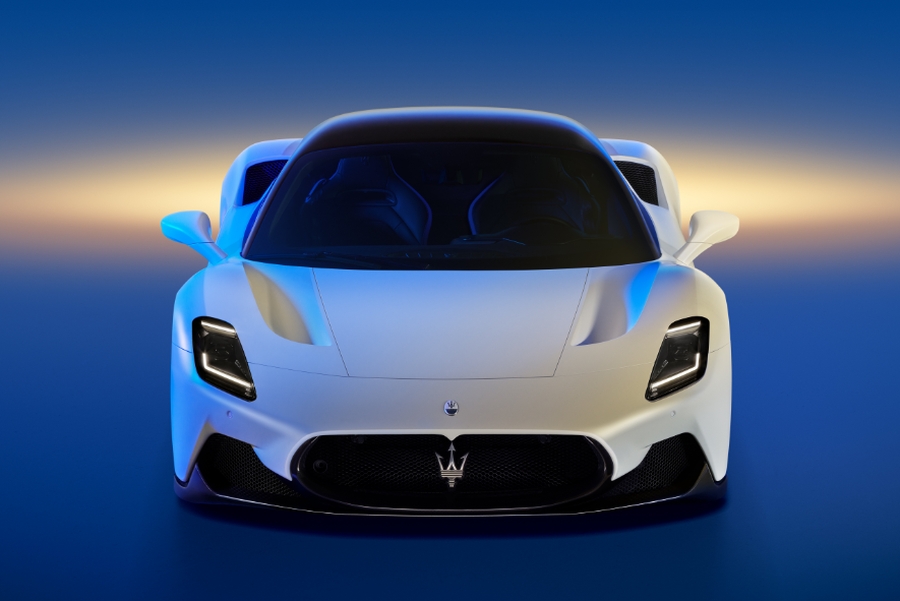 Maserati's new supercar is an internal-combustion powerhouse, but it'll also be available in an all-electric form by 2022. Given that most Maserati customers are still likely to prefer gas, we expect the EV version will need to outperform the ICE version's 621 horsepower to get consumers into showrooms.
Escalade moniker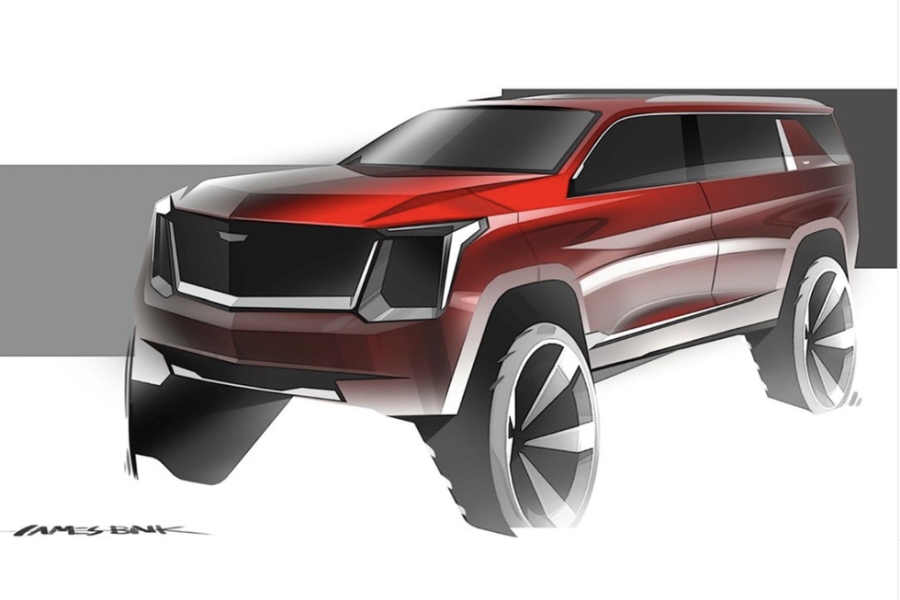 It's not a leap to suggest that Cadillac wouldn't exist today if it weren't for the Escalade, so it's no surprise that an electric SUV of similar size is in the works. It's unclear if it'll keep the Escalade moniker ("Electralade" is a portmanteau we made up, but we like it) or not, as well as what it'll look like; the image above is merely a concept from the GM Design Instagram account. But one thing is certain: it will be massive.
Canoo Pickup Truck (2023)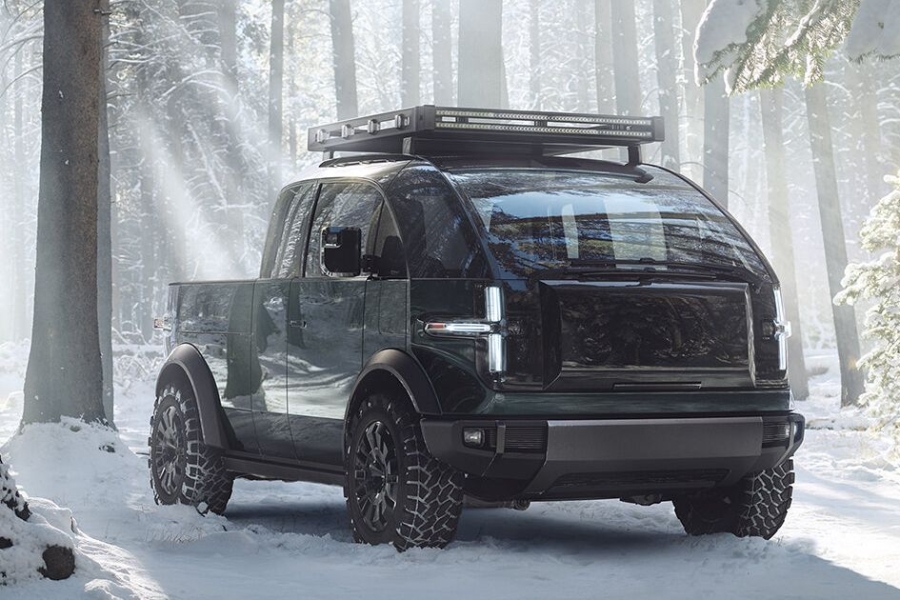 Canoo is one of a slew of electric vehicle start-ups vying for a slice of the lucrative work-vehicle and adventure-truck market. Their pickup vehicle, which they claim will come in 2023, has a cab-forward design and can produce up to 550 lb-ft of torque with an option of rear- or all-wheel drive.
All About Cars News Gadgets

>>

Vehicles

>>

Electric

>>

The 7 Electric Cars We're Most Excited to Drive in the Future