Toyota introduced the Sports EV concept, an electric sports car with mid-engine proportions that looks athletic.
The Sports EV idea was not given any specifications, but considering the instant torque provided by the electric drivetrain, the concept should be fairly rapid.
There have been whispers of an electric MR2 rebirth in the past, and the Sports EV may go in that path if it ever goes into production.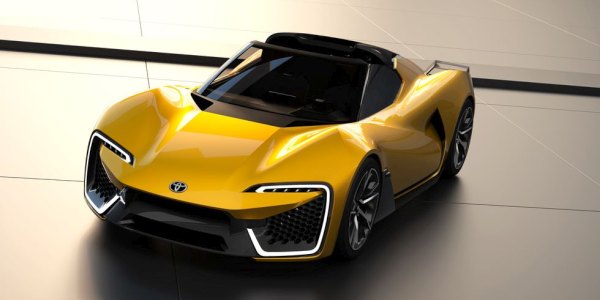 In recent years, Toyota has demonstrated a mastery of sports cars. Two 10Best accolades went to the reborn Supra, and a reworked version of the more economical GR 86 made the list this year. Toyota is now displaying an electric sports car concept that foreshadows the future of fun, fast Toyotas.
This Is The Best Feature Of The 2022 Kia Stinger
The Sports EV concept was not given any details, but we can envision it employing an electric motor similar to that of the Lexus electric supercar, which was also presented today. Toyota claims the Lexus can accelerate to 60 mph in less than two seconds and go 435 miles on a single charge, while the Toyota Sports EV would most likely be scaled back for usability and economic reasons.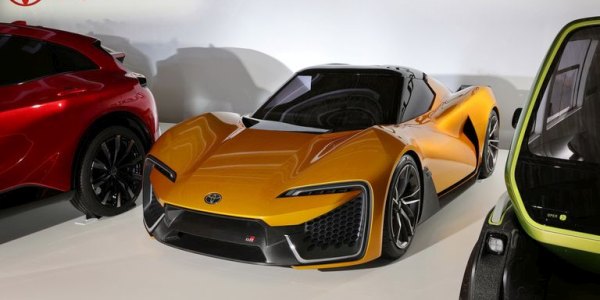 The Sports EV has mid-engined proportions and a compact appearance, with short front and back overhangs. The front end is dominated by C-shaped LED headlamps, and the design appears to include a removable roof portion. There's no news on whether the Sports EV will go into production or when it will arrive, but the classic MR2 has been linked to an electric revival in the past. If the Sports EV does make it to public roads, it won't be for at least a few years.