Get to know the list of best Old School Convertible Cars.
1966 Alfa Romeo Spider
Alfa Romeo Spider was the last model Battista "Pinin" Farina was involved with. The Spider featured a monologue or unitized-body construction with front and rear crumple zones, powered by a 108-hp 1557 cc DOHC I-4.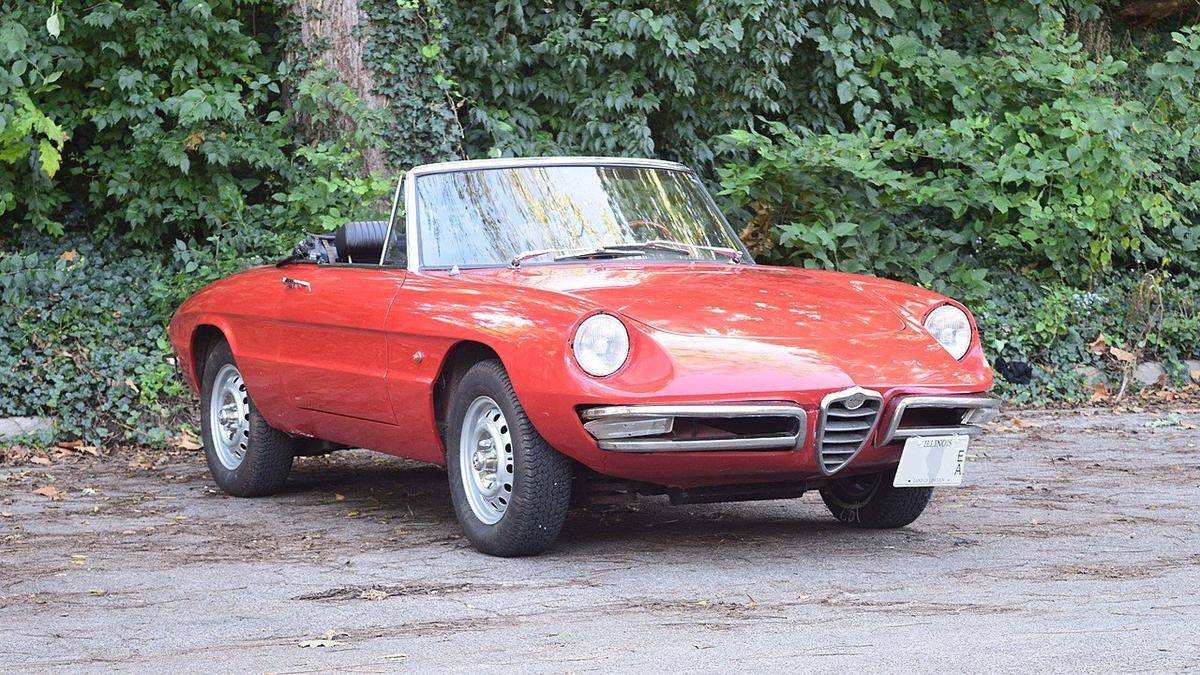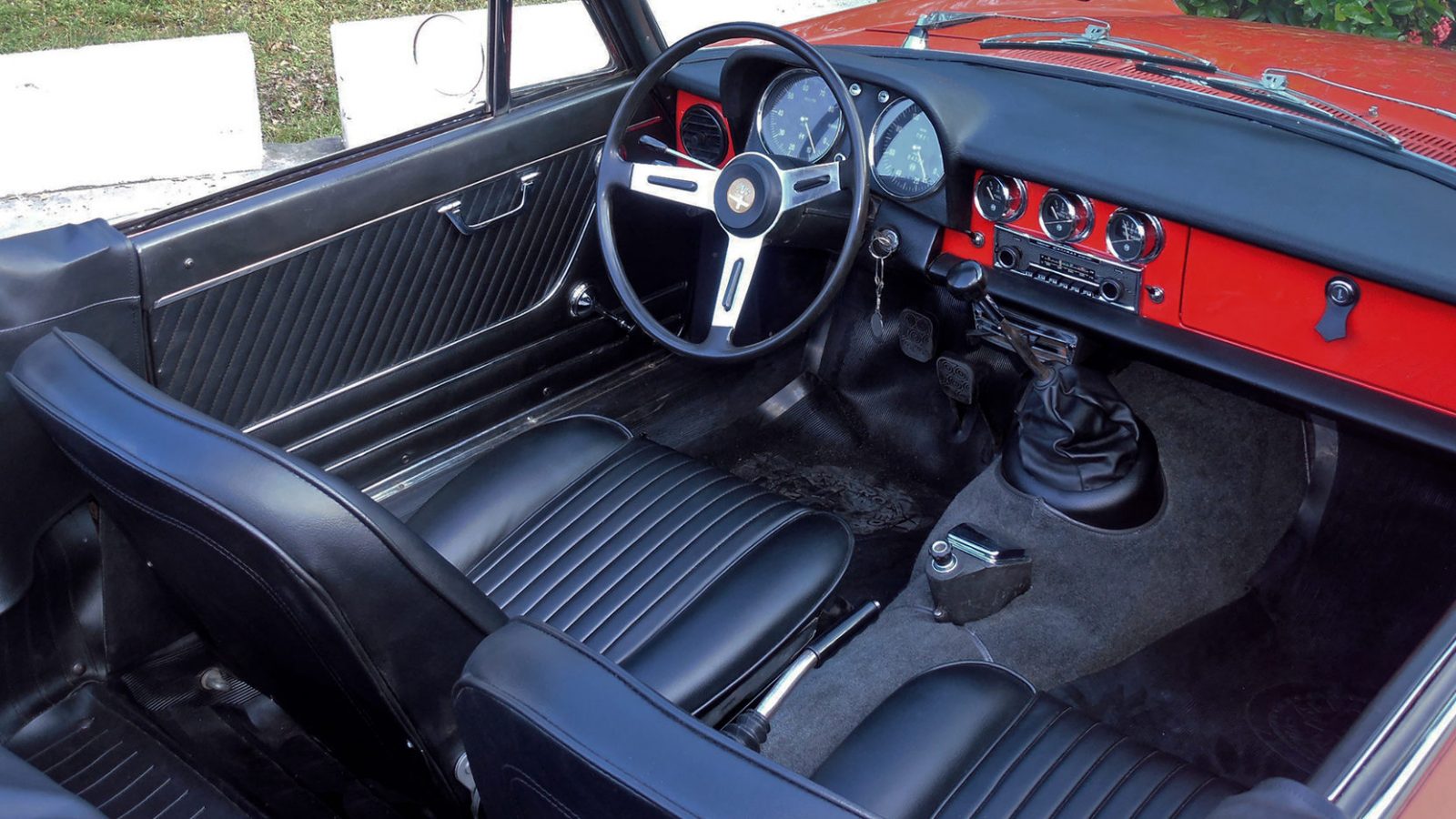 1959 Cadillac Eldorado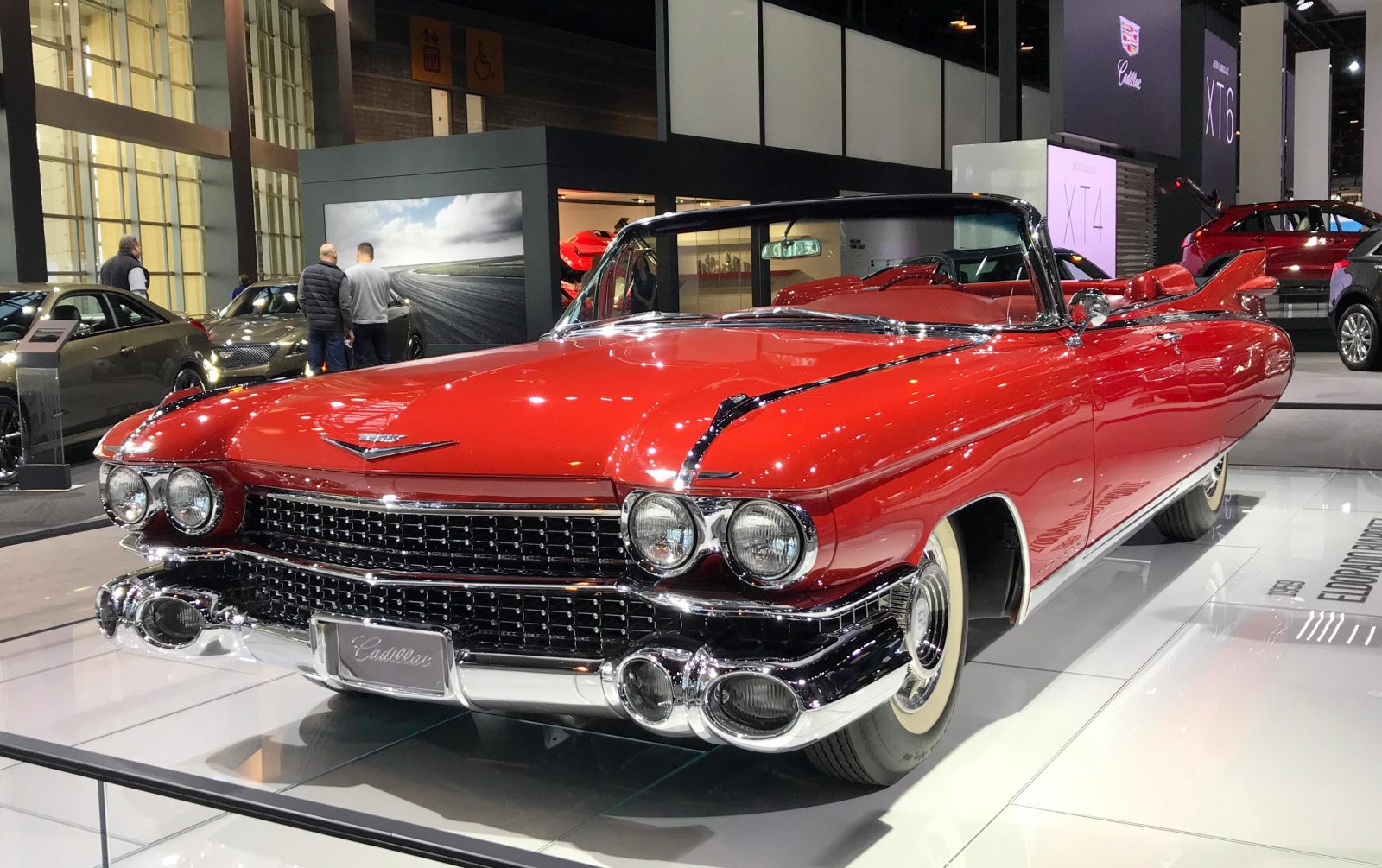 The 1959 Eldorado comes from a different era, one characterized by painstaking attention to detail. This car is, quite literally, a moving piece of decoration with all the chromed and metal elements.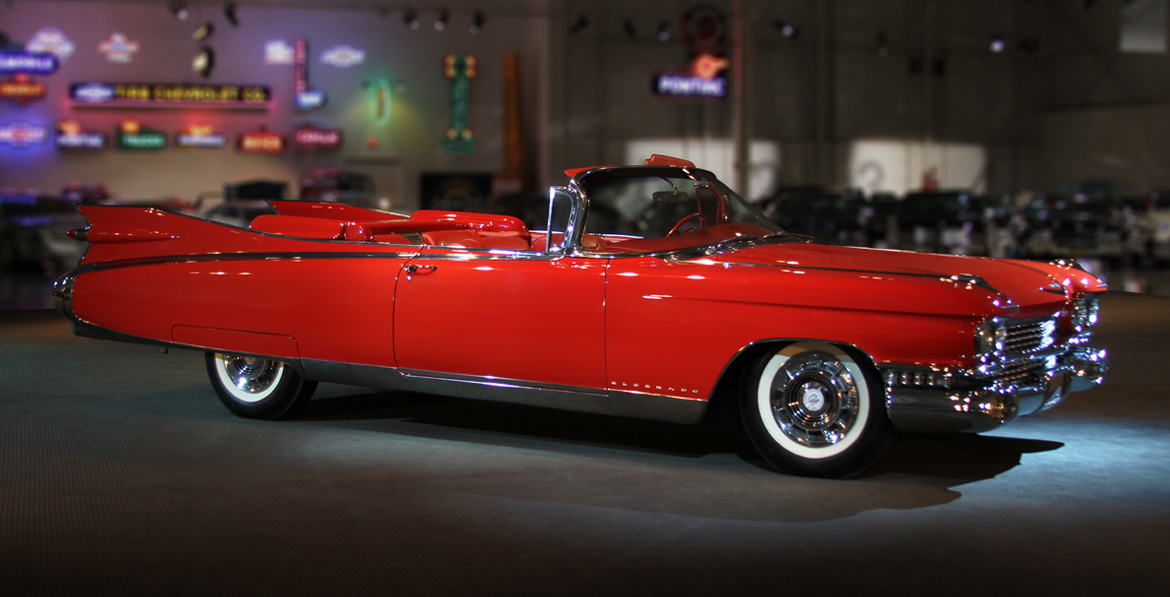 At the 2019 Detroit Auto Show, looming high above the Cadillac stand like an automotive guardian angel, sits a lipstick-red 1959 Eldorado Biarritz convertible. Its gloriously flamboyant styling serves as a reminder of when the automobile was a rolling expression of postwar jet-age optimism.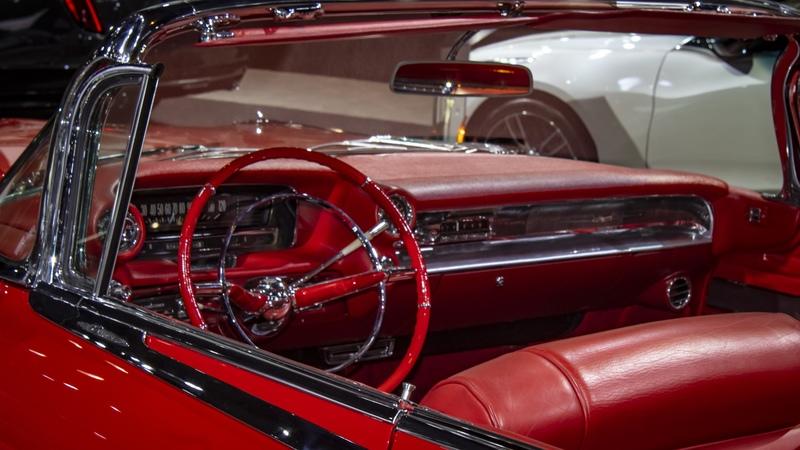 1967 FERRARI 275 GTS NART SPYDER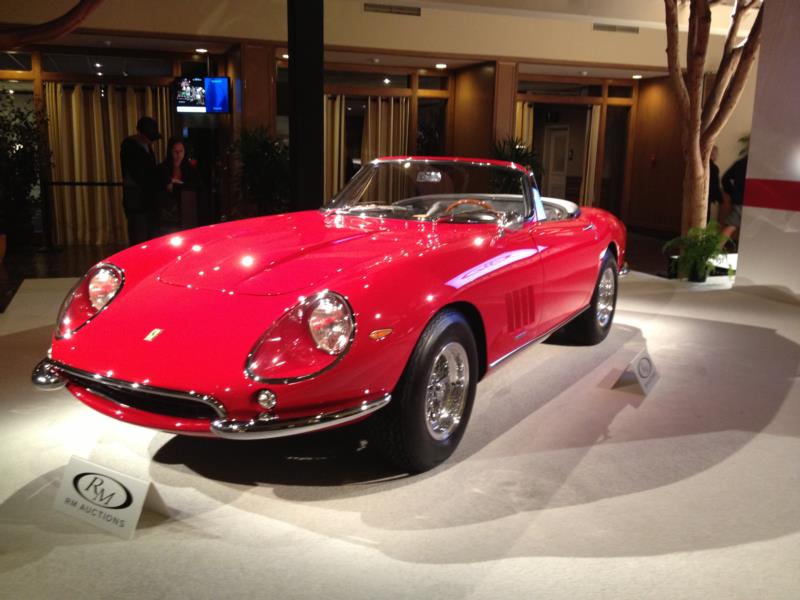 Ferrari 275 GTB Berlinetta (coupe), Luigi Chinetti convinced Ferrari coach-builder Sergio Scaglietti to create the 1967 Ferrari 275 GTS NART Spyder. A 3285cc DOHC V-12 with six Weber carburetors rated 300 hp at 8000 rpm sits under the long hood.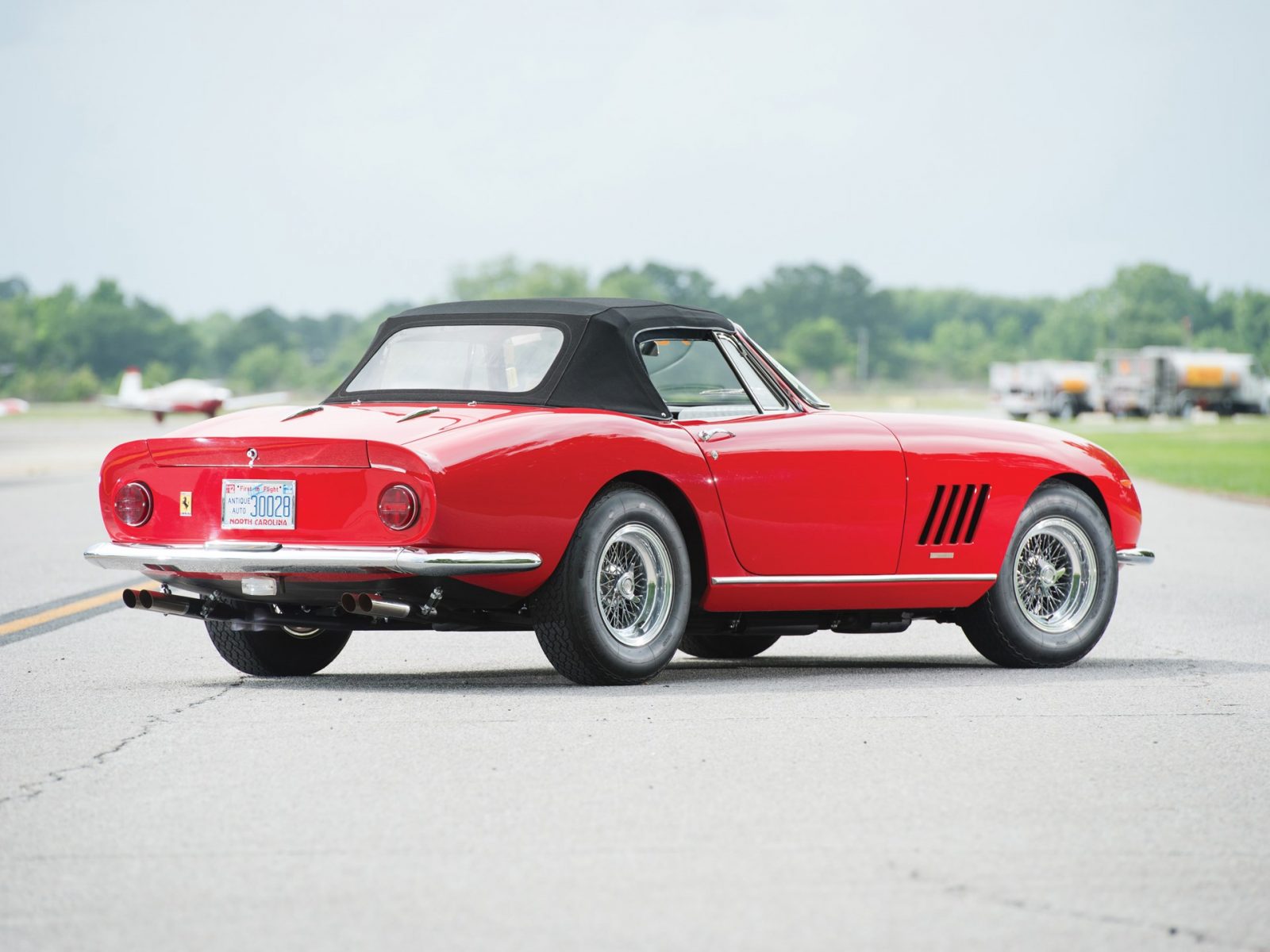 Only ten Ferrari 275s officially came from the Ferrari factory in spyder configuration (25 were planned). These were all made for Luigi Chinetti who was Ferrari's North American Importer at the time.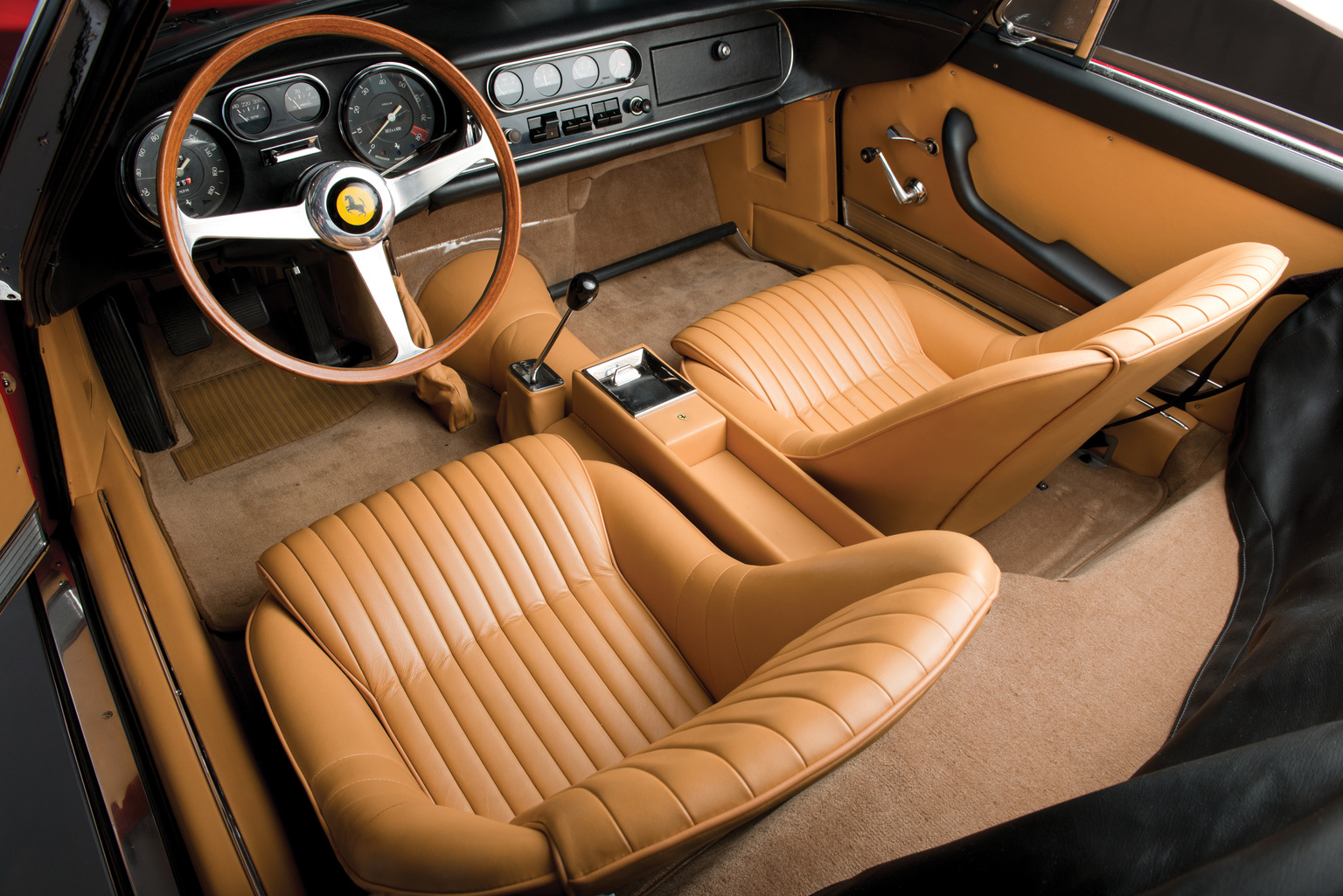 Ferrari only shipped 10 Spyders to Chinetti and they were all sold through his eastern USA dealership.
1962-1967 SHELBY COBRA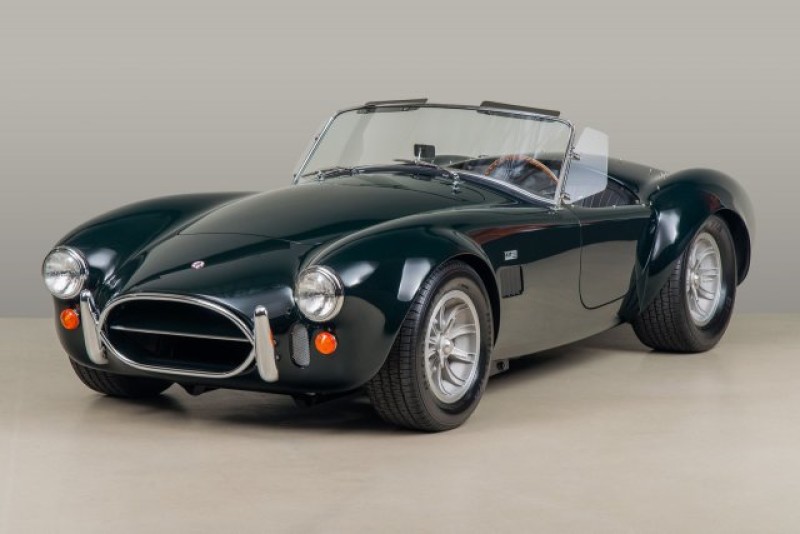 Shelby introduced the world to the Cobra, a car that would become one of the most sought-after and knocked-off collectible automobiles of all time.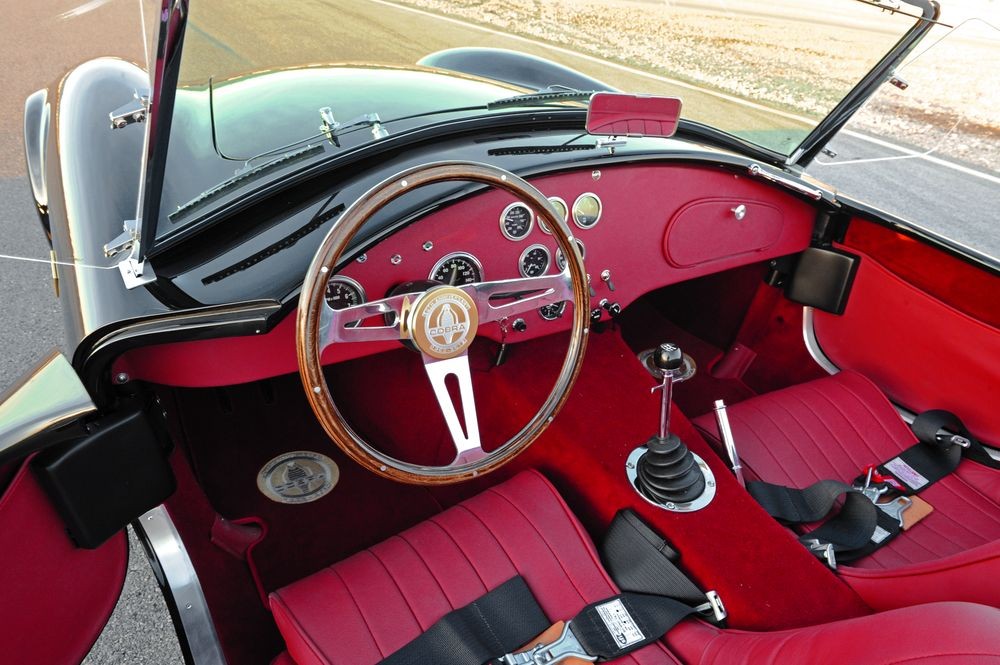 From there, it was straight into the history books riding a wave of legendary race wins, and enjoying a halo effect from modified Shelby Mustangs, modified Shelby Chryslers, some custom one-off performance cars as well as everything from chili to men's deodorant.
1959 Porsche 356 Speedster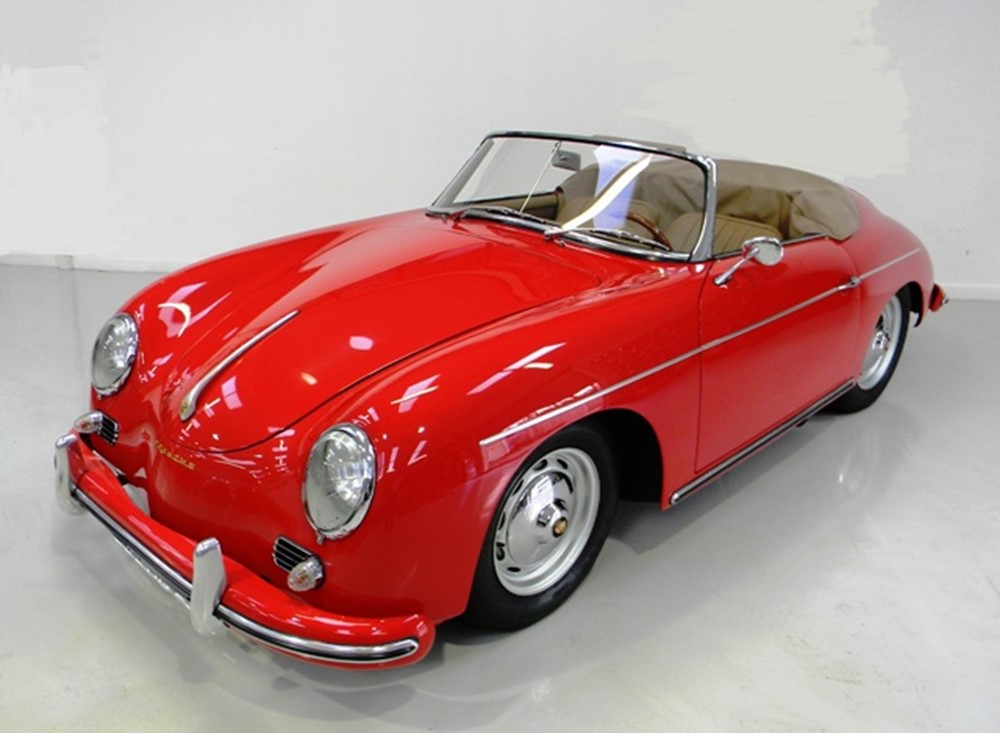 130+ hp, 1,582 cc air-cooled flat four-cylinder engine, four-speed manual transmission, parallel trailing arm front suspension with torsion bars, rear swing axle suspension with transverse torsion bars, and four-wheel hydraulic drum brakes. Wheelbase: 82.7 in.
Only the 1959 model year, the Convertible D included wind-up door glass, as opposed to the Speedster's plastic side curtains, well-padded coupe-style seats in place of the thin-shell Speedster buckets, a taller windshield, and an improved folding top. The rear cowling was reshaped, and the interior door panels now included storage pockets with latching flaps. Only 1,331 were built for that year.
1964 ASTON MARTIN DB5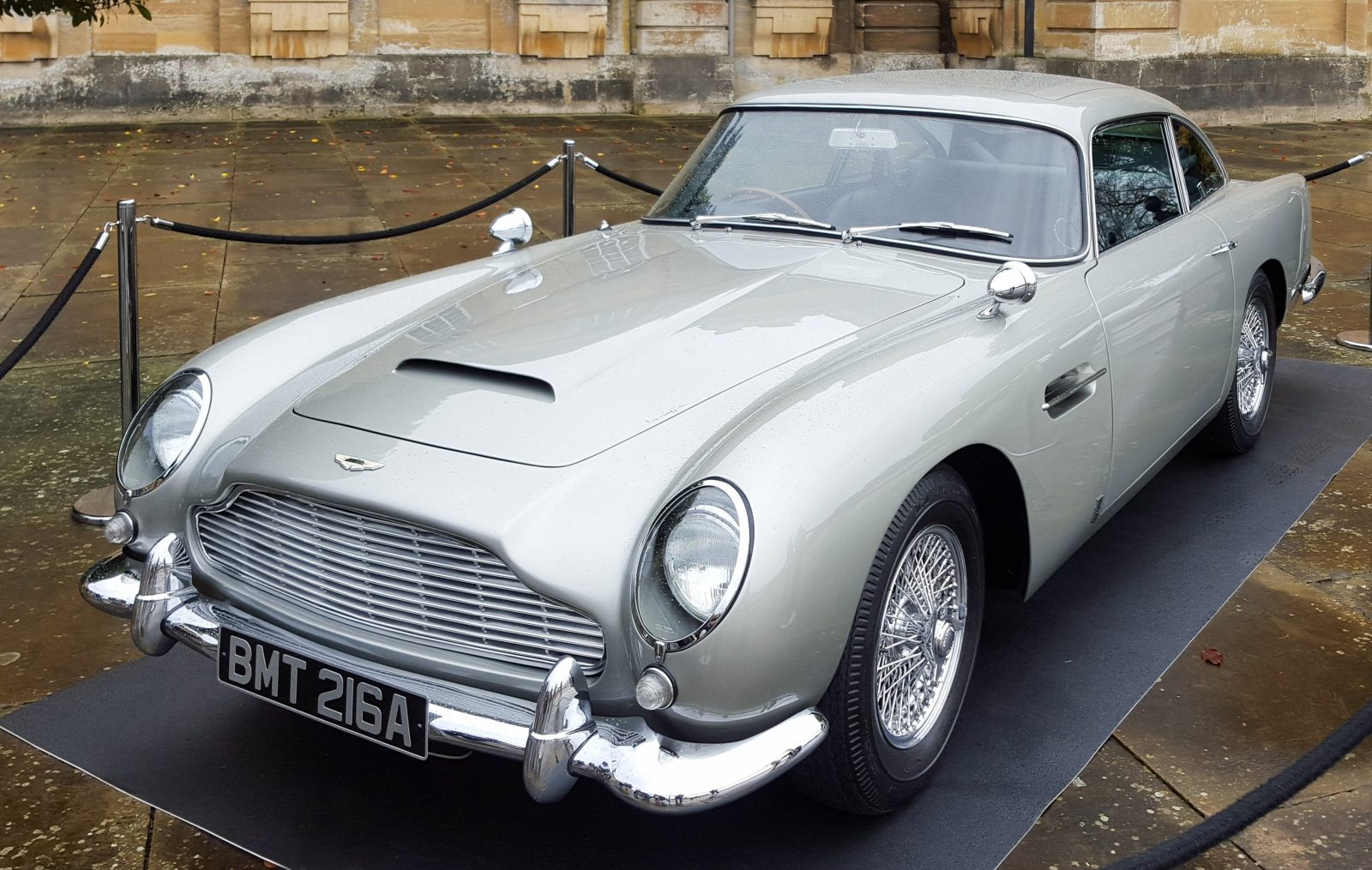 The automobile became outrageously popular when it was featured as the famous spy's vehicle, in the acclaimed Goldfinger motion picture.
The DB5 is a grand tourer that comes as a coupe or as a convertible and offers buyers a wonderful driving experience, thanks to its 3,995 cc Inline-6 engine and its 282 bhp.
1956 JAGUAR XK120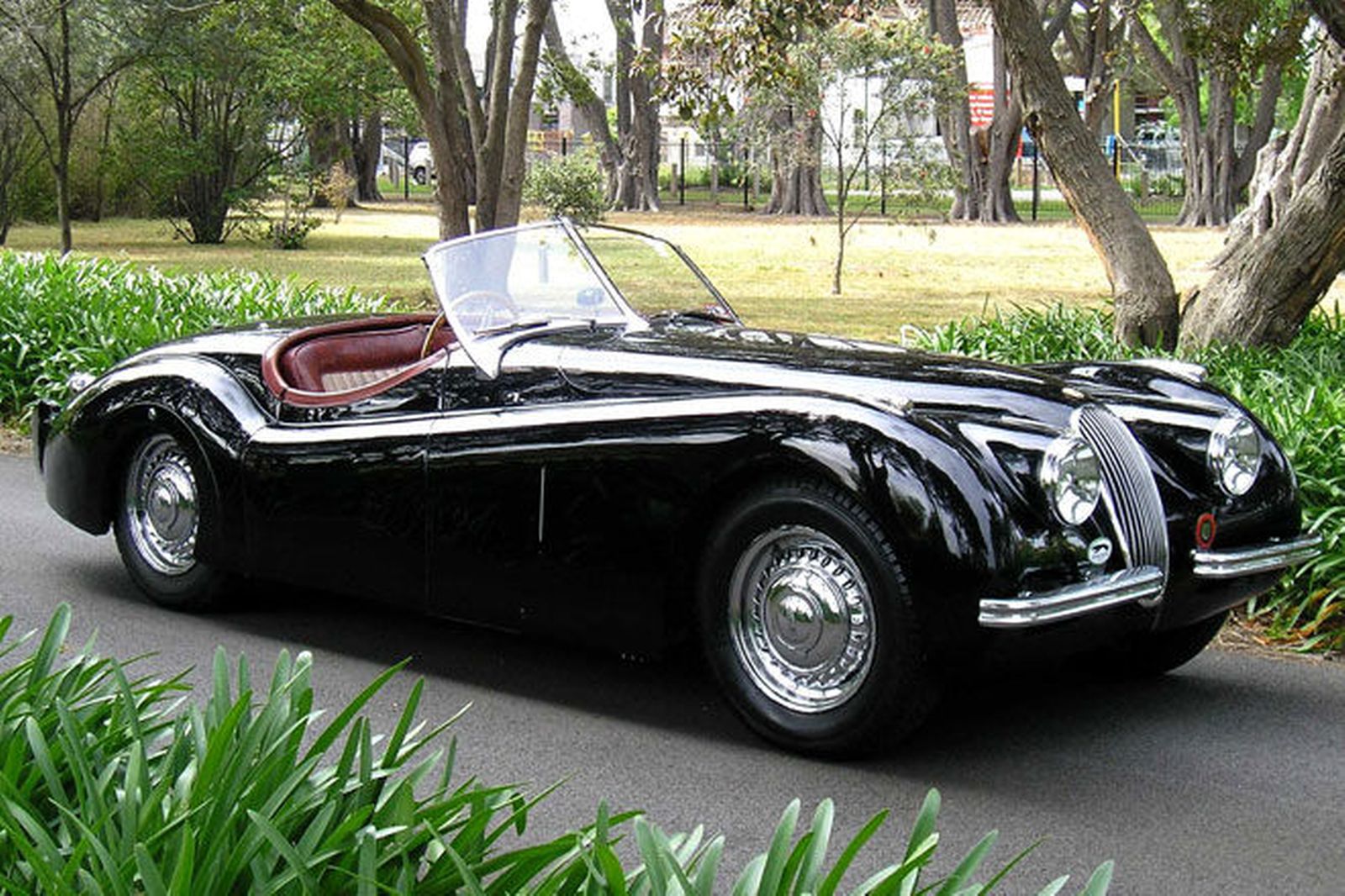 XK120 tops the list. It's pure, British motoring perfection, with an aluminum body, elongated hood and more curves than a Hawaiian Tropic contest. The "120" referred to its top speed, but if you removed the windshield, it could break 130 MPH.
AUSTIN-HEALEY SPRITE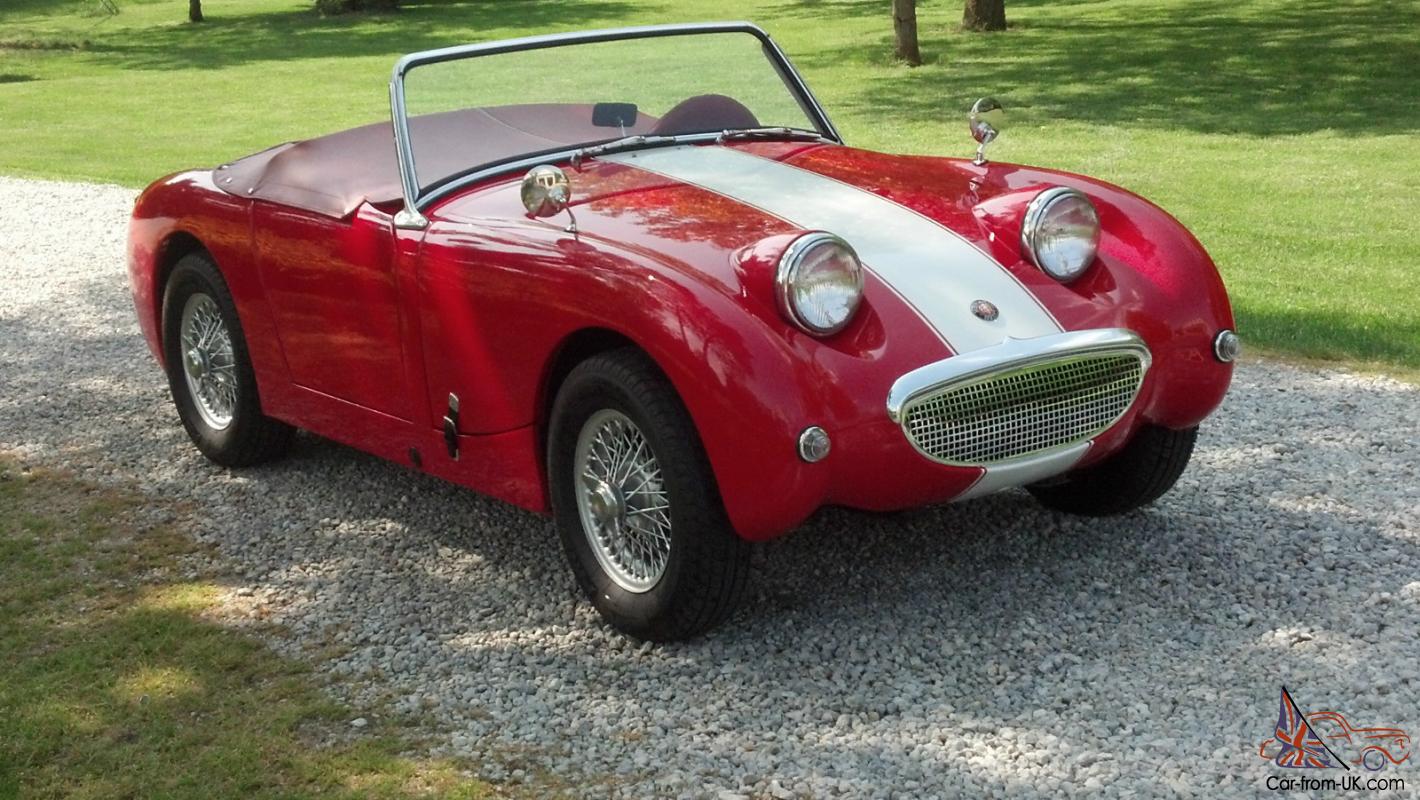 Large round "Bugeye" headlights and "smiling" front grille, the 1958-1961 Austin-Healey Sprite Mark I may be the most memorable British roadster of its era. Measuring just 137.0 inches long, the diminutive two-seater was powered by a 43-hp 948 cc I-4. A rear-hinged one-piece front clip (hood, fenders, lighting, grille, and bumper) revealed the engine, while the lack of a trunk opening required folding the seats forward to access the spare tire and cargo area.
1994 MAZDA MX-5 MIATA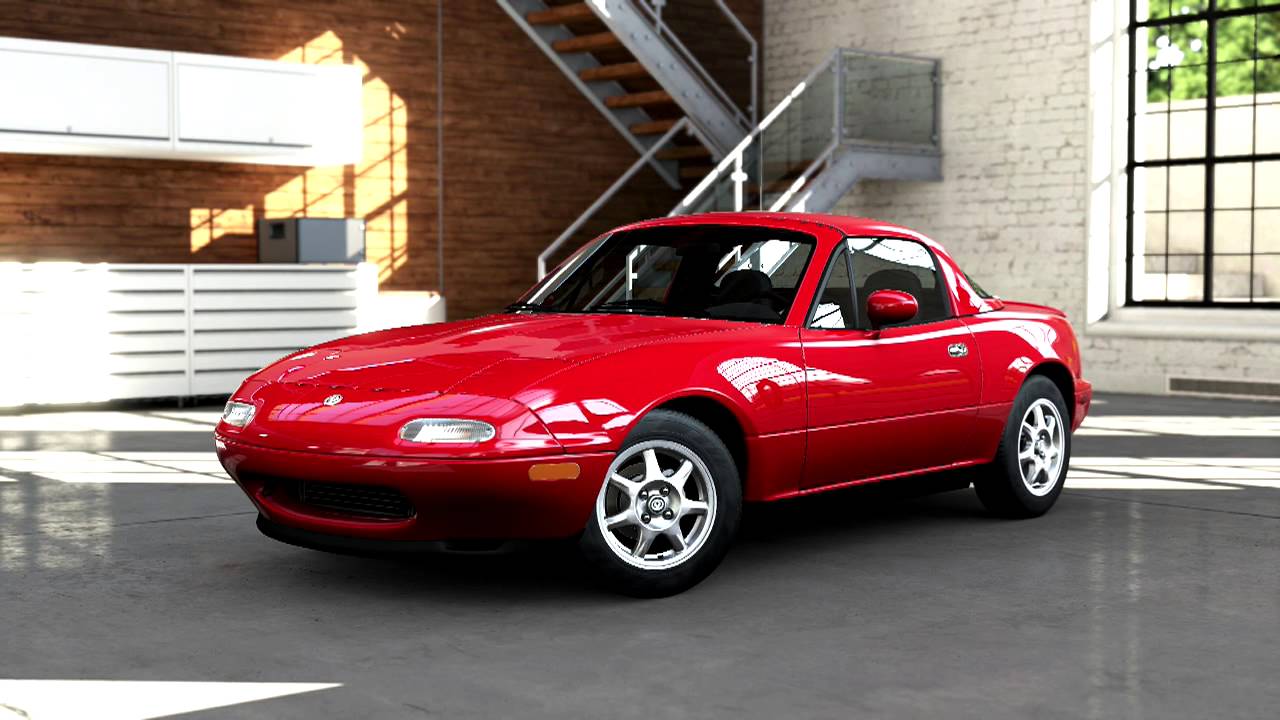 Mazda MX-5 Miata, a glorious middle finger to the British that proved you can make a fun, flick able roadster without having your mechanic on speed dial. It was cheap, cheerful, a complete hoot to drive, and you can still get a nicely maintained example for a steal on the used market.
All About Cars News Gadgets

>>

Vehicles

>>

Convertible

>>

Old School Convertible Cars