Mini stated earlier this year that it would be releasing a slew of limited-edition vehicles in the United States. This appears to be a strategy that the company is pursuing all over the world. The Resolute Edition, which was available for the Cooper S Hardtop, Convertible, and SE electrified variants, was included in this. The tiny carmaker revealed all of the facts about what was included in this package, but it did not show us how it would look on the open-top version.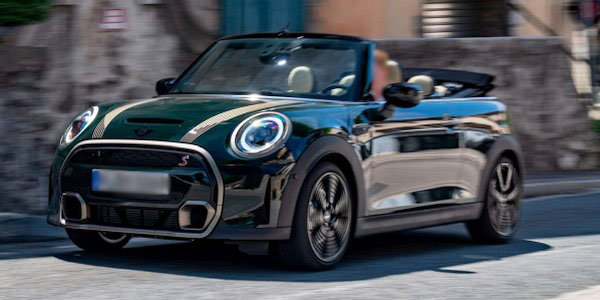 With a new gallery highlighting the $1,000 package for the Mini Cooper Convertible, the German-owned British manufacturer has changed that. This particular trim is only available for the 2023 model year, and it gives the open-air vehicle a Rebel Green body paint finish that was previously only available on JCW variants.
07 Japanese Sports Cars We Stay Away From
A succession of Resolute Bronze trimmings, in contrast, replaces the previous chrome finishes. The headlight surrounds, radiator grille, rear lights, side scuttles, door handles, and various trims all have this. Mini has chosen a piano gloss black tint for the badging, inner frame, radiator crossbar, and exhaust tailpipe trimmings as the last touch. To match, black fabric has been put on the electrically retractable roof.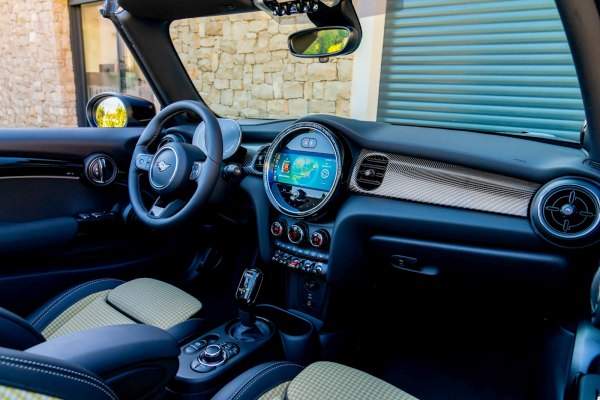 A pair of "Resolute" sill finishers can be found inside the cabin, creating an occasion every time you take a seat in the Black Pearl and Light Checkered fabric and leatherette combination sports seats. Mini has used the same outside color palette in the cabin to create a cohesive design approach.
An extensive LED ambient lighting kit and a sports steering wheel covered in Nappa leather with a "Resolute" badge at the bottom of the 6 o'clock spoke come standard on the Mini Cooper S Convertible Resolute Edition.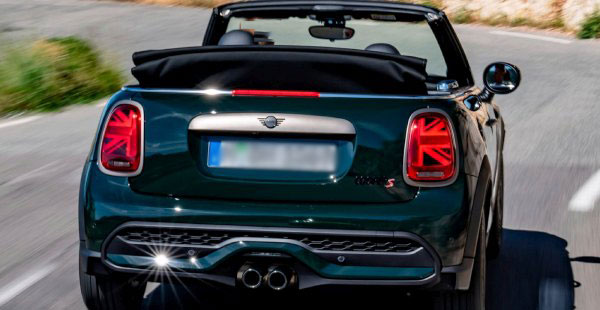 Granted, this Resolute Edition isn't as spectacular as David Brown Automotive's iconic Marshall Edition, which was produced to commemorate the music company's 60th anniversary. However, at $140,000, that's a lot more expensive than this current version of the original hatch. The unique Cooper S Convertible will cost $40,400 MSRP, less the $850 destination charge, when the Resolution Edition option is added.