Tesla Berlin Gigafactory And European Model Y
The Model Y arrived, with even greater success, just as it seemed like the Model 3 would be the car that brought Tesla into the mainstream. But in Europe, we still can't get our hands on it, and it's unlikely to come before the end of 2021 or even 2022. The Tesla Gigafactory in Berlin, which is expected to come online in July 2021, will be a key factor in its delivery. This construction has experienced several hiccups along the way, including those with new planning approval regarding its effect on wildlife, unexploded WWII bombs, and soil composition requiring a change of foundation form.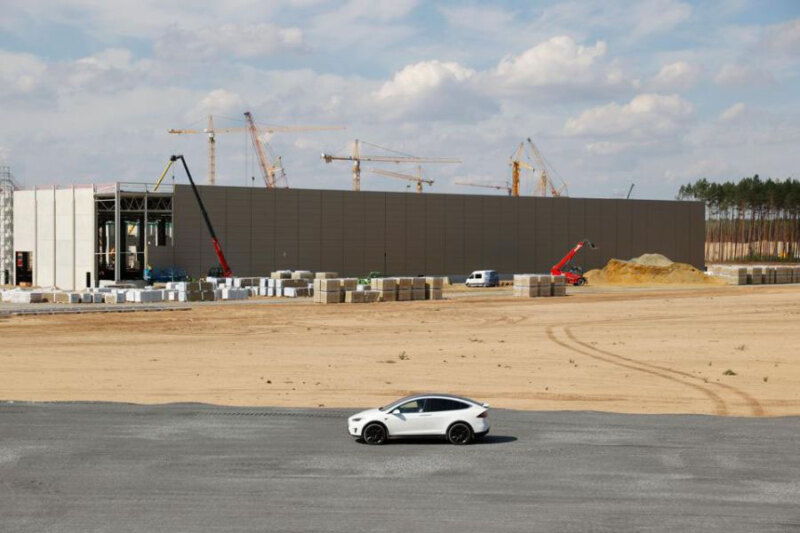 But when Giga Berlin comes online, in its first phase, it will target to build a quarter million cars a year, and then to build three times that. Batteries, battery packs and Tesla Model Y final assembly will be manufactured by the plant. The Model Y will also be designed a little differently in Berlin, according to announcements made on Tesla Battery Day in September.It will be constructed of a small number of very large metal cast parts, maybe just two for the main frame, and will have structurally incorporated batteries to save on excess structure while increasing the rigidity of the chassis. Thus, when it arrives, the European Model Y may be much better than the one now on sale in the USA.
Rimac C_Two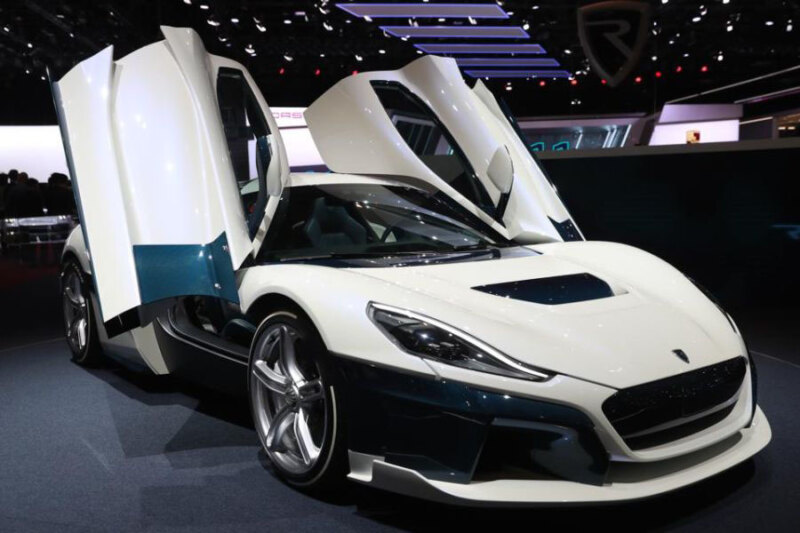 The Lotus Evija and Pininfarina Battista both look fantastic, and there is also Tesla's new Roadster. There are several hybrid hypercars imminent. But if it delivers on its promises, the Croatian Rimac C Two will be the one to beat. Rimac promises a maximum speed of 258mph and 0-60mph in 1.85 seconds from the 1,900hp engine of the C-Two. These figures are ahead of the competition and may mean that, particularly in a drag race, the C-Two would also give fossil-fueled hypercars like the Bugatti Chiron something to think about.
Tesla Model S Plaid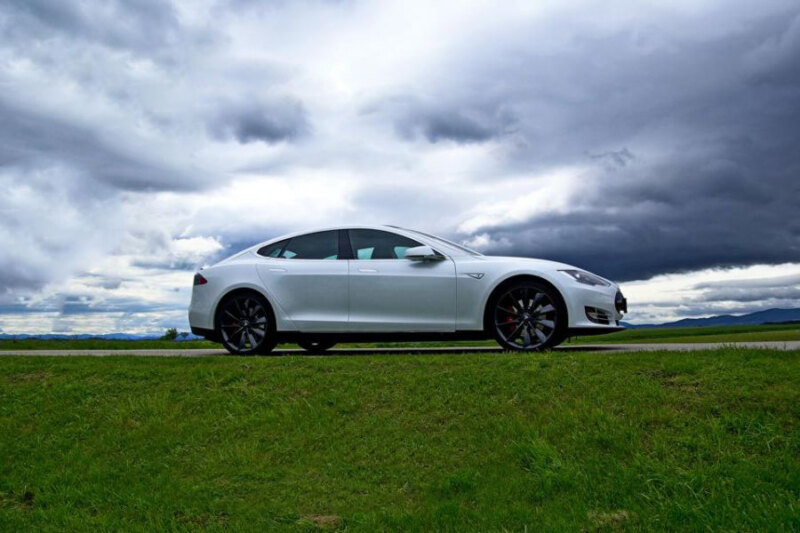 The Rimac C Two will illustrate exactly what is possible with EVs now, but few will have the opportunity to try it at a starting price of EUR 2 million ($ 2.45 million). The Tesla Model S Plaid, slated for late 2021, would be more popular, if you call $132,990 affordable. The Plaid promises impressive acceleration in less than two seconds to 60 mph, a top speed of 200 mph, and maybe perhaps more importantly, a range of over 520 miles on a single charge, slotting over the Output version of the S. The latter is likely to be the result of a larger 120kWh battery coupled with some of the latest developments revealed at Battery Day 2020 (the existing model has 100kWh). It should be the fastest accelerating production vehicle on the market until the Plaid arrives. And with plenty of space for four adults, it's still a hatchback.
Solid State Batteries
As Tesla's focus on battery announcements over other fields shows, this is the most appropriate technology for the production of EVs. The battery manufacturing deals, particularly with Panasonic, were one of the cornerstones of the success of Tesla, and now the company is aiming to be a large manufacturer itself. But Toyota and VW may have a response in the form of solid-state technology waiting in the wings. The solid-state battery technology is better, charges faster, retains more power and lasts longer than conventional lithium ion battery designs because it does not use liquid electrolytes.
Volkswagen, along with Bill Gates, has invested heavily in QuantumScape, a San Jose-based startup that promises 80 percent more storage batteries than current technology by 2024. Toyota, however, is still working on solid-state batteries and plans to demonstrate its initial designs in 2021.At the North American International Auto Show in Detroit, the company teased a concept, promising a 500 km (313 mile) range and complete recharge in 10 minutes. If solid-state capacity is delivered, it could help take control of the future of the automotive industry back from Tesla to Toyota and VW again.
Toyota's First Electric SUV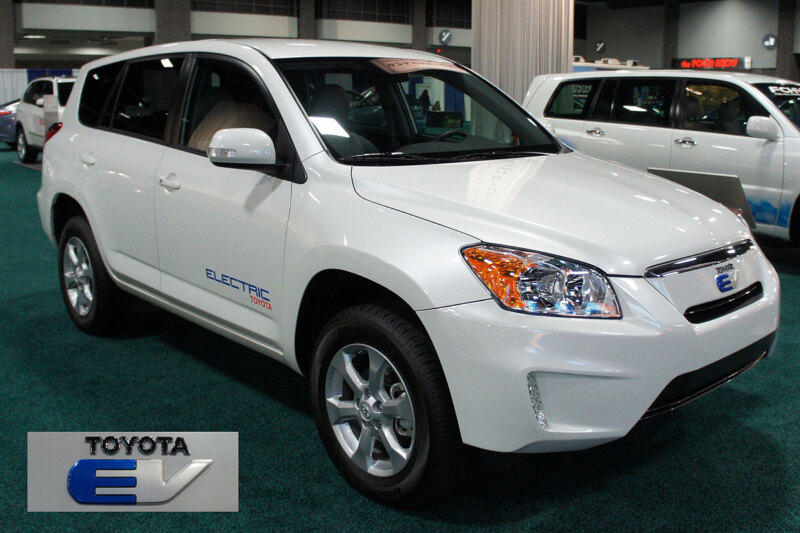 Speaking of Toyota, the company seems to have adopted the old adage "if you can't beat'em, join'em" just as it looked like the company had led itself firmly up the hydrogen garden road with the 2021 Mirai, and is now expected to introduce an all-electric SUV in 2021. An all-electric variant of its UX300 crossover has already been shown, which is also scheduled to meet customers in 2021. It was about time that Toyota took battery-electric vehicles more seriously, especially now that its crown has been passed on to Tesla as the world's most valuable car maker. The new SUV seems to be more of a pure EV if the UX300e is already built on a fossil fuel-based platform. Clearly, it is not yet time to count the Japanese giant out of the electric revolution, which over 20 years ago was spearheaded by the Prius.
Nissan Ariya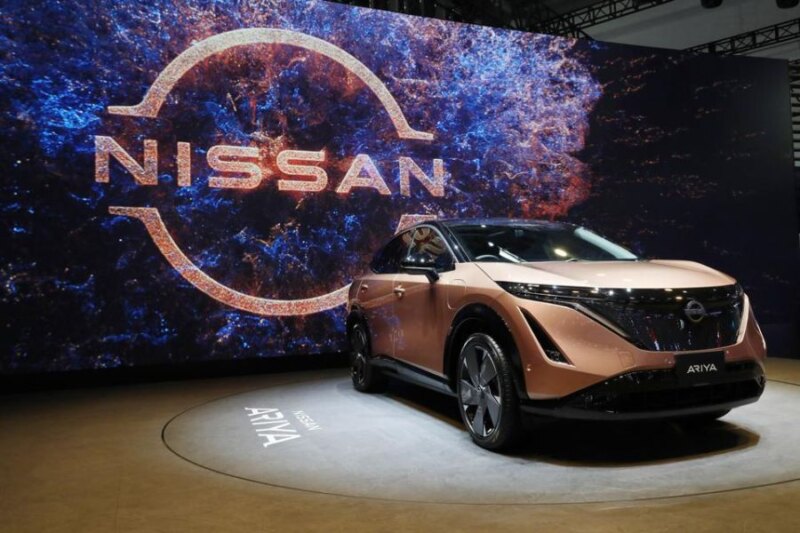 With the Leaf, which just celebrated its tenth anniversary, Nissan pioneered the battery EV market. While that car is starting to look a little jaded, Nissan has a new electric flagship waiting in the wings, despite having been substantially updated since its original version. In 2021, with a very detailed collection of offerings, the Ariya will arrive. Pricing has not yet been revealed, but the Ariya could be an electric SUV that prevents the Tesla Model Y from controlling the market entirely with WLTP ranges up to 310 miles and output up to 0-60 mph in 5.1 seconds.
Hyundai E-GMP
There are plenty of other applicants for "interesting 2021 developments." For thousands of pages, this article could go on. But to finish off, it's necessary to give the Koreans a nod. The Chinese are likely to dominate the EV market in the long term, but Korean Kia and Hyundai did a stellar job of taking EVs seriously, delivering excellent vehicles such as the Kia e-Niro and Hyundai Kona Hybrid, which share the same drivetrain models. A new platform named E-GMP, which will be used in a full range of Kia EVs, and Hyundai's new IONIQ electric brand, is now being produced by Hyundai. In 2021, the first of these will arrive, and Hyundai is also promising performance models with acceleration of 0-62 mph under 3.5 seconds and top speeds above 160 mph. This will not challenge the Rimac C-Two, but in 2021 and beyond, we can expect some strong EVs from both brands with the quality and value typically offered by Kia and For electric cars, the next 12 months will be very exciting indeed.
All About Cars News Gadgets

>>

Auto News & Updates

>>

Launches of hybrid cars to look out for in 2021