How to Rent A Car In Dubai: To rent a car in Dubai is a big issue from decades, people mostly have to wait up in a long lines before to get a car, or some people simply don't know about how to rent a car in Dubai at a affordable price especially first time travelers in Dubai waiting at a airport and resultant they usually have to pay a lot on taxi fares or hiring high cost rented cars.
List of companies that provide the best affordable rented cars.
All these companies are best in to get a car by himself otherwise if someone wants a car with driver then better to look other local or RTA taxi to be able to avoid high fare charges, in addition visitors should use public transport or metro trains for travelling in to the city would be a best choice for them.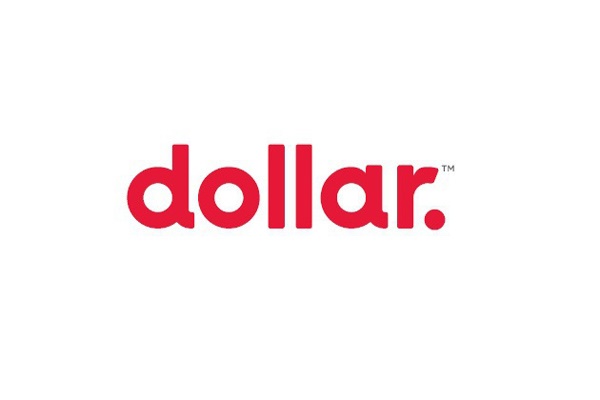 Dollar rent a car is the cheapest among many rent a car companies, in addition public can approach via online and can book vehicle of their own choice without any hassle.
Dollar rent a car has all types of vehicle available for the public from small to luxury vehicles
Not so many companies offering large amount of fleet to the customers however public would have to book a car about 2 hours before the time of requirement of car.
They also offers pick and drop facility but it could be more expensive than other local registered RTA taxi so make sure before getting it.
How to rent a car in Dubai now became very easily after introducing these companies however Careem and Uber available in Dubai but they are more expensive than most of the companies in here in addition they have limited amount of car choice to offer secondly they best in pick and drop facility so better to try other than these ones.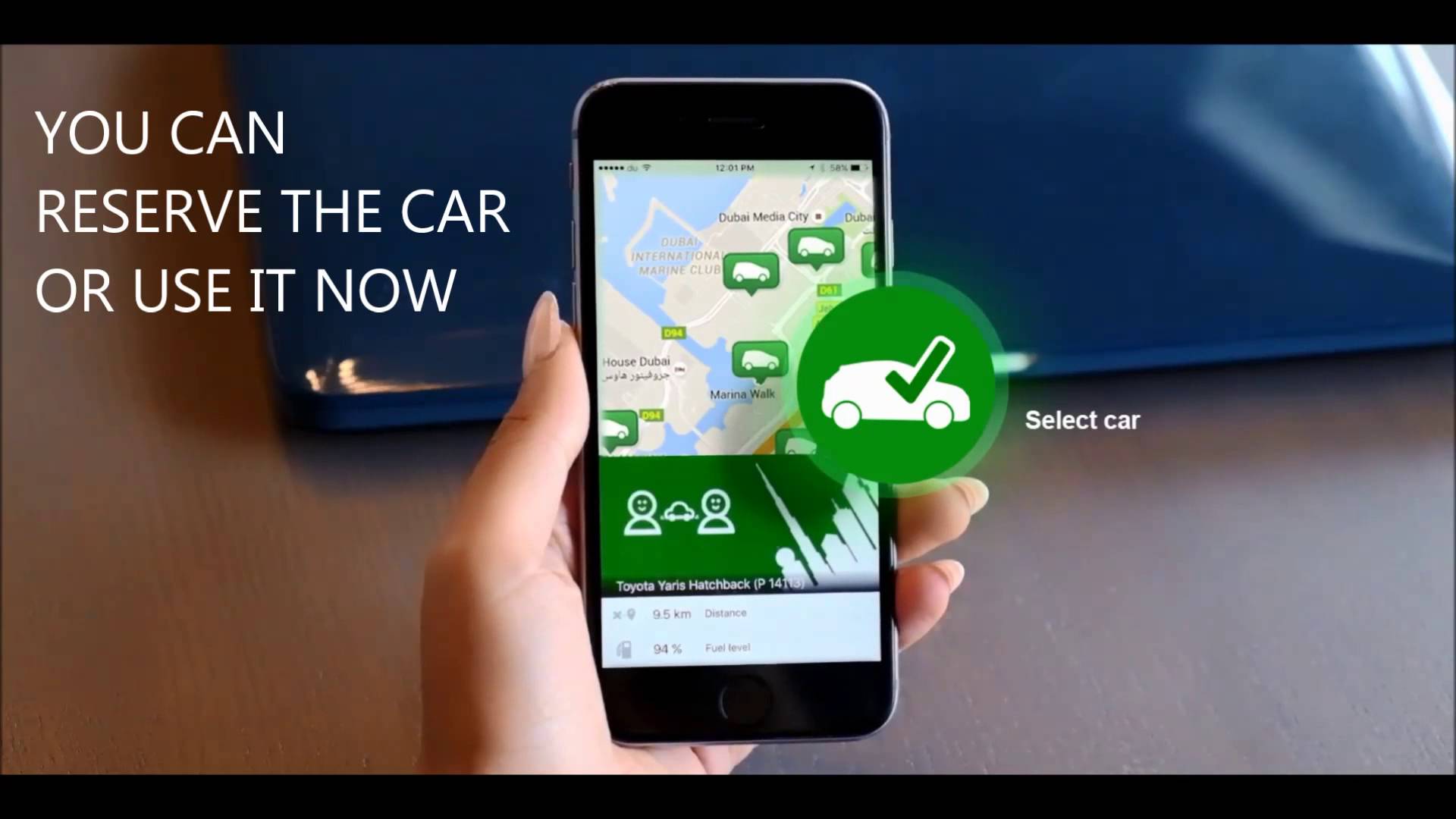 Introduced by RTA Approved by Sheikh Hamdan bin Mohammed bin Rashid Al Maktoum, Crown Prince of Dubai and Chairman of the Dubai Executive Council to be able to facilitate metro riders, new visitors and all those who have got approved RTA driving license.
The service enables customers, especially public transport users, to rent cars for short periods not exceeding six hours via smart apps.
To do so, RTA has contracted with U drive and ekar companies to operate 200 vehicles (100 each) at a fare ranging from 40 to 50 fils per minute (according to the location of returning the vehicle) i.e. Dh24 to Dh30 per hour.
U drive now not only offers per hour but can rent a car by per minutes; people can get the car by using app and can pay also by via app. It can save customer a lot of time unlike other companies.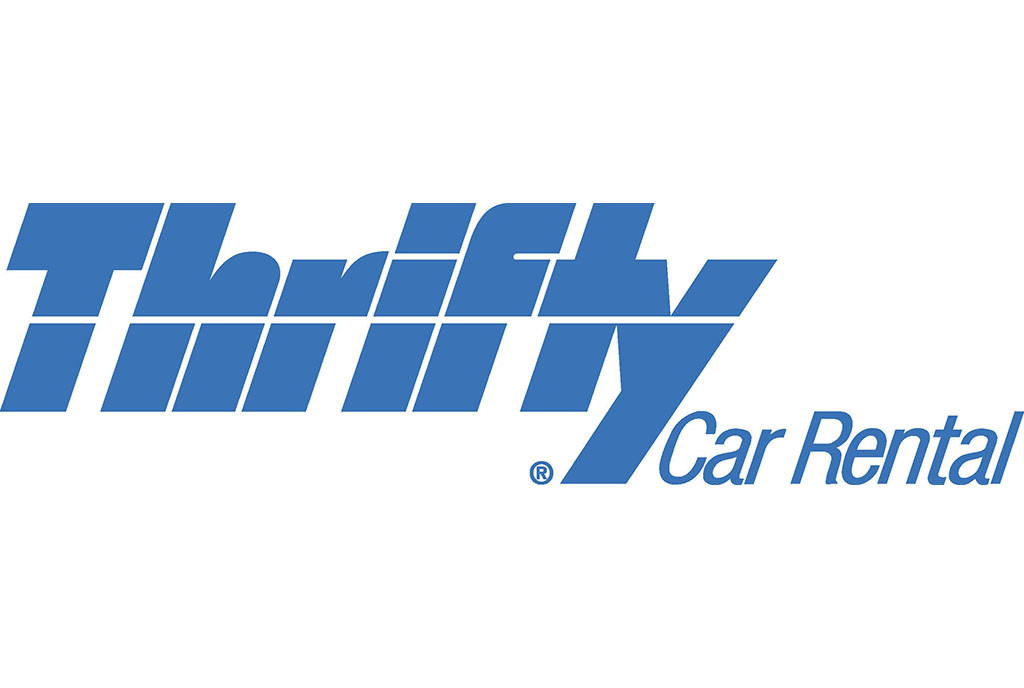 Public can go to the thrifty lounges and get the car after some paperwork they also provide almost all types of vehicles from small to luxury vehicle but bit more expensive than other companies.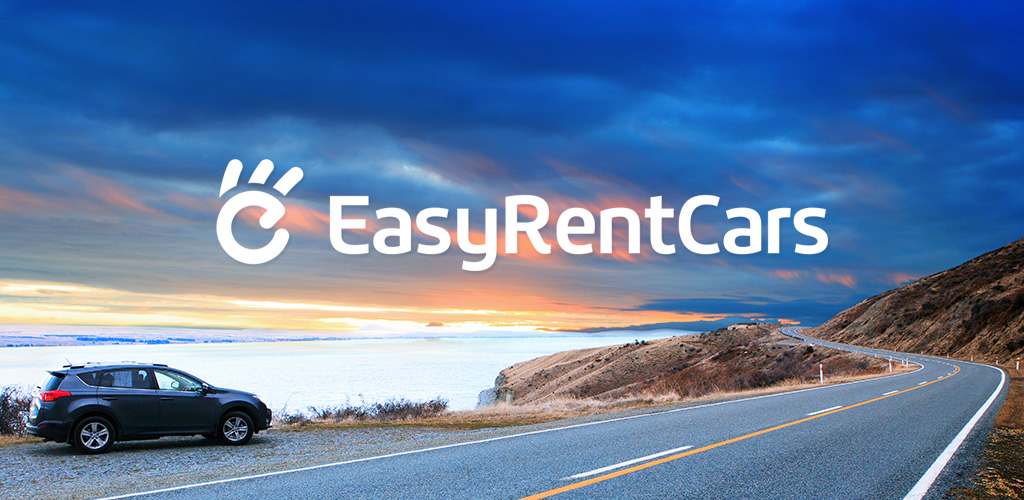 You can hire from this platform as well, working more than 200 countries + more than 5M customers history, small to large and exclusive luxuries car for the travellers, find the best among the best cars in economical price.
Note:
All these companies are best to get a car, but if anyone wants a car with driver then these companies may cost you higher than other local taxi as mentioned above, but the vehicle in these companies are best in class.
All About Cars News Gadgets

>>

Regional

>>

Asia

>>

United Arab Emirates

>>

How to Rent A Car In Dubai-Easy deals With Guarantee Best All Car Prices