We already knew Lexus was working on electrifying its inventory, but now we have a better idea of what one of those vehicles would look like.
A new set of photographs of the BEV Sport has been released by the Japanese luxury brand. It's just a concept, but if the production version of the "potential" high-performance sports car looks anything like the vehicle depicted in the photographs, we're in for an eye-catching new EV.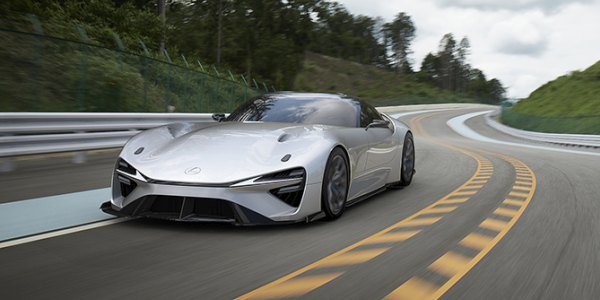 The BEV Sport isn't something we've seen before. Last December, the automobile made its public premiere at Toyota's presentation of next-generation electric vehicles. The photographs released on Monday, on the other hand, show the smooth speed machine from all angles. The silver two-seater has elegant lines going from its long nose to its spaceship-like tail. It has a futuristic appearance but retains elements of the LFA and LC500 sports cars, which we're sure will appeal to lifelong fans of the brand.
9 Luxury Cars We Can't-Wait To Drive-In 2022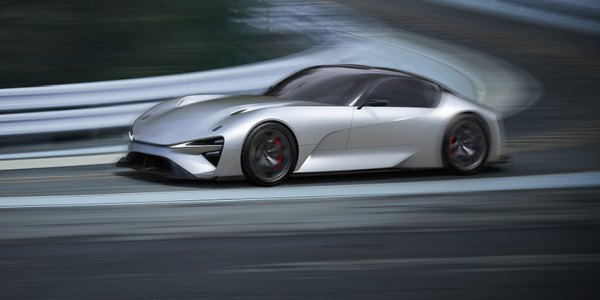 Regrettably, technical details are still lacking. While we don't know much about the drive unit or battery, we do know how they will perform. The automobile will go from zero to 60 mph in under two seconds, according to the automaker. That would put it just a smidgeon behind the Tesla Model S Plaid, which is already a supercar in its own right. The brand's projected range of 430 miles, on the other hand, is even more audacious. If that amount is correct, it is far more than the current industry standard of 300 miles. That's no small accomplishment, especially because it's for a sports car rather than a sedan like the Lucid Air (though that EV can drive an extra 90 miles on a single charge).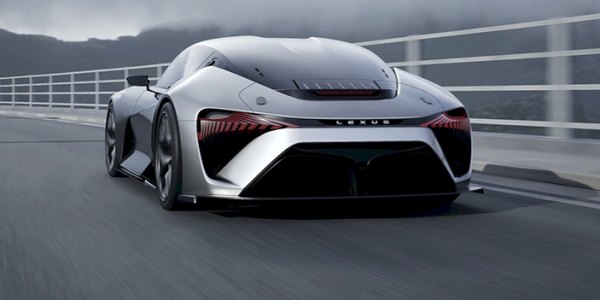 For the time being, those figures are merely targets. It remains to be seen whether these are feasible. If the Lexus delivers on its claim, it could be because the BEV Sport is powered by a solid-state battery rather than a lithium-ion battery. Solid-state batteries, a potential next-generation alternative, could be lighter than their lithium-based counterparts, allowing automobiles to travel further on a single charge, even when pushed to the limit.
All About Cars News Gadgets

>>

Vehicles

>>

Electric

>>

Get a Look at Lexus's Striking New All-Electric Sports Car Concept