In October of 2020, Bugatti revealed its Bolide hyper sports vehicle concept, which was swiftly followed by a real-life version the following month. Bolide will actually hit the streets, according to the automaker, with production already begun. The hypercar, however, will be produced in a limited edition run of only 40 pieces.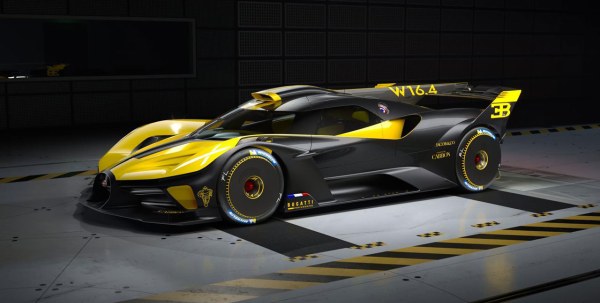 With a quad-turbo eight-liter W16 engine producing 1,825 horsepower, the automobile spectacle delivers a punch. The car also has a 1,600 PS power output, 1,600-newton meters of torque, and 2,2250 rpm. The automobile weighs 1,240 kg (2,733 lbs), making it a particularly light sports car. The Bugatti Veyron weighs 1835 kg (approximately 4,398 lbs) while the Bugatti Chiron weighs 1,995 kg (about 4,398 lbs) (about 4,045 lbs).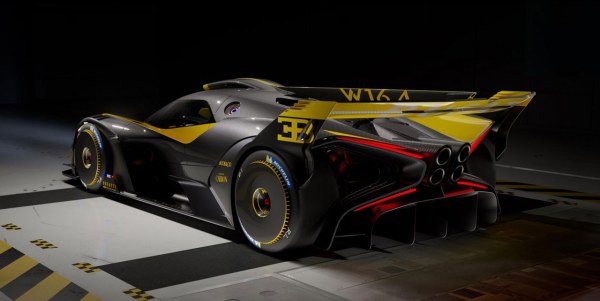 2022 Bentley Flying Spur Hybrid First Look: Plugging Toward an Electric Future
The automobile has a multitude of air ducts with a delicate front, similar to Formula 1 cars' aerodynamics. The automobile also features an air inlet on the roof and sits extremely low to the ground, allowing it to travel even faster. The rear of the automobile has a rear diffuser and a rear wing to help with downforce and traction.
"Last year, the Bolide sparked a lot of interest and excitement. Following its debut, a large number of enthusiasts and collectors requested that we turn the experimental Bolide into a production vehicle. The comments and opinions from clients from all over the world astounded me," says Stephan Winkelmann, President of Bugatti. "As a result, we decided to manufacture the Bolide a limited-edition vehicle to allow 40 customers to experience this extraordinary vehicle. Our team is now working on a manufacturing model – the ultimate track driving machine."The car will be delivered in 2024 and will cost four million euros (about $4.7 million USD).
All About Cars News Gadgets

>>

Vehicles

>>

Luxury

>>

Bugatti Enters Production for Bolide Hyper Sports Car