Americas car museum events in tacoma is an international destination for the car lovers which attract the people of all ages including kids, students of every discipline and senior citizens. It is well recognized across the globe among automobile enthusiasts as it is in the top 10 ranking of USA Today and MSN.
It is located in the Tacoma, Wash with area 165000sq-ft. ACM (Americas Car Museum Events in Tacoma ) has a vision to preserve America's automobile reserves and to promote America's automotive heritage (as reported by America's car museum official website).
ACM is considered unique museum with the style of their events. They have events for everyone, even for older people like 80 years. Most of the people come to visit Americas car museum for its special crafted glass art, access to Mount Rainier and classic cars.
ACM has turned the passion of Pierce county into something reality, with the concept of marketing with the impact of earning economy for the region.
Some Americas Car Museum Events in Tacoma are listed below.
      Cars & Cigars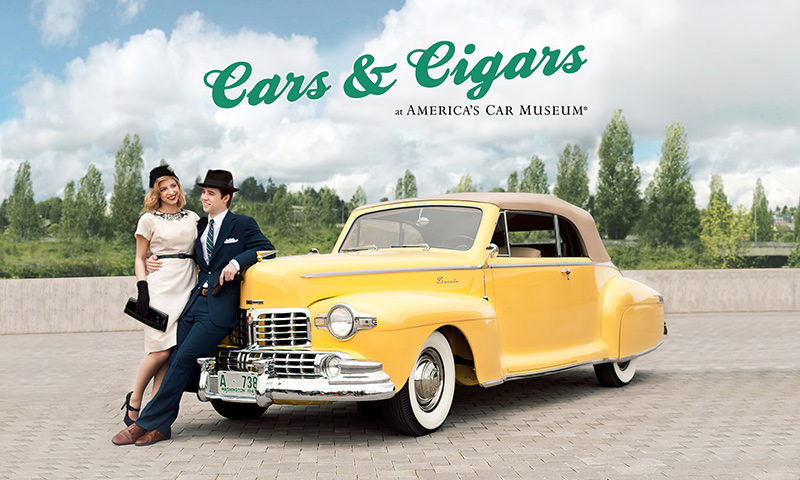 In this event you can enjoy special starter from Sea town Sea bar, Dahlia Lounge and Dahlia bakery with spirit, wine and beer tastings. Motecristo cigars will be offered with live music at outdoors of Anderson plaza, America's car museum. Timings of Cars & Cigars event are 6.30 to 9.00 pm on 28 July. Note that only adults with age 21 or above can enter with valid ID card.
Come and experience the best car event ever!
      If cars could talk-Ford Model A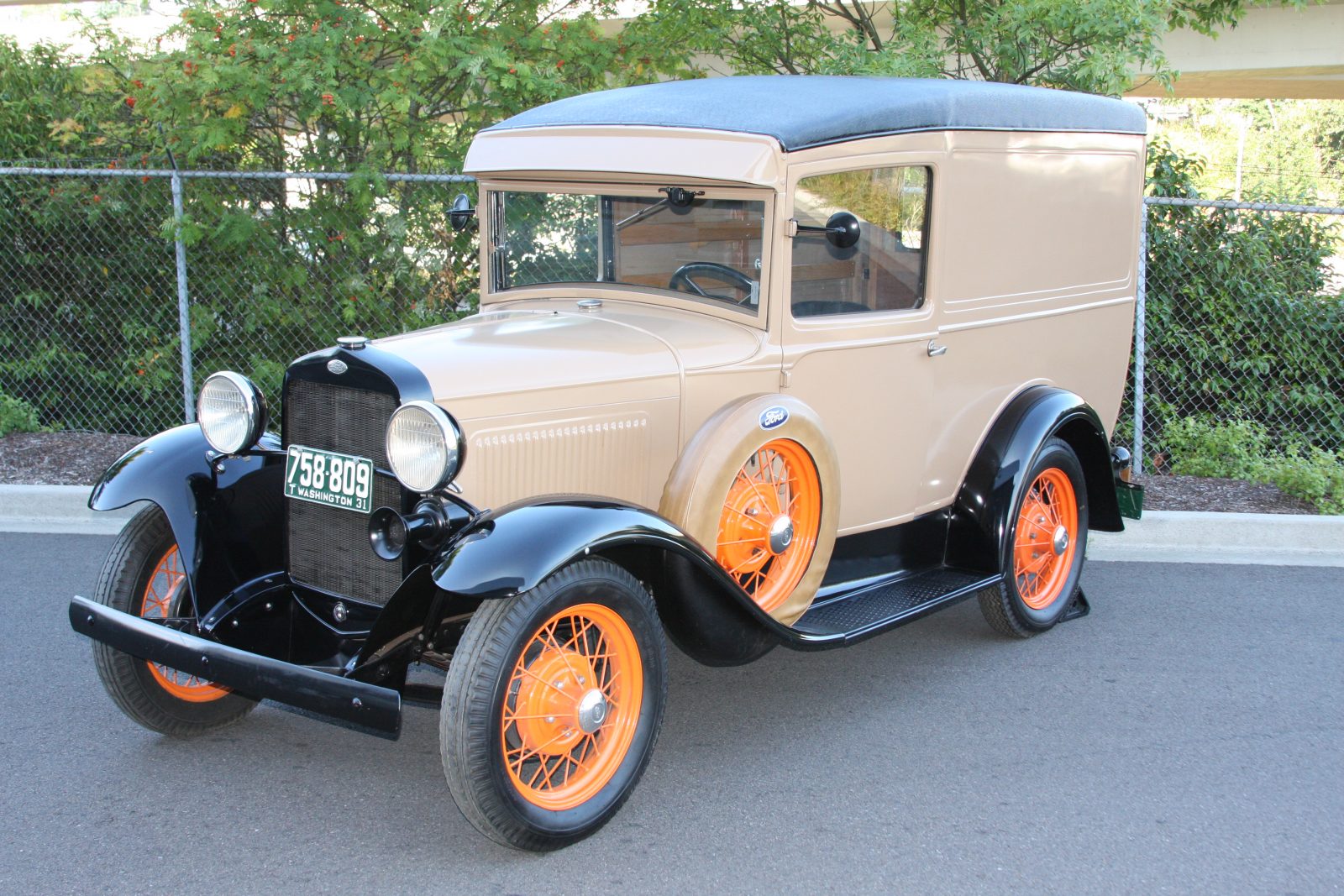 Museum educator and Docent Bob Rezba will discuss the rise of Ford Model A and its reputation in the 1920's. People can attend this event without any cost. As a member of Ford Model A, he will discuss the popularity and appreciation. If cars could talk, they would have explored stories that we cannot even imagine. Editor will pick a car and unveil its stories.
Event timings are 11.30am–12.30pm on August 1.
      Take a spin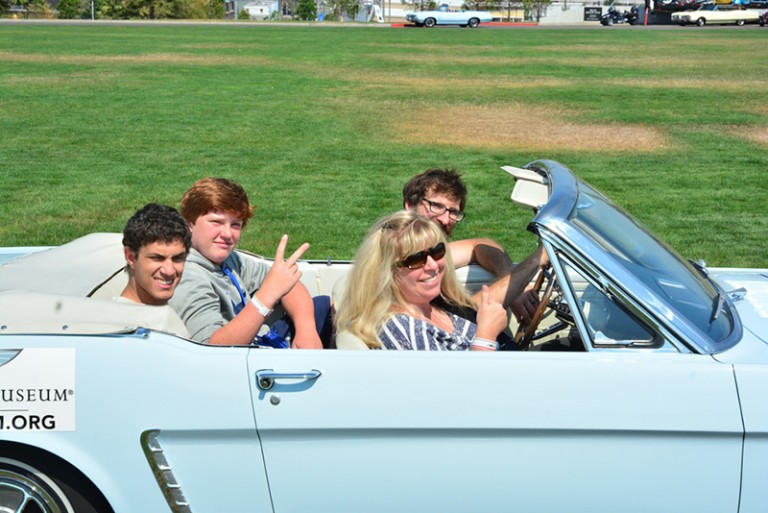 Take a spin of America's car museum is a fun filled action event. In this event, you will explore history by riding in the antiques of pre-war vehicles. Vehicles may vary. Vehicles from fifties or special truck can make a special appearance. This event also contains no cost.
Event timings are:
Saturday, May 13
Thursday, July 20
Tuesday, August 22
Thursday, September 21
      ACM's fifth year Anniversary celebrations
On 5th of each month, America's car museum will offer 5$ discount on every entry. If someone is holding Golden key memberships then he can enjoy 20$ discount along with surprise perks. Visit ACM regularlyduring March, April, May, June and July to avail the discounts.
March-5$ rides in CXC racing simulators in the ACM speed zone
April-3 for 5$ vintage car Italy present in the ACM store
May-2$ street tacos and 5$ Coronas by pacific grill
June-free posters in the ACM store
July-5$ souvenir (ACM water bottle, ACM patch and car eraser)
Remaining 5$ monthly discounts will also be offered after the update.