According to Cars Guide, buyers are enamored with the new Toyota Land Cruiser, and the car is so popular that it may take four years for the automaker to meet the current demand for some trim levels. The chip shortage is exacerbating the problem.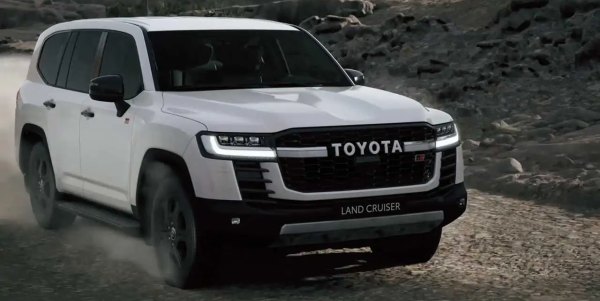 Since August 2, when Toyota began accepting orders for the Land Cruiser, it had received 20,000 orders. According to Cars Guide, 90 percent of purchasers in Japan choose ZX and GR Sport trims, and these are the grades that take the longest to arrive.
To make matters worse, due to a shortage of parts, Toyota will be unable to produce the Land Cruiser during the first half of August and the first half of September. This has an impact on the model's availability all around the world, not only in Japan. Australia, for example, is receiving only demonstrator vehicles for dealers, with units for sale to customers arriving later.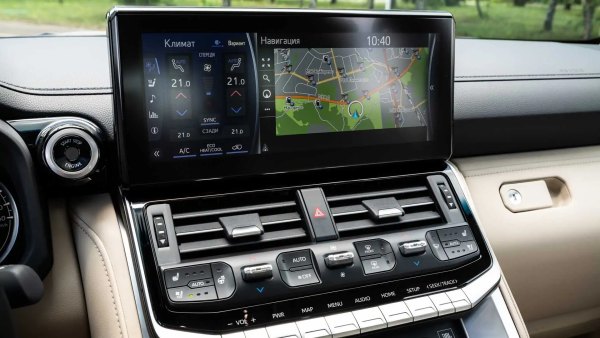 This isn't the first time the Land Cruiser has been accused of accumulating a large number of orders. Toyota announced in August that demand had already exceeded supply for the first 12 months of production. Even back then, anyone interested in purchasing a new Land Cruiser would have to wait at least a year.
The 10 Most Ridiculously Power-to-Weight Ratio American Sports Cars
The Land Cruiser will not be available in the United States, but the Lexus LX, which will be based on the same platform, will. According to a source, the chip scarcity was impacting this model as well, and the automaker was delaying its release until 2022.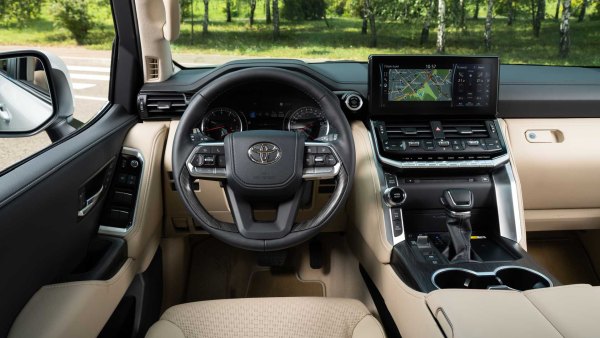 The 2019 Lexus LX will be available in a hybrid-assisted twin-turbo 3.5-liter V6 with 480 horsepower (358 kilowatts) and 642 pound-feet (871 Newton-meters) of torque, according to reports. The LX 600 will be the base model, with a non-hybrid version of the twin-turbo 3.5-liter V6 producing 409 horsepower (305 kW) and 479 lb-ft of torque (650 Nm).
All About Cars News Gadgets

>>

Vehicles

>>

SUV

>>

2022 Toyota Land Cruiser Waiting Time Extends To Four Years: Report