07 Japanese Sports Cars We Stay Away From
Japanese automakers have provided us with adrenaline-inducing exquisite automobiles like the Nissan Skyline R32 and the Toyota Supra for over a century. Although Japanese automakers are known for producing attractive, reliable, and inexpensive performance vehicles, there are a few models that we wouldn't touch with a 10-foot pole. Although it is general knowledge that Japanese sports vehicles are typically less expensive than European models, this does not imply that they are inferior. They usually outperform comparable-priced European sports vehicles.
Despite the high dependability ratings that Japanese automobiles have, a lemon or two do manage to make it off the assembly line every now and then. Some have horrible handling, while others are so underpowered that no self-respecting gearhead would risk their lives in them. Such automobiles should be avoided at all costs, as they provide their owners with nothing but anguish and frustration. With that in mind, here are seven Japanese sports vehicles that we recommend avoiding.
Here is the list of 07 Japanese Sports Cars We Stay Away From
Datsun 280ZX
When the Datsun 240Z first debuted in 1970, it was reasonably priced and powerful, and everyone admired its sleek style and great performance. Then the successor, the 280ZX, arrived in 1979, and everything fell apart. The 280ZX was completely revamped, with a heavier suspension, more luxury equipment, and more comfy seats. It went from being a fun sports vehicle to a luxurious GT car.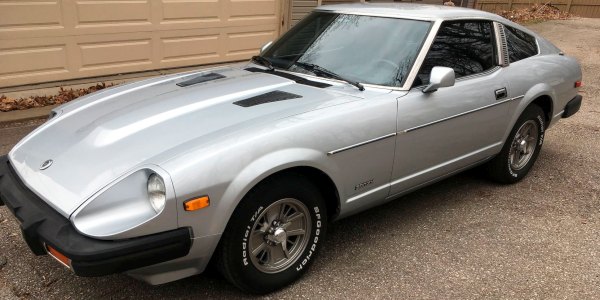 Because of the increased weight and loss of power due to pollution regulations, it was also slower. Its attractiveness as a sports car waned as it lost its driving enjoyment, a problem that was slightly alleviated by the advent of a turbo version in 1981.
Subaru XT
The Subaru XT, known in Japan as the Subaru Alcyone, was a two-door coupe that debuted in 1985 and was built until 1991. The XT definitely looked the part of a serious sports vehicle, with its dramatic and radical wedge-shaped form, the remarkable drag coefficient of 0.29, and aircraft-inspired cockpit.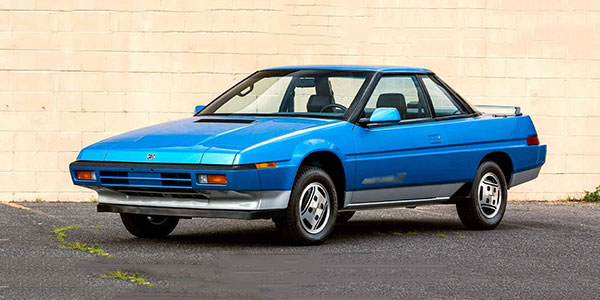 Regrettably, that was the end of the magic. Most sports car enthusiasts prefer the rear-wheel drive, however, these cars were either front- or all-wheel-drive. A 1.8-liter H-4 engine produced 97 horsepower and 103 pound-feet of torque under the hood. Even a turbocharger could only boost the power to 112 hp, which is pitiful for a sports car. In 1988, the turbo was replaced by a six-cylinder version, the XT6, but even that more powerful engine couldn't make the XT a fun sports vehicle.
What Does It Mean When The Check Engine Light Comes On In A Chevy Malibu?
Toyota Celica T230
The Celica, which debuted in 1970 with a style inspired by American pony cars, was an instant sensation, reaching the one-millionth car-produced milestone just seven years later. It evolved and built a great reputation for six generations before being tarnished by the seventh iteration (T230) due to an underpowered engine.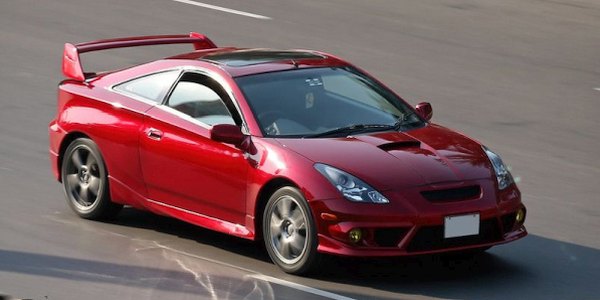 The base 1.8-liter engine produced only 140 horsepower and 125 lb-ft of torque, and it was only available in one body style. The GT-S model had a higher-output 1.8-liter four-cylinder engine that produced 180 horsepower and 133 lb-ft of torque, but you had to rev it well over 6,000 rpm to wake it up.
Lexus SC430
The Lexus SC, which was debuted in 1991, had a fantastic first generation, with two models that were polished, wonderfully styled, and fun to drive. The SC430 was Lexus's first convertible, and it came with more luxury features and a badly designed exterior when it debuted in 2001.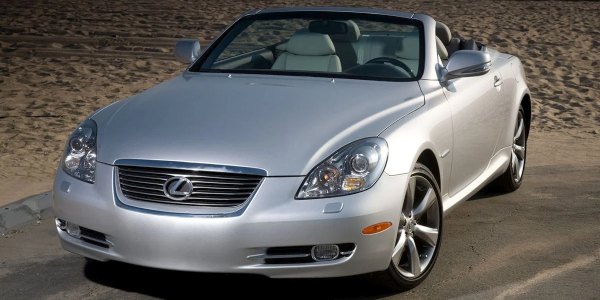 It also had a soft suspension and sloppy steering, making it more of a boulevard cruiser than a sports car. Despite a 288 horsepower 4.3-liter V8 engine, the second-generation Lexus SC took more than 6 seconds to accelerate from 0 to 60 mph.
Nissan 350Z
The Nissan 350Z debuted in 2003 with a strong sportscar pedigree. It boasts outstanding road grip, is exciting to drive, and has superb power to weight ratio, in addition to its head-turning beautiful looks.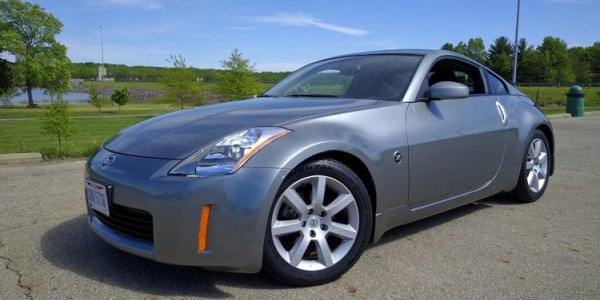 But, before you sign any checks, you should be aware that, despite its beauty and thrilling performance, the 350Z is not the safest car on the road. For example, the IIHS recorded 143 deaths for every million Nissan 350Zs registered between 2005 and 2008. Furthermore, for every one million models registered, 90 drivers died in single-vehicle crashes.
Toyota Sera
The Toyota Sera is a three-door hatchback with a unique glass canopy, a pair of stylish butterfly doors, and one of the earliest use of projector headlights in the industry. Despite the cool look, it had a weak engine that could only produce 105 horsepower and 97 pound-feet of torque when pushed hard.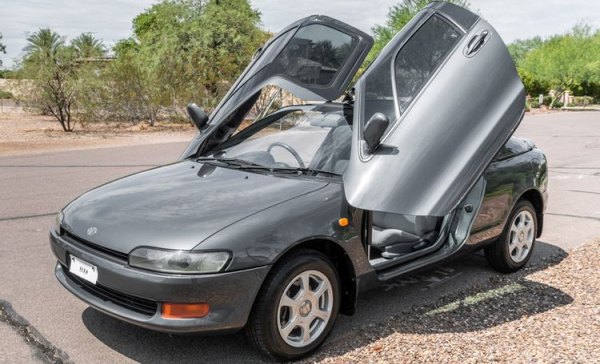 It had a rough ride quality, felt floaty around turns, and had unimpressive driving dynamics, in addition to being frustratingly slow. Even if we'll never know why it was made, we can all agree that the Sera is one of Toyota's worst cars ever.
Honda Civic Del Sol
The Honda Civic Del Sol was debuted in 1992 as a replacement for the classic Honda CR-X and a direct competitor to the Mazda Miata, which is still improving. Those were pretty large shoes to fill, to be sure, but it fell so far short of expectations that it almost ruined the CR legacy. X's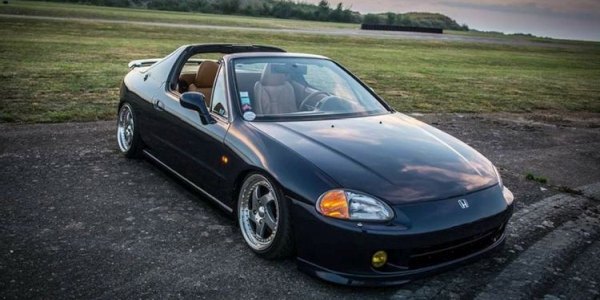 The leaking/noisy Targa roof, poor auxiliary lighting, and weak engine mounts that generated vibrations were at the top of the list of build quality issues. Honda attempted but failed, to improve the Del Sol's image by introducing a 160 horsepower engine in 1994 and deleting the "Civic" brand in 1995.